2019 Underwater Photography Workshop
With Phil Rudin & Beth Watson
Take your underwater photography to the next level!
Join professional photographers Phil Rudin and Beth Watson at Asia Divers for a week of fun, learning, laughter and friendship!
June 16-23, 2019
Please send us a message at admin@asiadivers.com to make a reservation.
Book Now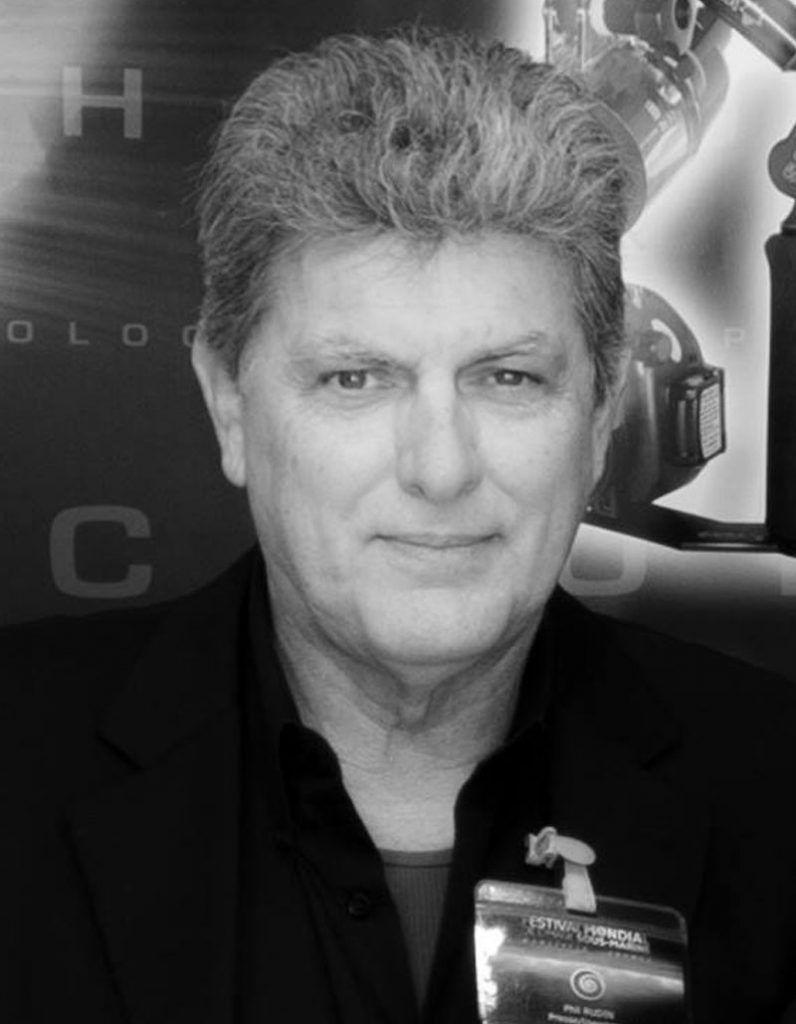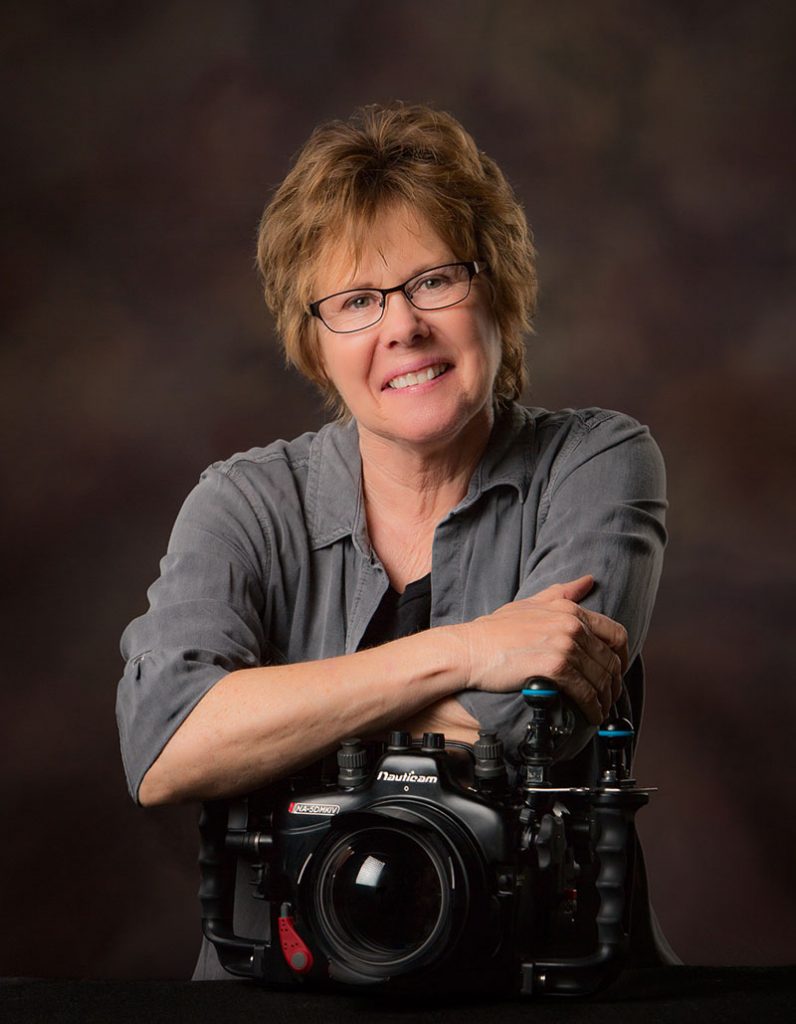 Hands-on in water mentoring
Short slideshow presentations throughout the week
Learn about lighting, composition, camera settings, equipment and much more
Learn macro and wide angle techniques using fisheye and rectilinear lenses
Daily photo critiques
Lightroom and Photoshop editing techniques
Learn creative lighting and advanced photography techniques
BONUS: Over/Under Workshop in Manila June 14 & 15th
Package Includes
7 night stay ~ double shared room
Full board (all meals)
Up to 4 day dives daily (w/tank, weight belt, boat and guide)
FREE NITROX for those certified ~ recommended
One free boat trip to Verde Island
Photo Workshop (6 days)
BONUS: FREE Over/Under workshop June 14-15th
Arrive in Manila a day or two early to rest, relax and unwind… Check out your system before the workshop begins!
The Belmont Hotel has a great roof-top pool where Phil and Beth will conduct a mini-workshop.
Package Options
Seaview Room ~

per person USD

= $1,904

Single

supplement ~ Seaview room, diver with photo workshop USD

= $2,269

Companion ~ non-diver price

(shared room, full board meals) – USD =

$756.00

Poolside Room ~

per person USD

= $1,823

Single

supplement ~ Poolside room, diver with photo workshop USD

= $2,128

Companion non-diver price

(shared room, full board meals) – USD =

$675.50
Details
Arrive in Manila no later than June 15th.
Overnight at the Belmont Hotel www.belmonthotelmanila.com Group transfer to PG on June 16th.
Rooms will be reserved for arrival dates ~ approximately $80 per night each room.
If you elect to add-on additional days at El Galleon, please do so after the workshop.
Optional – 3 Night Add-on
If you elect to add on additional nights at El Galleon, please add-on after the workshop!
3 night's accommodation, with full board, up to 4 day-dives a day (w/tank, w-belt, boat, and guide)
Seaview Double: USD 558.60
Seaview Single: USD 723.60
Poolside Double: USD 524.10
Poolside Single: USD 654.6
Exclusions:
Airfare to Manila
Hotel in Manila Belmont Hotel www.belmonthotelmanila.com
Private transfers: Belmont Hotel to El Galleon Beach Resort and return from El Galleon to hotel or airport. Estimated round trip
private transfer cost $75-$125 pp. round trip. Price determined by how many passengers transfer each way.
From Manila 2.5 hr land transfer, 1 hour boat transfer to El Galleon Resort.
Drinks, alcohol, gratuities and incidentals
Questions regarding the workshop:
Phil – tropicalone@bellsouth.net
Beth – bethwatsonimages@gmail.com
Phil Rudin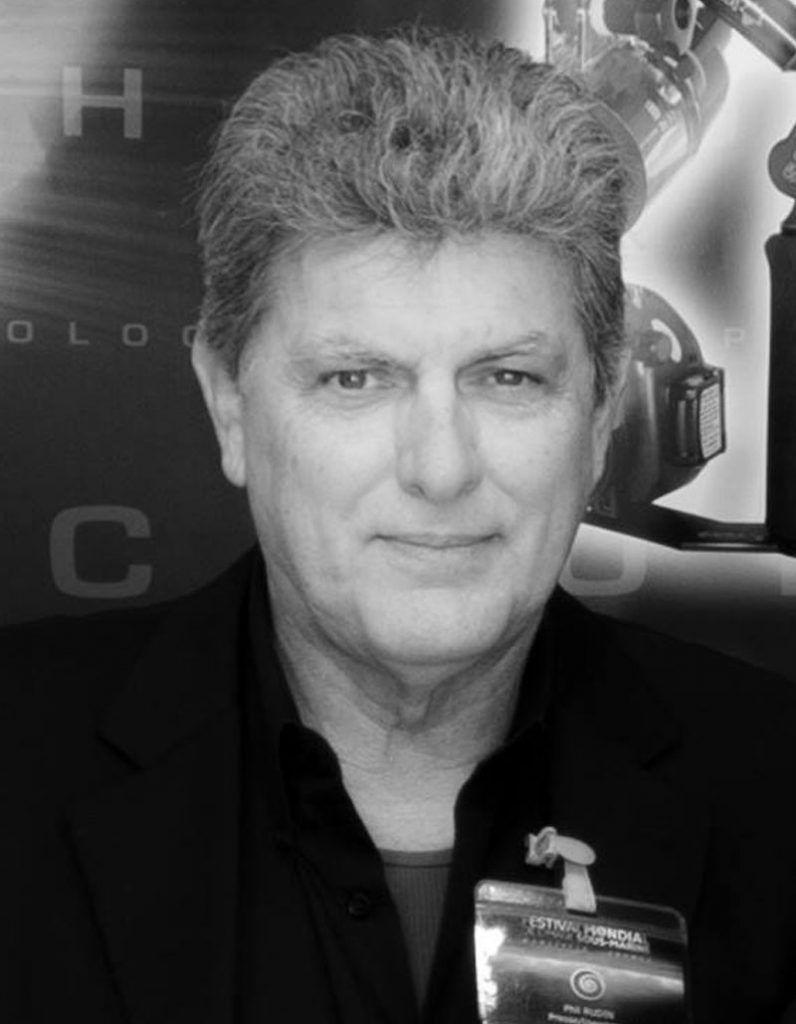 Based in Florida, Phil Rudin began taking underwater photographs while in the U.S. Navy. Phil is now a Freelance Writer, Photo Instructor and Travel Photographer.
As seven time President of the South Florida Underwater Photography Society Phil has served on the Board of Directors for over twenty years and enjoys the diverse makeup of the clubs members. Phil's images have appeared in a verity of magazines including Popular Science, Sport Diver, World's Best Diving, Reflections, Scuba Diving, Underwater Journal, Skin Diver, Florida Underwater, South Florida Adventures, MexicanDiver.com and Underwater Photography Magazine (UWPMAG.com). Phil is Senior Reviewer for Underwater Photography Magazine having contributed over seventy articles on new equipment photo, photography techniques and dive travel.
Phil has conducted underwater photography workshops for Reef Photo & Video, Underwater Digital Fiesta, Hasselblad Xcursion, SFUPS, Dive Into Photography and more. Phil is a Platinum Pro 5000 Diver who also lectures on travel destinations and photography around the world.
Beth Watson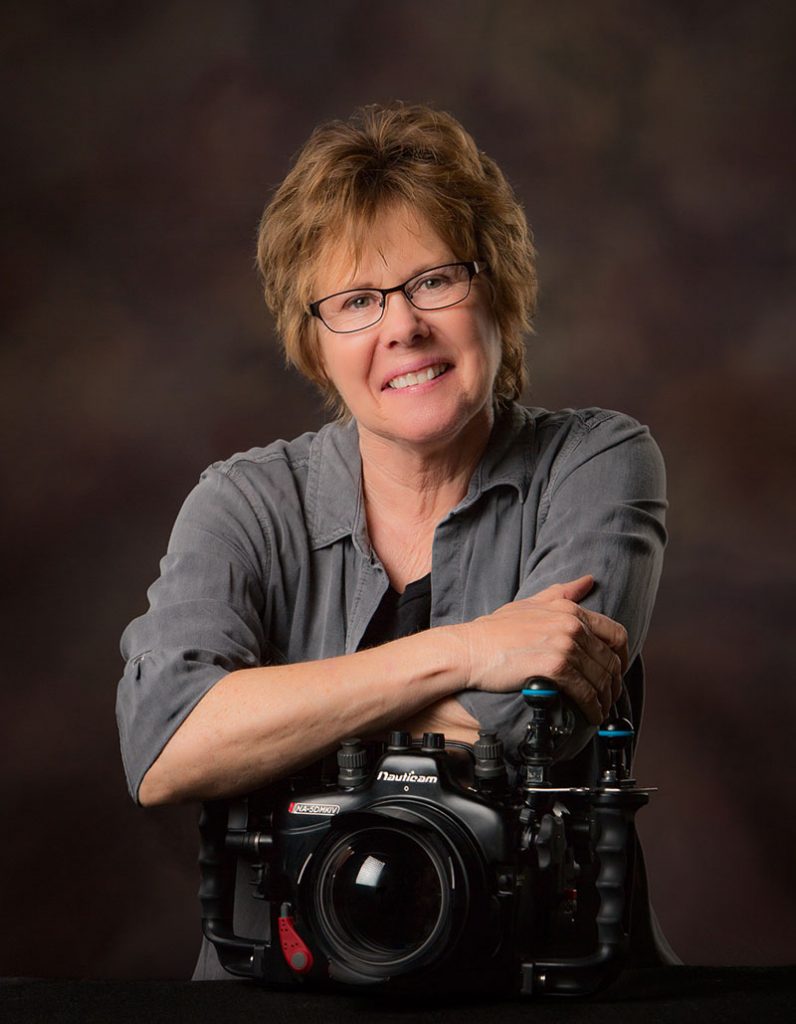 "Photography is a niche which allows me to express my creativity which fuels the artistic portion of my soul". – Beth Watson
Photography and scuba diving are Beth's passions. Absolutely loving the ocean and everything it has to offer, she focuses on capturing images that are unique, creative and thought-provoking. Through her imagery she hopes by illustrating the beauty and wonders of the sea, it will bring awareness to conserving and preserving the health and vitality of our ocean environment. Fascinated by it all, she enjoys the challenges of photographing wide angle reefs and wrecks but also has the deepest adoration for the smallest critters in the sea. Always striving for perfection, she is continually learning, experimenting and trying different lighting techniques, attempting to capture that next thought-provoking image.
Beth is an international multi-award-winning photographer and a judge for international photography competitions. Her images have been published in books, magazines, calendars, brochures, newsletters, postcards, on websites and have been selected for juried art exhibitions.