Diving in The Philippines
Asia Divers and El Galleon PADI Diving Resorts in Puerto Galera.
Asia Divers and El Galleon Resorts are located in Puerto Galera on the North East tip of Mindoro. Puerto Galera was originally a fishing community. Then in the 1980s, the Philippines Government discovered just how many species of fish and corals there are here and declared the entire area a Marine Reserve. Once a thriving fishing village, Puerto Galera soon became the premier scuba diving destination in the Philippines.
The Philippine Department of Tourism became involved and convinced the villagers to diversify and to become involved in tourism. Puerto Galera had two big things going in its favour is its beauty and the marine sanctuary.
It was around this time that the El Galleon resort came into existence along with Asia Divers who have been catering for top class vacations ever since. The El Galleon resort is a premier diving resort just a couple of hours South of Manila,where you can enjoy comfortable  accommodation starting as low as $59 a night
The diving here is some of the best in the Philippines and Asia.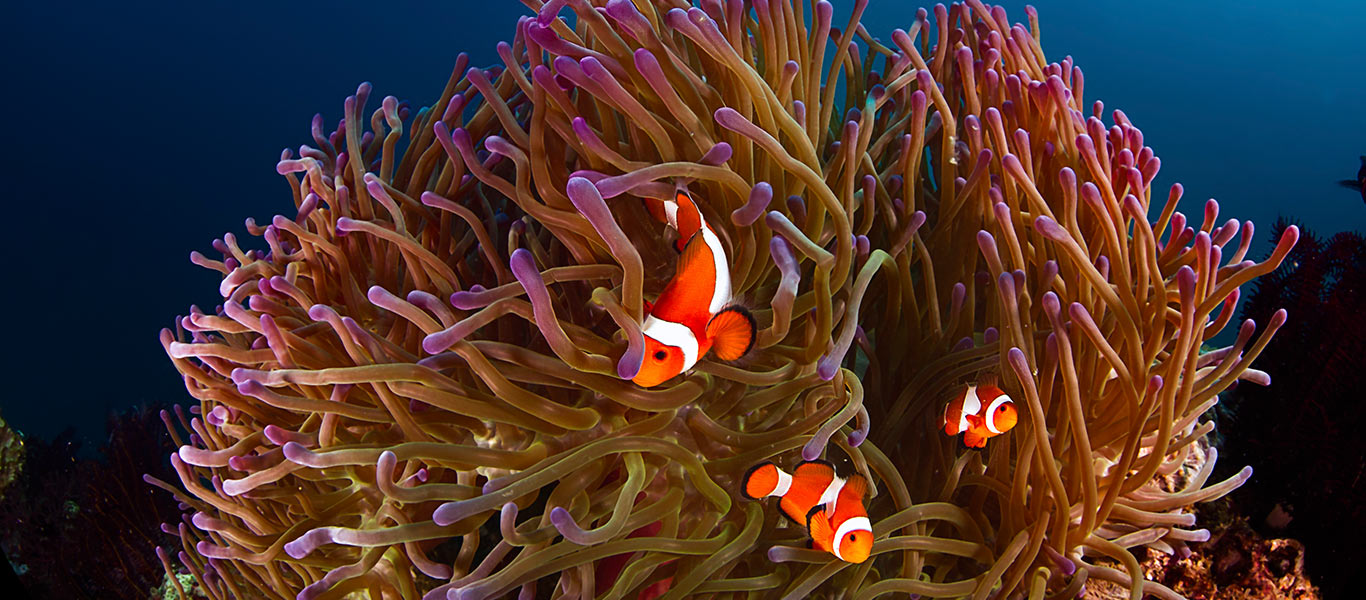 Scuba Diving in the Philippines
El Galleon Beach Resort is home to Asia Divers, which is a Career Development Center and can teach scuba diving all the way from Bubblemakers for the kids to instructor level courses. Whether you would like to learn to dive or to improve and fine-tune your existing skills, this is the resort for you.
A survey by the Philippine Government found that anyone diving in Puerto Galera is almost certain to come and dive here again..
What the scientists have to say about Puerto Galera's biodiversity:
The Philippines is home to the most biologically diverse waters on Earth and the Verde Island Passage – the narrow body of water separating Luzon and Mindoro islands – is a biodiversity hotspot!
Just recently The California Academy of Sciences conducted an expedition in our area "The 2015 Verde Island Passage Marine Biodiversity Expedition: Puerto Galera. The expedition, the CAS said in a statement, affirms that the Philippines is the "center of the center" of marine biodiversity.
"The Philippines is jam-packed with diverse and threatened species – it's one of the most astounding regions of biodiversity on Earth," says Terry Gosliner, PhD, senior curator of Invertebrate Zoology at the CAS and a Principal Investigator of the expedition.
You can read more about this from the links below:
http://news.sciencemag.org/plants-animals/2015/06/marine-scientists-discover-100-new-species-filipino-easter-egg-hunt
http://www.eurekalert.org/pub_releases/2015-06/caos-cao060715.php
http://www.rappler.com/science-nature/environment/95782-verde-island-passage-yields-new-marine-species