Scuba Diving in the Philippines with Asia Divers
All dives are planned and lead with an emphasis on safety using dive computers by experienced PADI Divemasters or PADI Instructors. Dive sites are only minutes away and the boat returns to the dive center in-between dives. With dive sites suitable for all experience levels and over 30 sites within 15 minutes of the resort, we offer some of the best scuba diving in Asia.
There are five scheduled daily dives: 08:00, 10:30, 13:30, 16:00 and 18:00 (night). Dives are with six or fewer people using local Bangka (outrigger) boats or speed boat. You must produce scuba certification card prior to registering for a dive.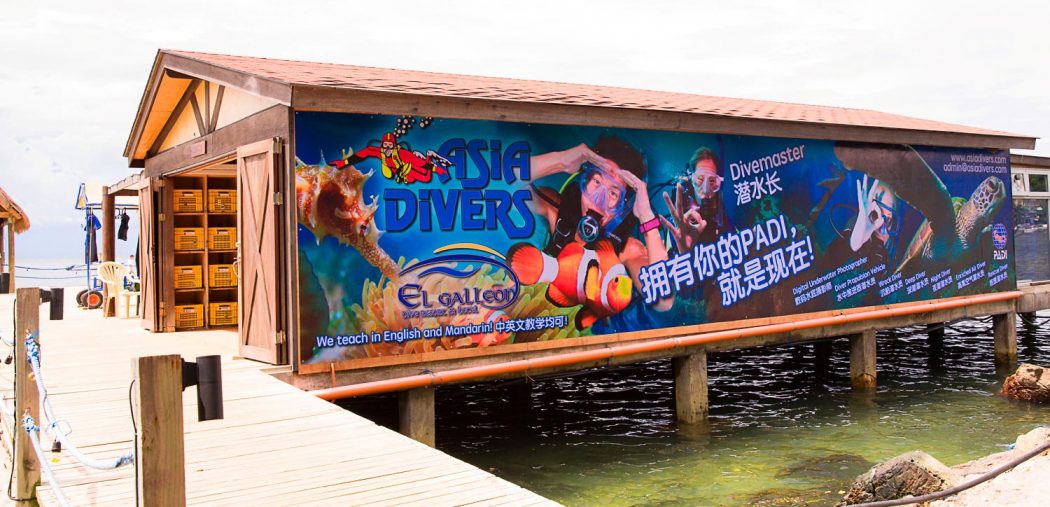 Scuba Diving Facilities
Our dive facility is modern and spacious. We have a large private diving platform with a pontoon at the end of it. No other dive shops or resorts in the area have this. Boats can easily dock on the pontoon making it easy for divers to get on and off the boats.
Each diver has their own crate in the dive shop to store their gear. There are showers, rinse tanks, towels and drinking water right there. We also have a dedicated camera room and a rinse tank specifically for cameras.
The dive deck has a lot of space, so even when the shop is busy you never feel crowded. It's a very relaxed feeling, and you know that you're being well looked after by the experienced dive guides and crew who are always there to help you with anything you may need.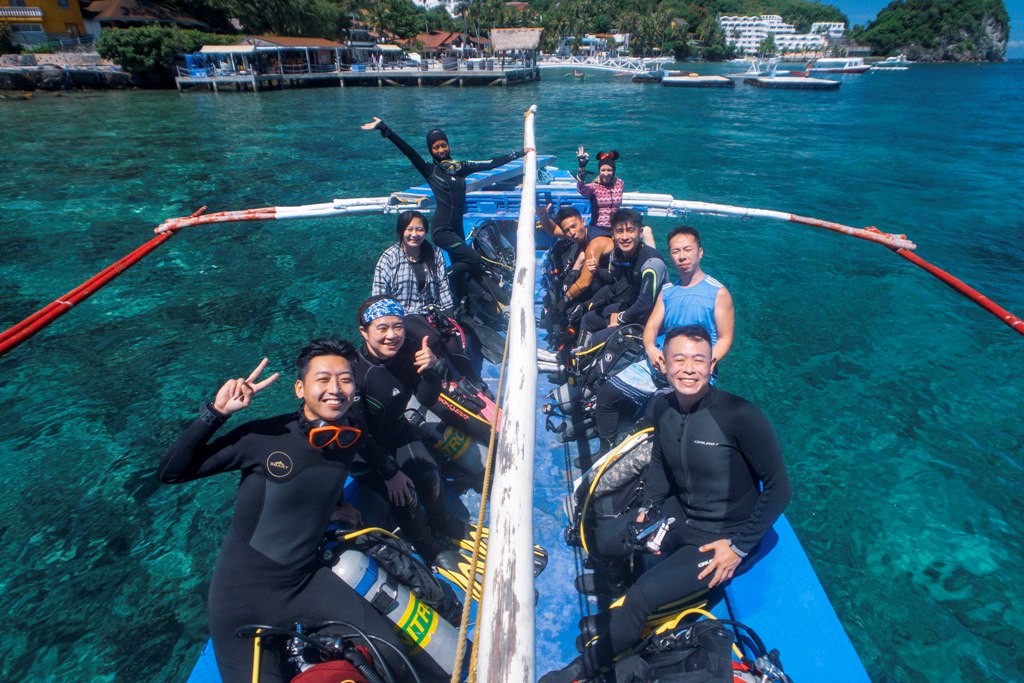 More about Scuba Diving...