Why GoPro with Asia Divers?
Asia Divers is a PADI 5 Star CDC – Career Development Center, meeting the highest requirements for training PADI Pros and offer career-oriented programs to prepare scuba diving professionals for employment in the dive industry, as well as offer job placement assistance for program graduates.
Our eIDC offers the most modern approach to instructor development and ensures you are on the top of the list of future employers.
We are coaching for life, not just for the Instructor Exams.
Our experience across the region helped us develop a program that focusses on you and personalized coaching by the Course Directors.
At Asia Divers you can develop further even after your exams. Our internship programs, business oriented workshops, equipment and technical dive training options will further elevate your employability in the business you desire.
Asia Divers is established for more than 30 years – we are here to answer your questions, provide guidance and support your dreams as you progress through your career.
Our network within PADI and special connection with Project AWARE allows you to get to know the right people to help your ideas for marine conservation projects and others.
Our 10 days program is annual leave and wallet friendly.
Miscellaneous expenses are kept to a minimum compared to the 17 days courses elsewhere – certainly best value for money.
view 2018 schedule
Contact us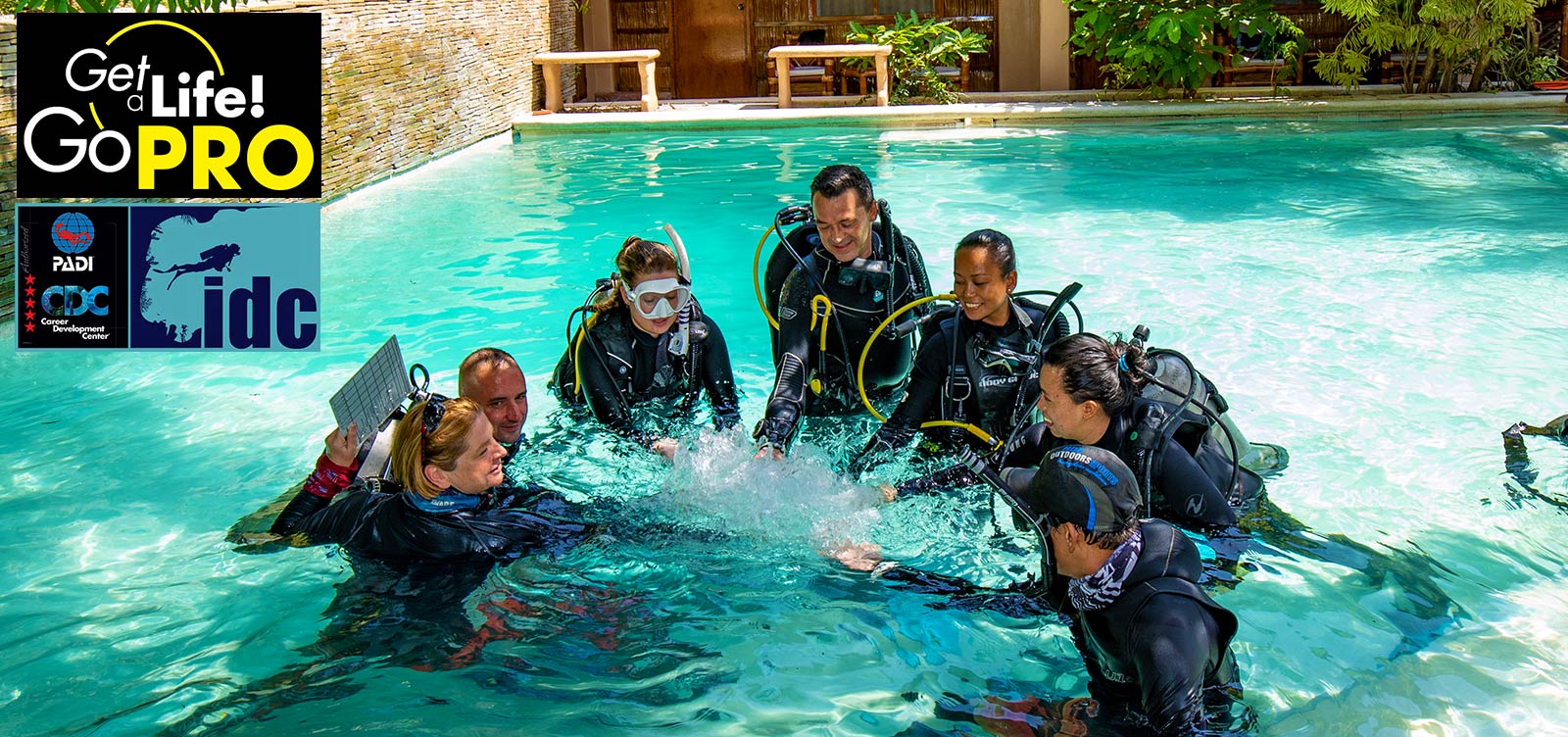 Testimonials
See what previous students have to say about their experience with us!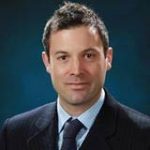 The IDC was a challenging experience (as it should be), but Sabine is a consummate professional, and I could not have been better-prepared for the IE. Asia Divers/El Galleon also provides a very supportive and friendly environment in which to take the course. I highly recommend Asia Divers E-IDC and the entire experience.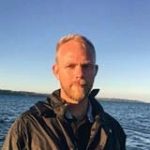 The best place in the Philippines and take their course they do not do the course for the sake of money but for you to get a good course and everything is done for you to pass. And some wonderful people and they are lovely to be together with Miss they were totally crazy after the first day I was taken there from.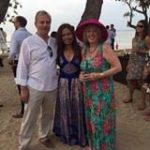 On my first day of the IDC at Asia Divers I was greeted by the Course Director Sabine who gave me a big warm welcome with her infectious and happy personality. She was extremely knowledgeable and accommodating throughout my experience. With a good blend of classroom, confined and open water sessions I felt extremely confident when the exam came around that I would nail it. Out of 3 students Sabine taught, all 3 passed the IE with flying coIours, 2 of which got full marks for the confined and open water assessments. I couldn't have asked for a better experience and teacher. I would certainly recommend to anyone wanting to further their diving careers.
Language Support
Our core eIDC program runs in English language, however we can support other languages via translation upon request.There is German language support through our inhouse PADI Course Director.
Just drop us a line to discuss how we can support you best to be successful.
Contact Us