IDC package only
For those undecided or on a very "low budget" – PHP60,000
Includes 10 days eIDC with Asia Divers, EFR Instructor course, free additional workshops, the PADI O2 Provider Specialty Instructor Course, the Project AWARE Dive Against Debris Instructor Course, a one month internship option.
Also includes:
10 days lunch
Free wifi at the resort
Personalized Asia Divers T-Shirt
Job placement assistance
Personal counseling and coaching with Course Director
Other fun activities (let us surprise you 😉 )
More info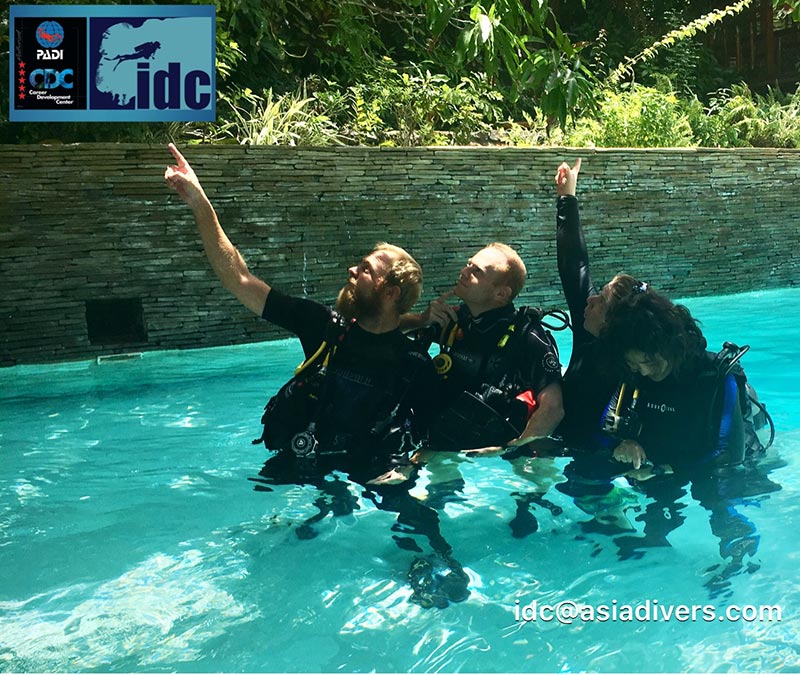 MSDT PREP – POPULAR CHOICE
MSDT prep is our most commonly chosen package! Includes 5 specialties – from PHP 81,000
Includes "IDC package" plus 3 more specialty instructor courses
(EANx Nitrox + 2 elective courses out of our long list of specialties, e.g. Deep and Wreck)
Start Now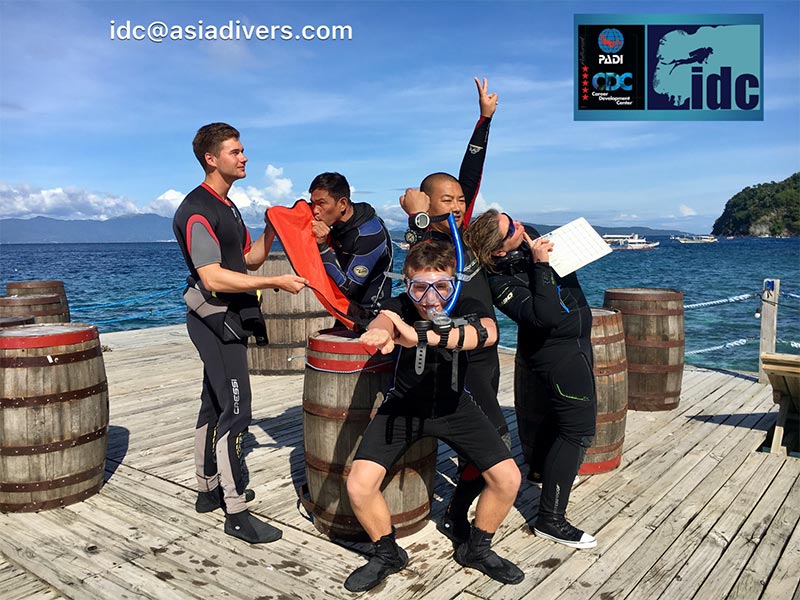 Edge – Best Value
Our best value package with 10 specialties to differentiate yourself – from PHP 141,000
Includes "IDC package"
Plus 10 more specialty instructor courses
Start Now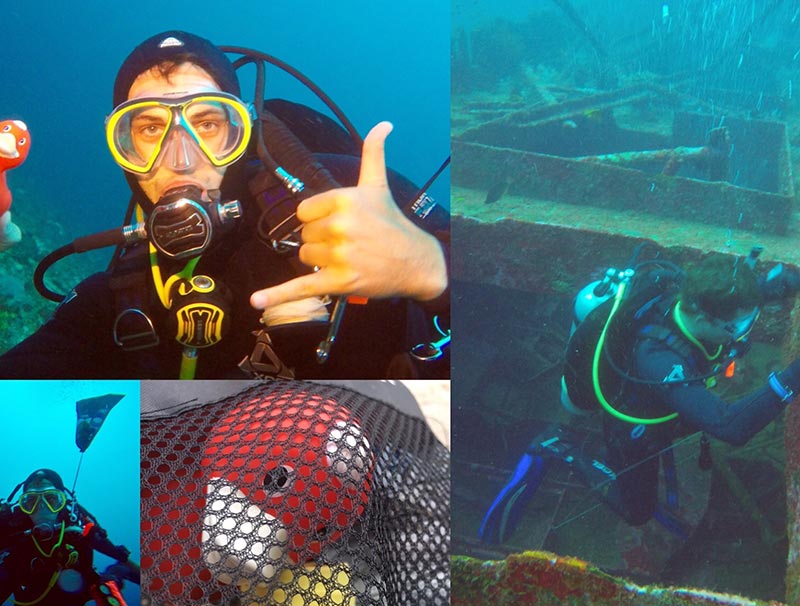 DM + IDC
Become a PADI Professional with this PADI Divemaster plus IDC package.
This package is for you if you are currently a Rescue Diver and would like to GoPRO up to Instructor level.
Price on request, depending on options. Use the button below to contact us.
GoPro Now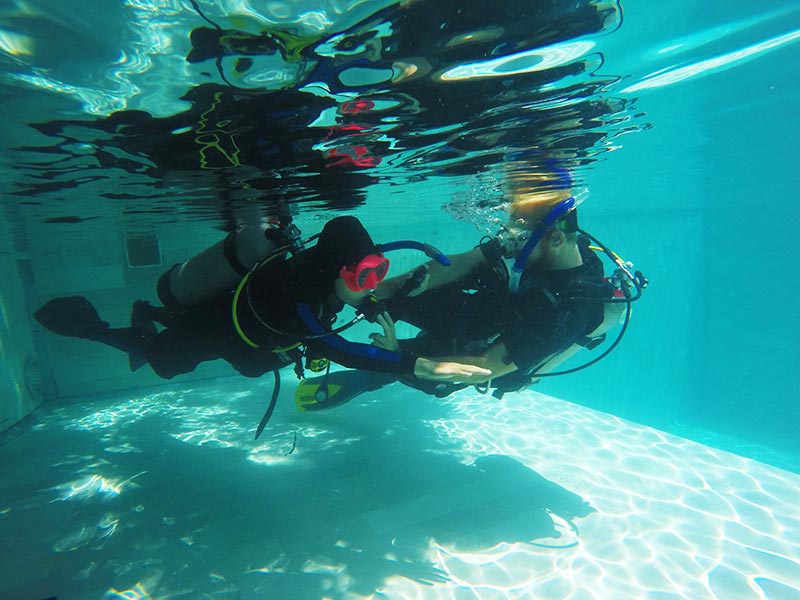 ZERO to HERO
Make your passion your career – start from any level – even beginner to PADI Instructor.
Depending on your level of current certification, this package will include all recreational courses, required dives plus PADI Divemaster and PADI Instructor Development Course.
PADI Open Water Diver
PADI Advanced Open Water Diver
EFR – Emergency First Response
PADI Rescue Diver
PADI Divemaster
PADI IDC
Price on request, depending on options. Use the button below to contact us.
More Info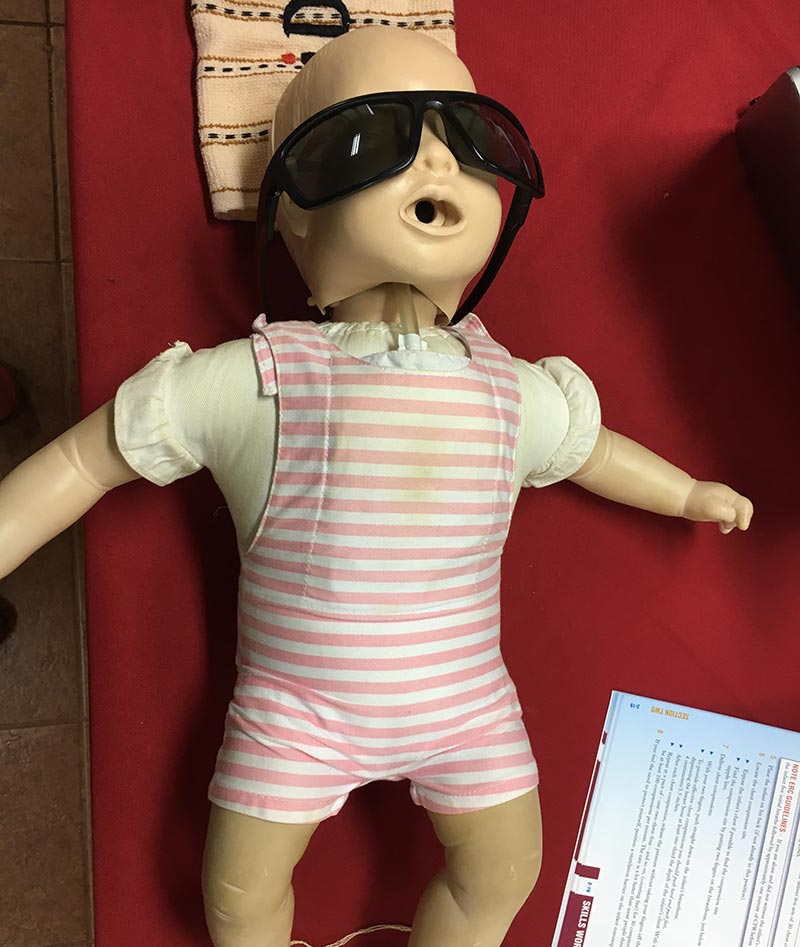 * All packages include dives but not any PADI Materials / Fees. Tech diving is excluded.
For courses involving special course equipment – such as Sidemount, Self Reliant, DPV etc an equipment rental charge applies.