Asia Divers and El Galleon Dive Resort are located in Puerto Galera on the North East tip of Mindoro.
Puerto Galera was originally a fishing community, and in the 1980s, the Philippines Government declared the area a Marine Reserve. Once a thriving fishing village, Puerto Galera soon became the premier scuba diving destination in the Philippines.
It was around this time that the El Galleon Dive Resort came into existence along with Asia Divers, and have been catering for world class tropical scuba diving vacations ever since.
Our premier diving resort is just a couple of hours South of Manila, where you can enjoy comfortable accommodation starting as low as $59 a night
Scuba Diving and PADI Scuba Diving Courses
El Galleon Dive Resort is home to Asia Divers, a Career Development Center, teaching scuba diving courses from beginners to instructor level, as well as scuba courses for kids. Whether you would like to learn to dive or to improve and fine-tune your existing skills, Asia Divers has the course for you.
The Scuba diving in Puerto Galera is some of the best in the Philippines.
The Philippines is home to the most biologically diverse waters on Earth and the Verde Island Passage – the narrow body of water separating Luzon and Mindoro islands – is a biodiversity hotspot!
A team of marine conservationists declared in 2006 that the Philippines is the Center of Marine Biodiversity in the world, and Verde Island Passage as the "Center of the Center of Marine Shorefish Biodiversity". So, expect to see an abundance of incredible marine life if you are diving in Puerto Galera!
More about Scuba Diving
"The Philippines is jam-packed with diverse and threatened species – it's one of the most astounding regions of biodiversity on Earth," says Terry Gosliner, PhD, senior curator of Invertebrate Zoology at the CAS and a Principal Investigator of the expedition.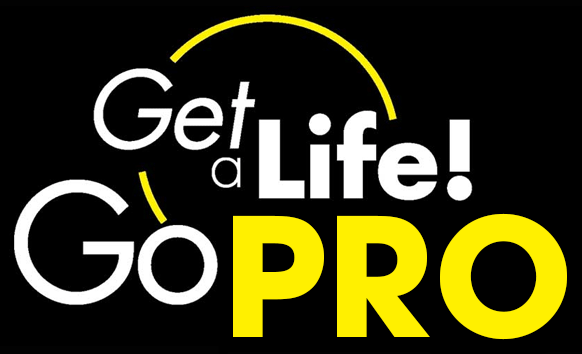 Become a PADI Professional in Paradise
10 days Instructor Development Courses every 2 months
Find out more
2019 Underwater Photography Workshop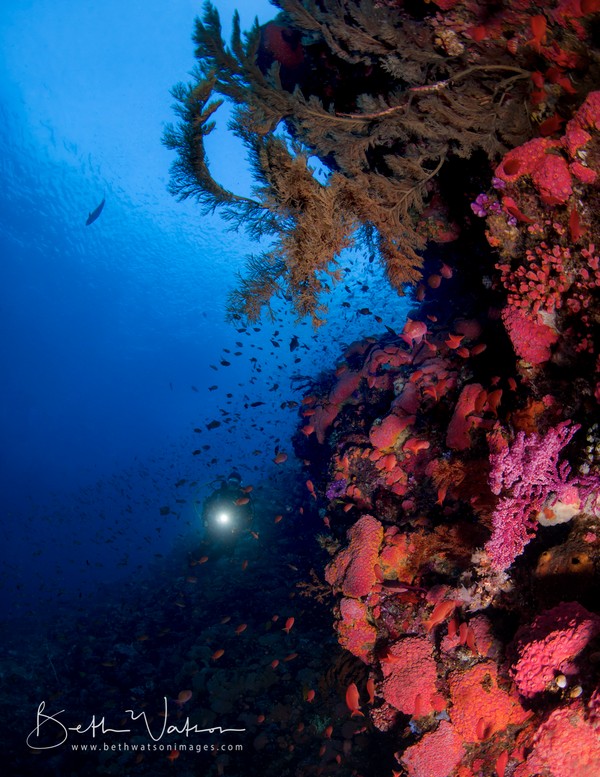 Join us June 16-23, 2019 for our Photo workshop
with Phil Rudin and Beth Watson
Photo workshop will include:
Hands-on in water mentoring with short slideshow presentations throughout the week
Learn about lighting, composition, camera settings, equipment and much more
Learn macro and wide angle techniques using fisheye and rectilinear lenses
Daily photo critiques, Lightroom and Photoshop editing techniques
Learn creative lighting and advanced photography techniques
Please see all the details here
Contact admin@asiadivers.com if you have any questions or would like to make a reservation.
More info
TripAdvisor Guest Reviews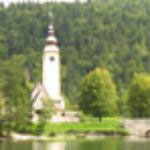 Asia Divers Delivers the Goods
My wife and I spent 10 consecutive days diving with Asia Divers in Puerto Galera in April 2019.
We could not have been happier with the valet quality service provided by the entire team. All of your gear is taken care of for you each day. Gear rinsed and loaded back on the boat for you. Nice locker room area with assigned crate to store incidentals day and night. No more than 6 divers per dive guide. Good dive briefings and safety conscious.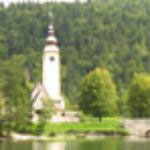 Great Restaurant and staff
After having 65 meals here over 11 days with my wife, I think I am qualified to say that the food here is probably the best in the area. The menu is varied with Filipino, Italian, Indian, Thai and western options and everything is done with quality and lots of fresh ingredients. Executive Chef Jamie Morton has over 30 years experience in the restaurant industry all over the world and he has trained a great group of staff. The setting is really nice overlooking Sabang Bay. Can't recommend this restaurant more enthusiastically. The prices are very reasonable for the quality and quantity provided.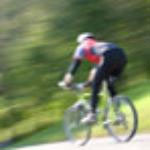 Diving extraordinaires, and beautiful waters
Very professional team at Asia Divers. I was there for a school program working towards a Master Diver rating, and ended up doing 25 dives in 5 days. I could not have done that many dives without the help and efficiency of the Asia Divers team. Also it is such a beautiful location with the majority of the dive sites within 5 minute boat ride of the dock. Very convenient and a good way to spend a week long diving tour.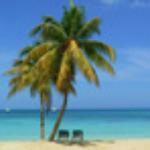 Top notch service and great close-in diving
I spent a week on a SingleDivers.com trip. The group has been coming here every year for four years for a reason. The trip was inexpensive so frankly I wasn't expecting that much. I was blown away by the level of personal service. By the second day, almost all of the staff addressed me by name. The nitro guy who checked my tank knew me. And Darwin was like my personal dresser. He knew my gear and would find it and start laying it out when he spotted me, helped me rinse and hang it. I don't need all that of course, but it was kind of fun. Dive guides were knowledgeable and adjusted the dives for what the group wanted or didn't want. Boat captains were great helping us into and out of the water, knew which camera to hand me. Maximum boat trip was 40 minutes to Verde Island and that was totally worth the trip. Most dives were a ten minute ride tops. Boats seemed a little unconventional to me at first, but they were not crowded and the ladder was good so it worked well. I just lived everything about this place. I even learned to like "muck diving" which I thought might not be my thing at all. But there was so much stuff that even I learned to spot things and learned a little macro photography.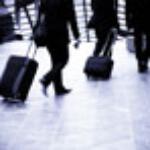 A perfect dive trip!
Many thanks to everyone for making our stay a perfect dive trip.
The food was great and staff excellent. Special thanks to Arthur for being a conscientious and thorough guide ensuring everyone was ok.
Not forgetting Kim from our boat who was amazing in the way he looked after our kit and making sure all was ready. We will definitely recommend El Galleon as a a place to go and revisit again ourselves.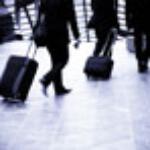 Incredible visit to El Galleon
I just returned from an exceptional dive trip to El Galleon with 18 divers. BEST DIVE TRIP EVER....and I have been on many. These guys know how to do it right! The service is incredible...from the dive operation (Asia Divers) to the kitchen staff and administration. They made everything easy, the food great and the dive operation made sure everyone and everything was well taken care of...I just loved the place and the people! Can't go wrong with this one. Did I mention that the views are incredible also??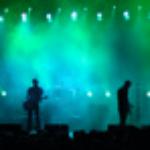 Wonderful Experience
My wife and I recently spent time staying, diving and dining here. We found the room clean, linens clean, excellent WiFi, superb food, a professional well run dive operation and the most helpful staff one could imagine. I will return.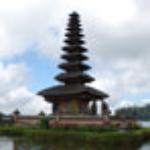 Great Dive Resort
Came here for 5 days while getting a dive cert. Stayed in a sea view room which was clean and nice and had a view worth climbing the 72 steps to see. The staff was all friendly and nice. I wasn't expecting much from the food but it turned out to be one of the highlights, really really good! If your looking for a dive resort, this is the perfect place to stay. I can't wait to go back!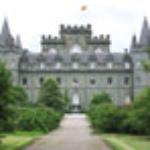 Great times were had
We had a group dive trip here and had a fantastic trip. Staff are fantastic and the diving was great. Food is fantastic. One of the only places that has their own boat pier. I would definitely stay again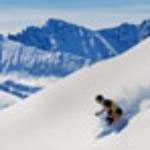 Great Beach
I stayed there for 2 weeks last winter,and very good choice,first time in Phillipines and loved it!This is a good area to stay around -not too many people,in this beach area night clubs and bars ,are within walking,also a few good breakfast resturants right on the beach! much more quiet than Sabang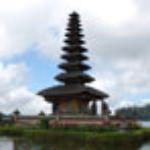 Great Dive Resort
Came here for 5 days while getting a dive cert. Stayed in a sea view room which was clean and nice and had a view worth climbing the 72 steps to see. The staff was all friendly and nice. I wasn't expecting much from the food but it turned out to be one of the highlights, really really good! If your looking for a dive resort, this is the perfect place to stay. I can't wait to go back!
From the Asia Divers Blog