Looking to dive somewhere new?
From a weekend adventure to a 7-10 day trip, our liveaboard excursions all include the comfort of knowing that there's an Asia Divers team member on board.
If you're looking for something unique, but with the comfort of it being organized by us, than you should consider a liveaboard trip with Asia Divers. Diving several times a day, visiting remote dive sites, nights filled with clear skies and gazillions of stars  and even a bit of pampering make liveaboard diving very special. Imagine your daily schedule of dive-eat-dive-eat-dive-eat-dive-eat-drink/socialize-sleep…it doesn't get much better than that!
Check out our travel diary in our weekly newsletter to see upcoming trips. You can also plan your own scuba trip and let us take care of the hassles. Wherever you want to go – From land based dive adventures in the Philippines to the Galapagos – we can take care of your scuba trips needs.
Liveaboard diving holidays are a whole lot more than just the diving. You're on a ship with people who share your interests. Liveaboard diving means you'll be in great company with fellow divers and you're sure to make new friendships that last a lifetime!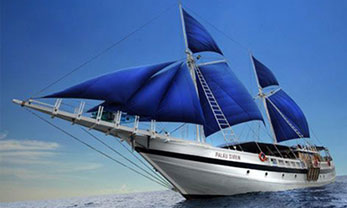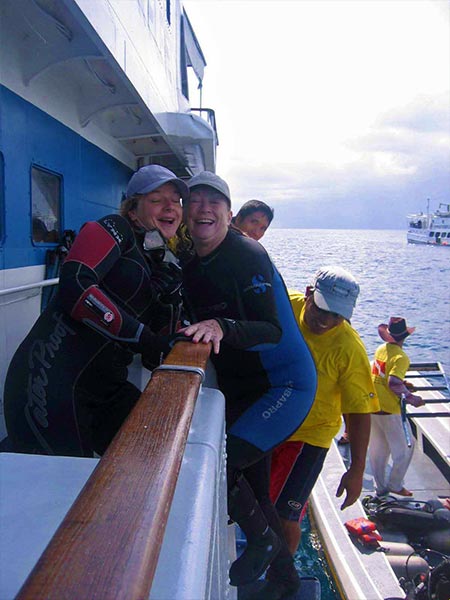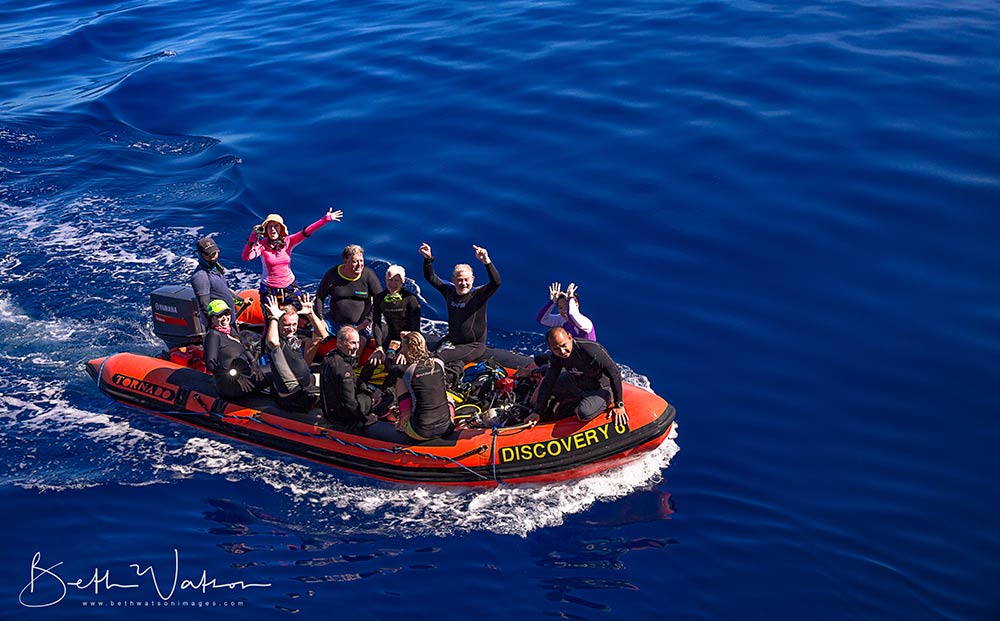 Enjoy a relaxing diving holiday with new friends
Liveaboard diving holidays are a very social event and it's nice to be around some familiar faces along with some new friends. After sundown and the end of diving, corks pop and bottles of cold beer appear, maybe you can find yourself dancing or singing along or  just chatting with new friends and dive buddies. Sometimes you could be on board with photography enthusiasts and can pick up some new tips on taking photos. Above all, there is nothing quite like sharing a coffee on deck, early morning, with people as excited about what is to come as you are.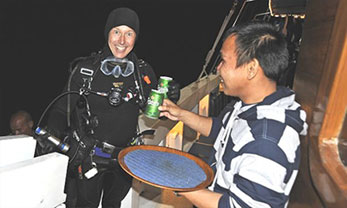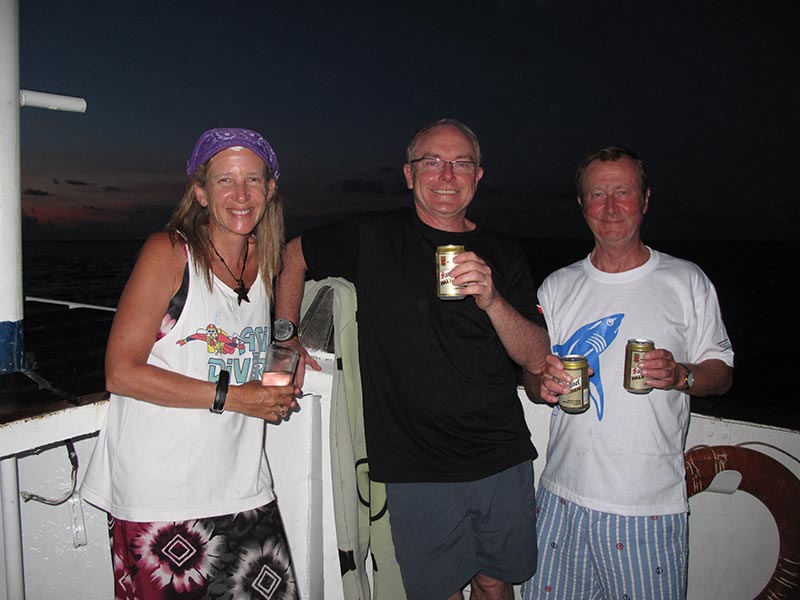 Our Liveaboard Fleet
The Fleet, including boats in the Philippines, Fiji, Truk, Palau, Cocos, Galapagos, Cayman Islands, Hawaii and Belize, represent the ultimate in Liveaboard dive operations.
If you're interested in scuba trips to any of these destinations let us make the arrangements for you.
For more information on any of these scuba trips destinations please contact us at liveaboards@asiadivers.com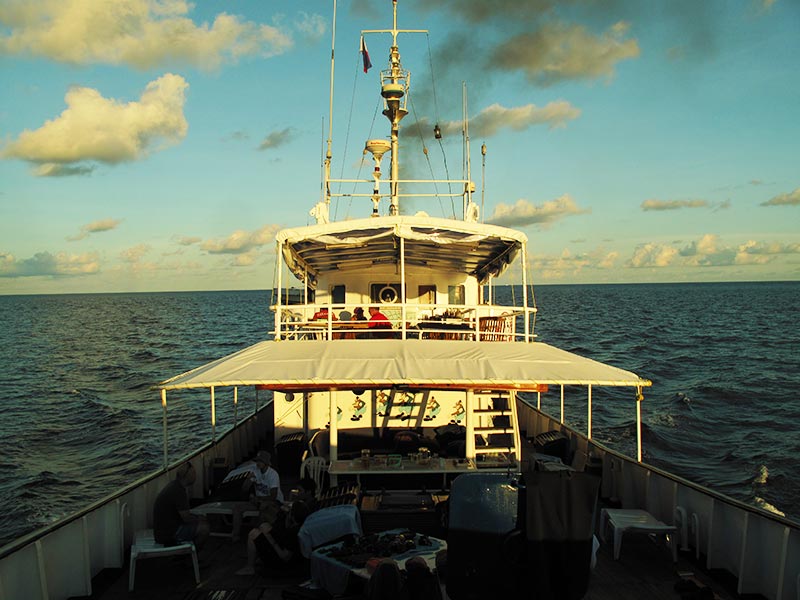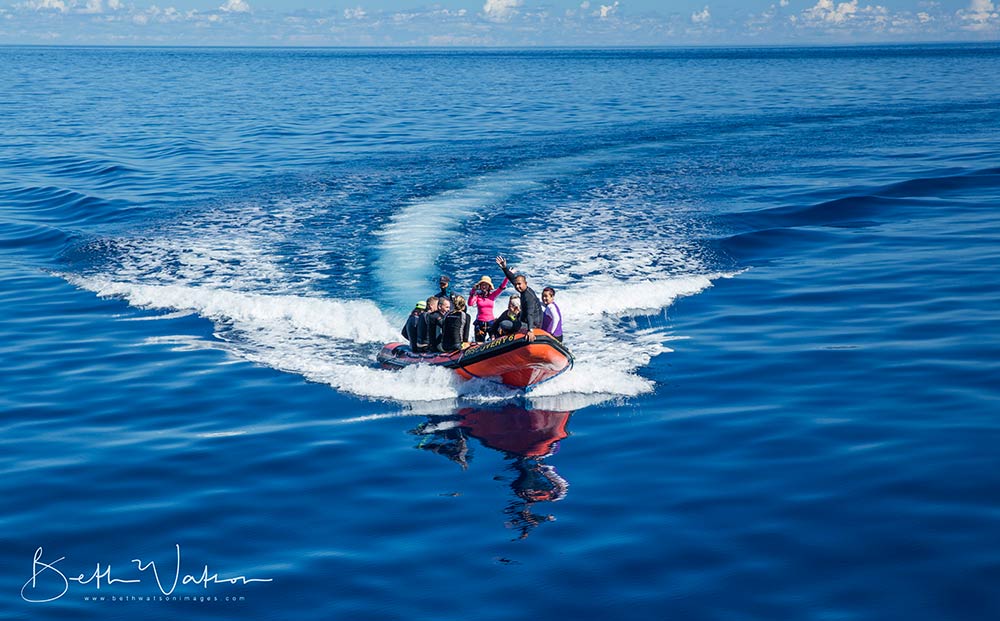 Upcoming Dive Travel
Tubataha Reef 16 to 22 May 2019 – FULL
Cocos Islands October 2020 – FULL