EDUCATIONAL DIVING EXPEDITIONS FOR SCHOOL GROUPS
Bring your school group to Puerto Galera for an Exciting, Fun, and Educational Adventure.
Your classroom is the entire globe! Everywhere can and should be a place of learning. We have been hosting school groups for 27 years!
We are a leader in this field thanks to our professionalism and excitement with these groups. Scuba diving, activities, community work, and touring are all part of the programs.
With scuba diving lessons, diving for certified divers, environmental education, and a variety of other activities like small boat sailing lessons with the Puerto Galera Yacht Club, Extreme Sports, water sports, Zip-lining, tree-top walks, golfing, etc., we can help you plan the best experience for you and your students.
Also, we coordinate with the groups to participate in community service projects at nearby schools, where they could help with building or painting projects or connect with neighborhood children in classrooms.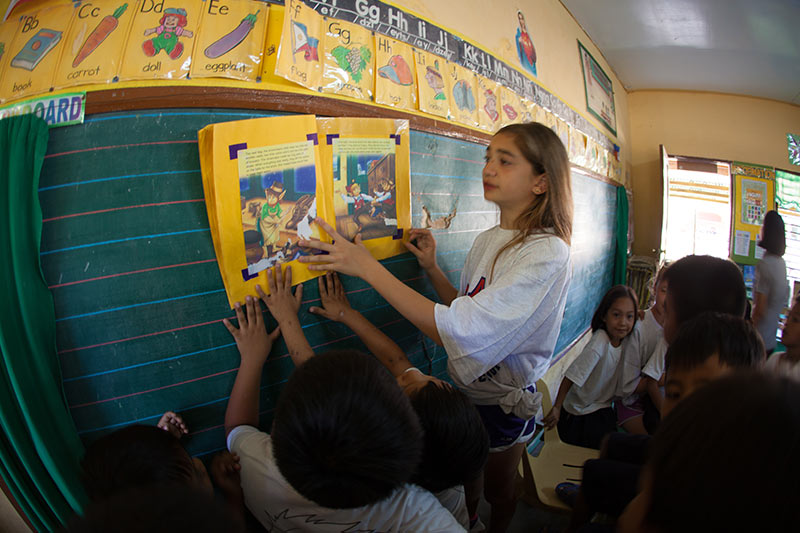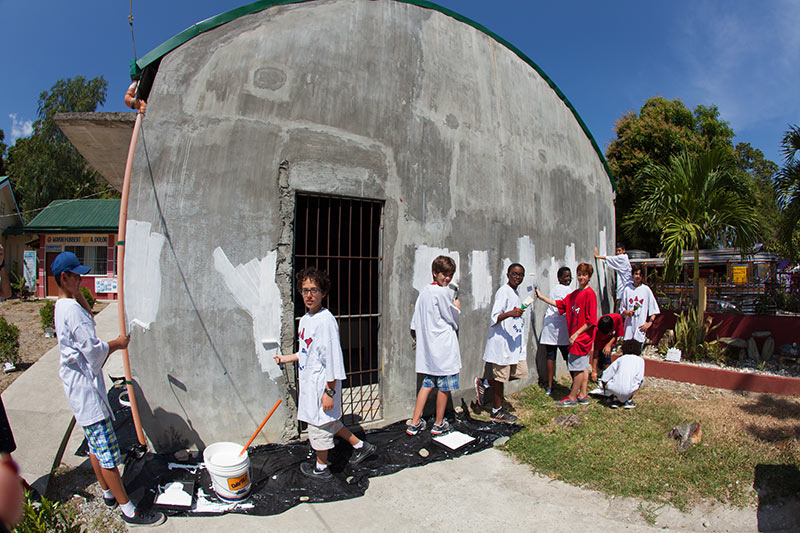 British School Manila, Dubai American Academy, Sha Tin College Hong Kong, Island School Hong Kong, British International School Ho Chi Minh, and Shanghai American School are just a few of the institutions that have partnered with us to create educational initiatives that matter for the children attending them.
We would be delighted to collaborate with you to create a package that can include a full week of instruction for students in scuba diving, different local activities and cultural experiences.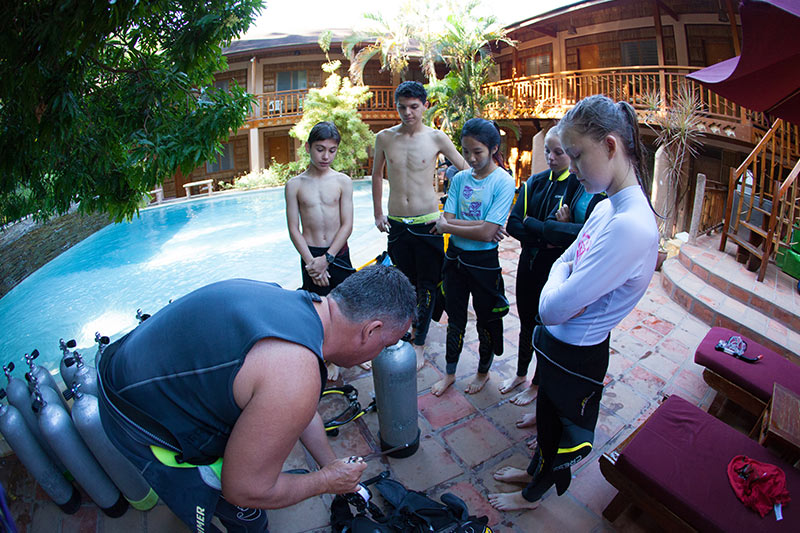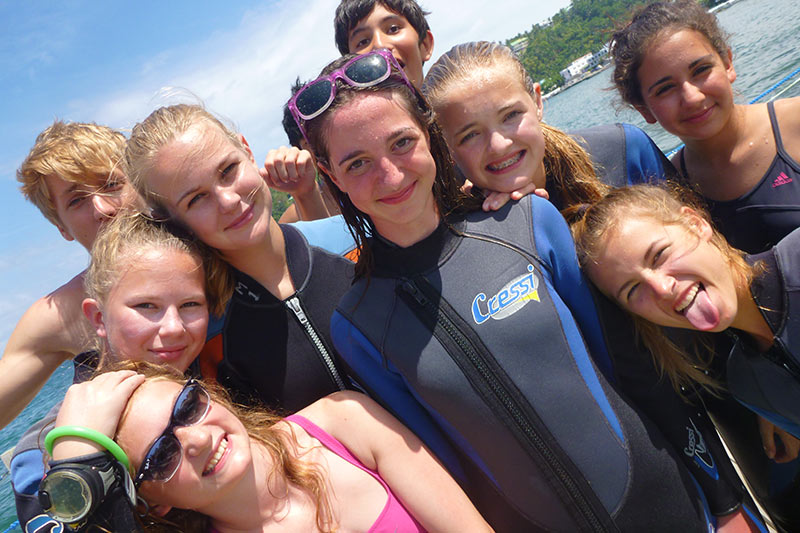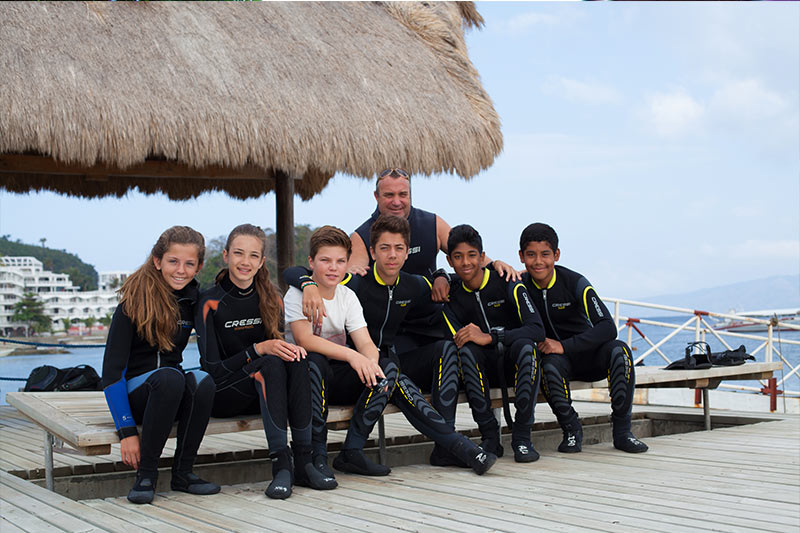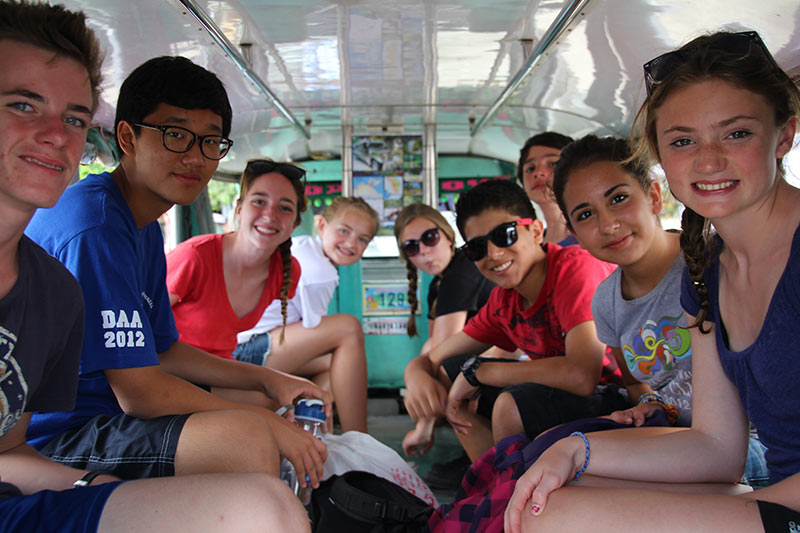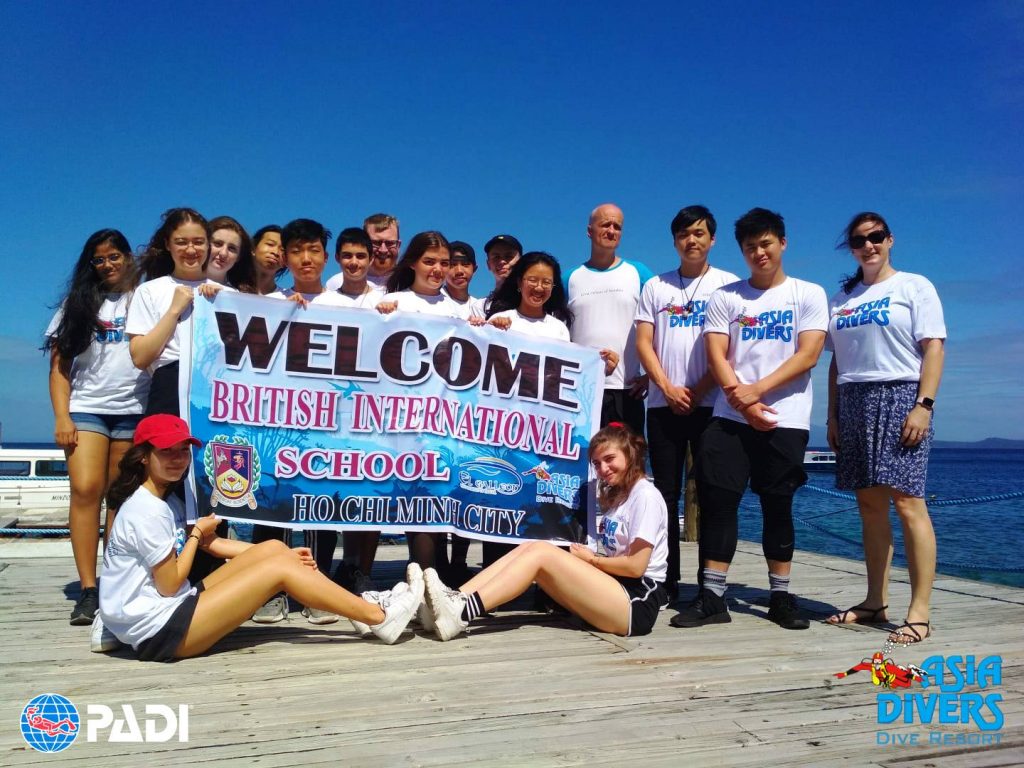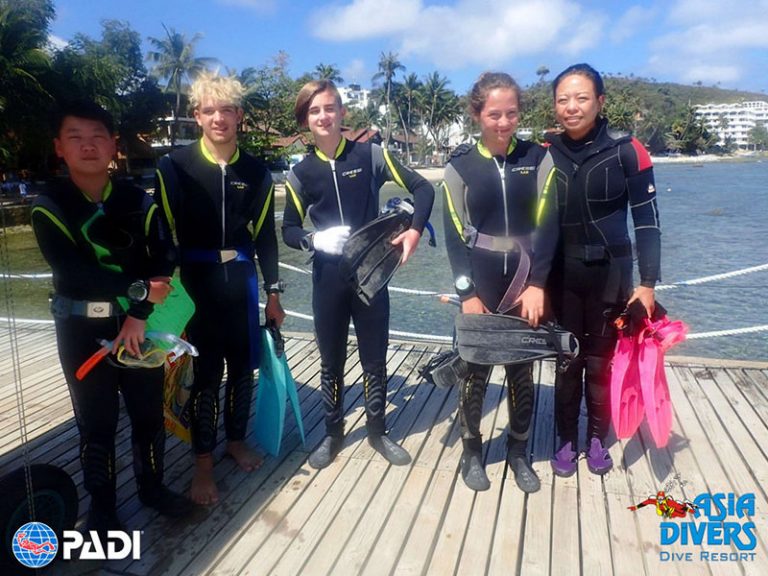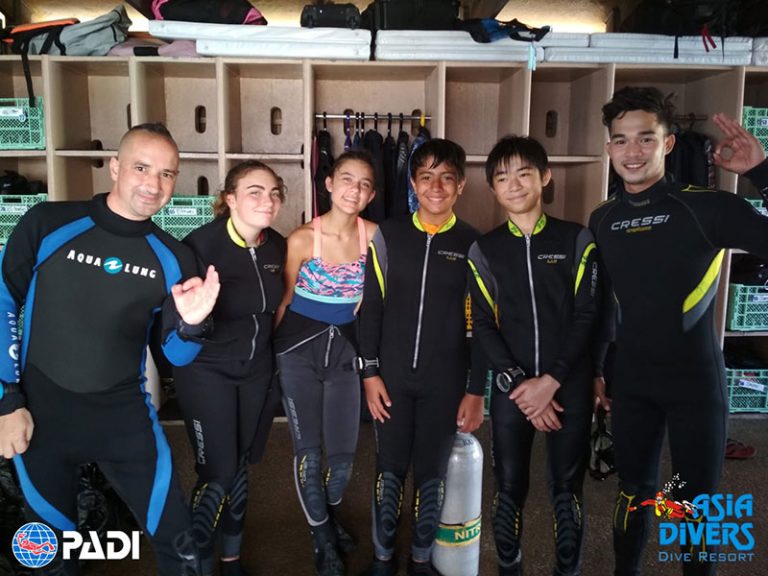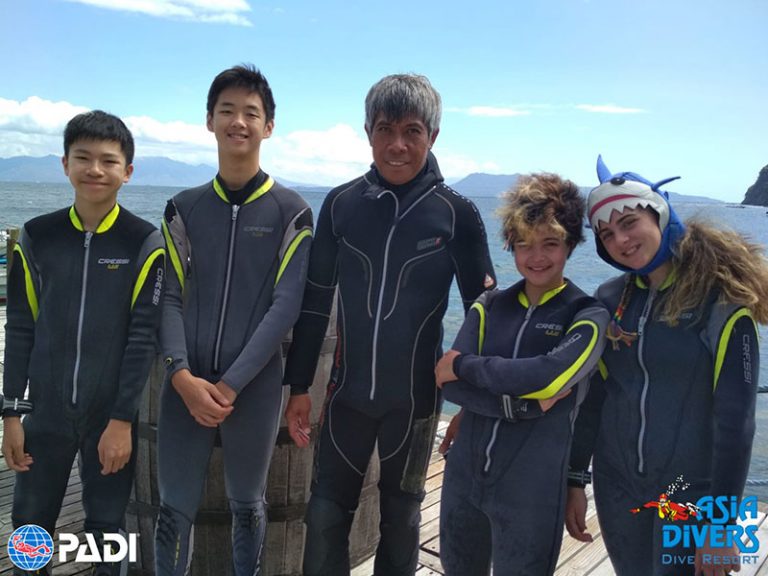 To plan the educational experience of a lifetime for your children, get in touch with us right away!
CONTACT US