ADEX Beijing 2019 – Ocean Fiesta
ADEX Beijing Ocean Fiesta will be held in Beijing China International Exhibition Center on July 12 to 14. Alli and Elly and Dave Ross will be there at the Philippines Department or Tourism Booth representing Asia Divers/El Galleon and Tech Asia. Please drop by if you're in the area.
We have some great accommodation and dive packages to show you and some interesting ideas for instructors wishing to bring their students here to teach them at our awesome dive facility.

July has started in the right direction with the sun shining and the awesome dive conditions continuing on. Tony, Warren, Paul, Pete, Rod, Michael, Robin, John, Phil, Elly and Maria spent the morning at Verde Island with just enough current to bring out the big fish and spectacular visibility to make it a great day.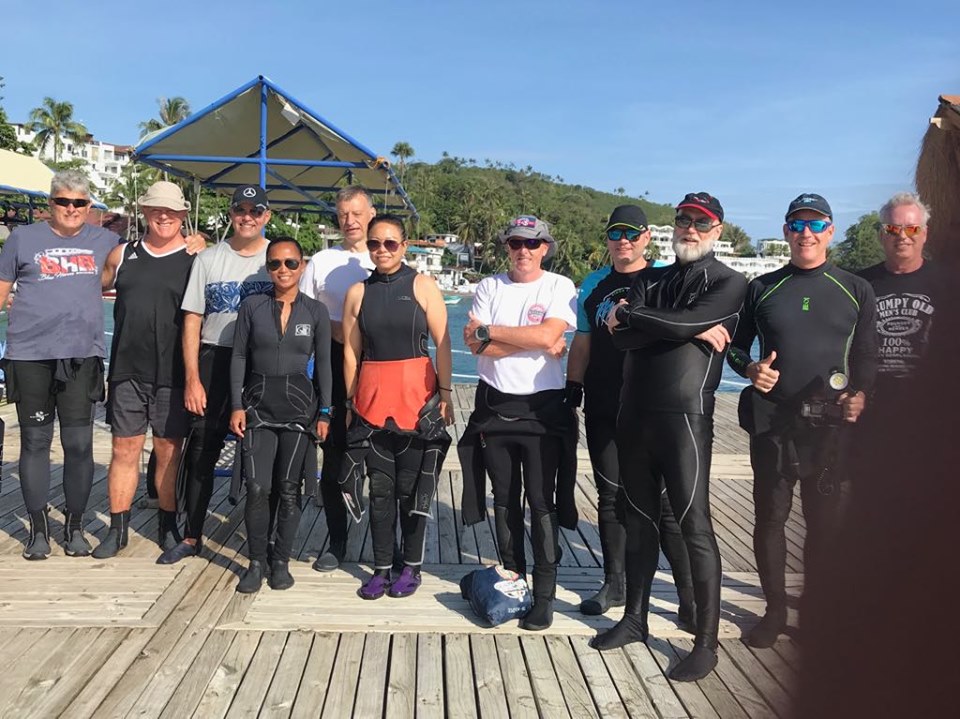 Get 20% off accommodation and complimentary breakfast this July!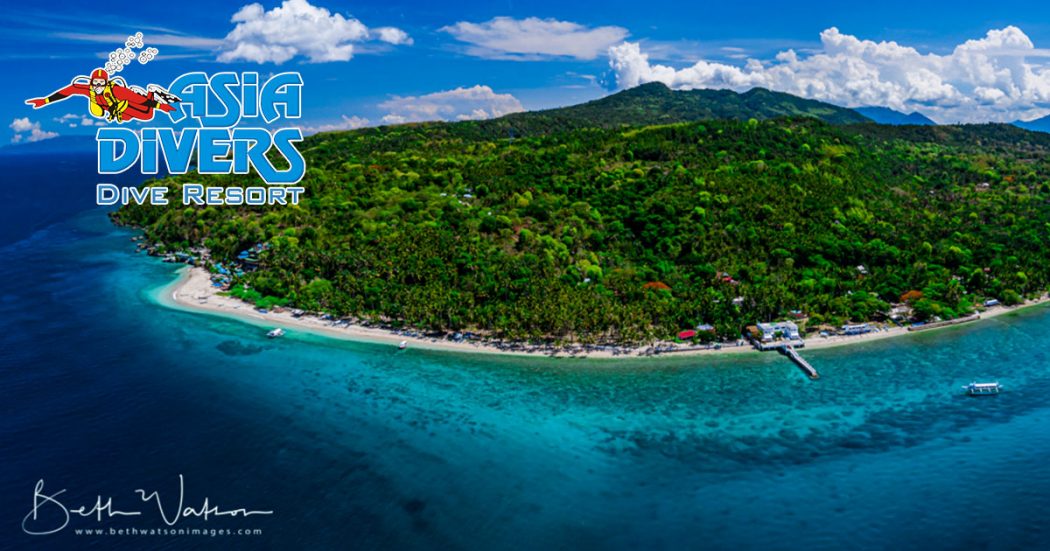 Thinking about a quick little getaway. Contact us to arrange your stay at El Galleon this month with a 20% discount on accommodation and complementary breakfast.
Book Now
Contact us
Who's been doing what at Asia Divers?
Congratulations to Jessica Loder who has become the 4th diver in the family. Arthur took her under his wing and now they are both super happy. Jessica is very excited about all the great things she is seeing and looks forward to diving with her family.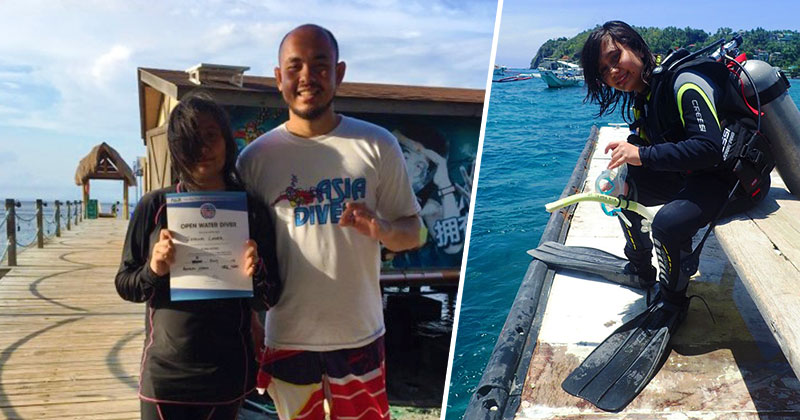 Congratulation to Leo Church for earning his PADI Open Water with Ruben. Leo's dad, John came here many years ago and did his OW course here as well. Nice to have another "Asia Divers" diver in the family!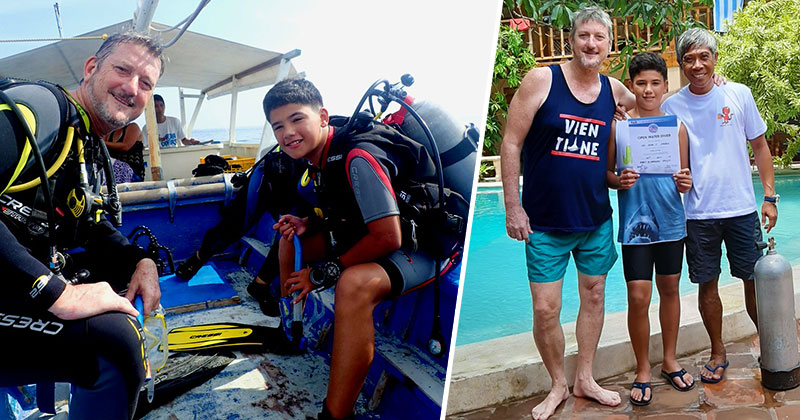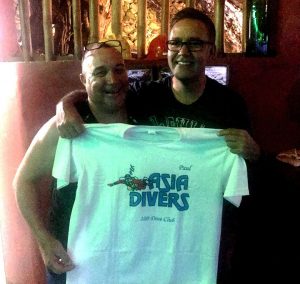 Rescue/EFR/lots of diving and a new t-shirt to go home with…it's been a great holiday! Congratulations Paul on your 100th dive!
Allan and Tommy on the road again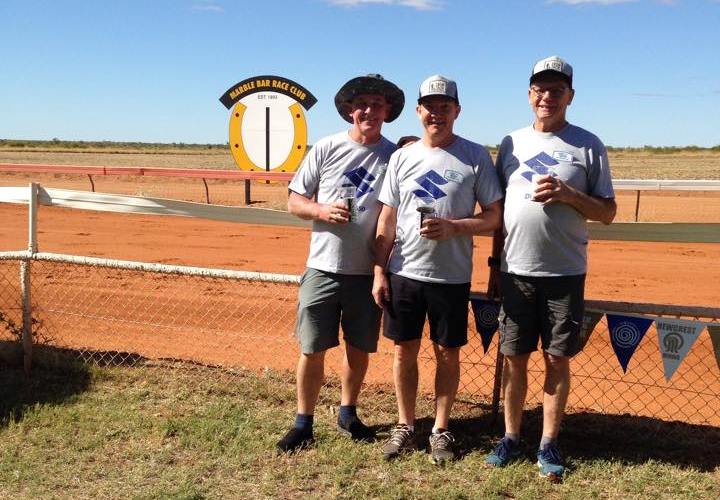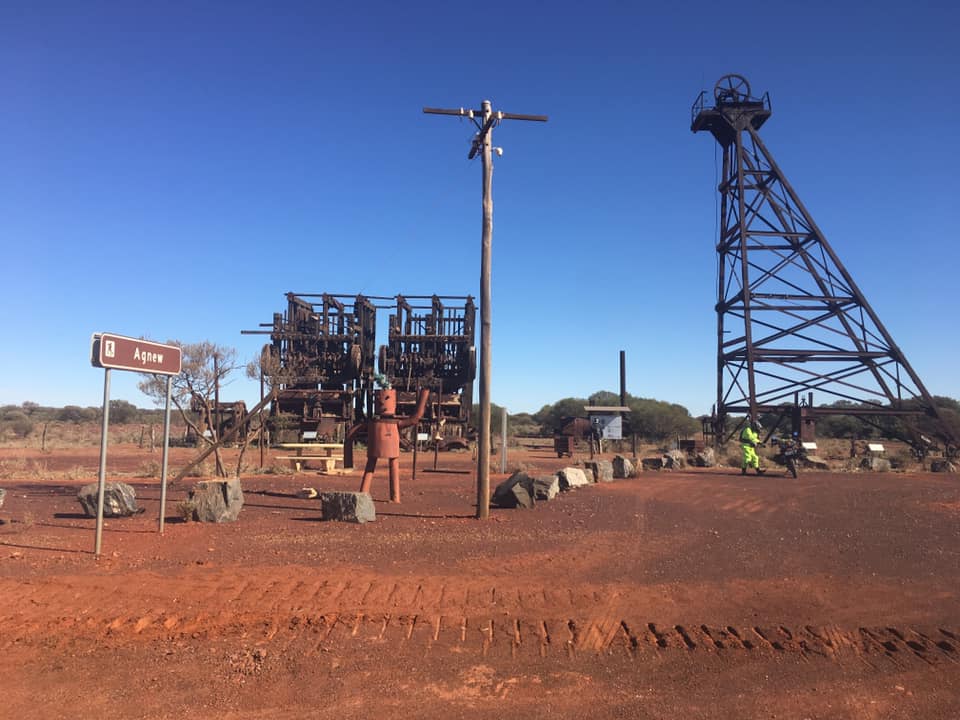 Allan, Tommy and Mark are on an amazing motorcycle journey in Australia. These photos are from Meekatharra to Mt Agustus to Tom Price over 850Km with 650Km being all dirt roads, such fun:-)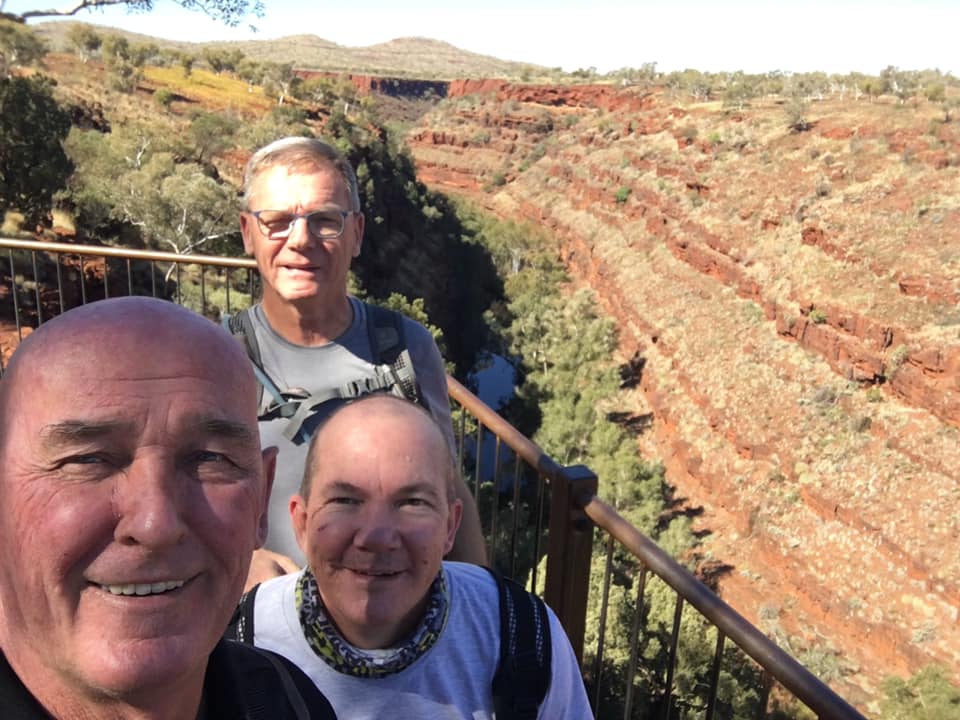 That's all for this week folks! See you again soon.
Don't forget to follow us on Facebook to get our latest news updates and links to our blog posts!
Visit Asia Divers on Facebook
Use the buttons below to share Asia Divers news with your friends!