It will be great night to shake off the cobwebs, and bring out your nastiest or silliest Halloween costume. Join us for some spooky fun at our Halloween party this Thursday October 31st at The Point Bar. We'll have face painting available for a small fee and there will also be prizes for the best costumes, plus lots of tricks and treats.
What's been happening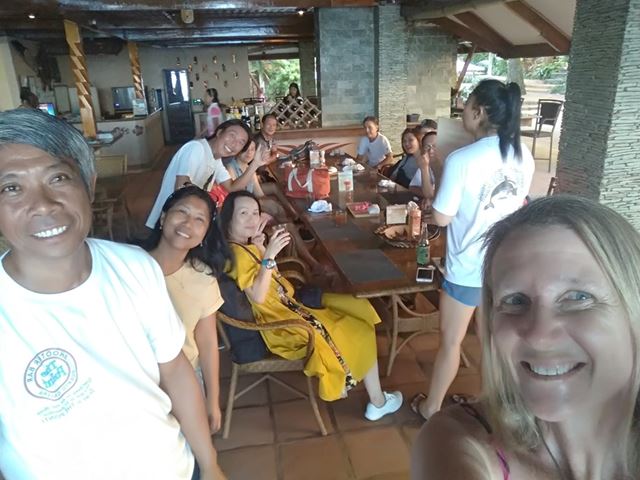 The fun begins! Welcome to our new group from Hong Kong. We hope they enjoy their stay. Read next week's thrilling installment.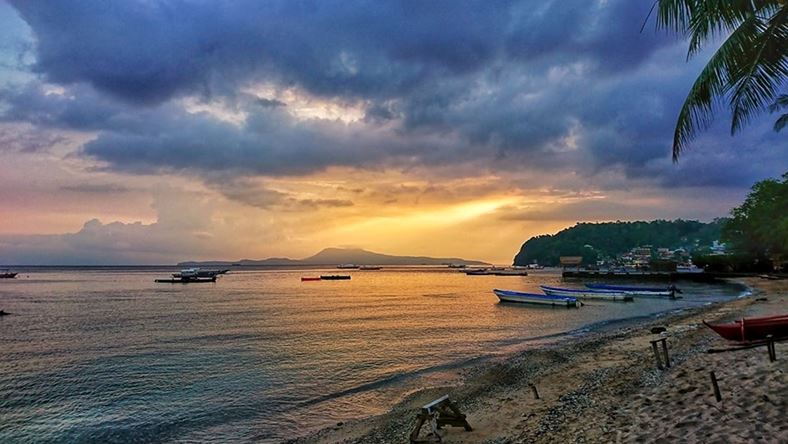 You never get tired of the amazing views and awesome sunrises in Puerto Galera. Thank you @h2onomad for this reminder.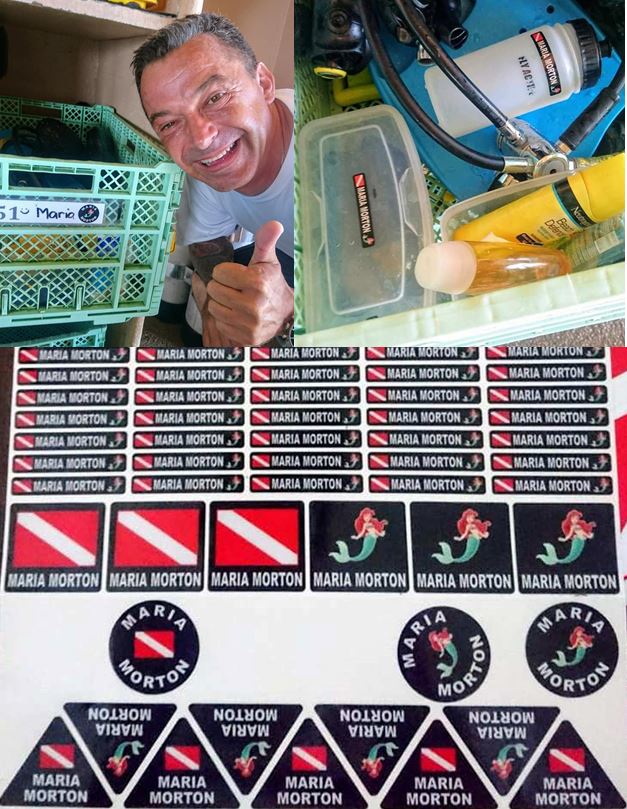 Maria found her diving equipment with new stickers this morning. Jamie just couldn't wait to change her last name!! We're all thinking that Jamie Gonzales has a nice ring to it though!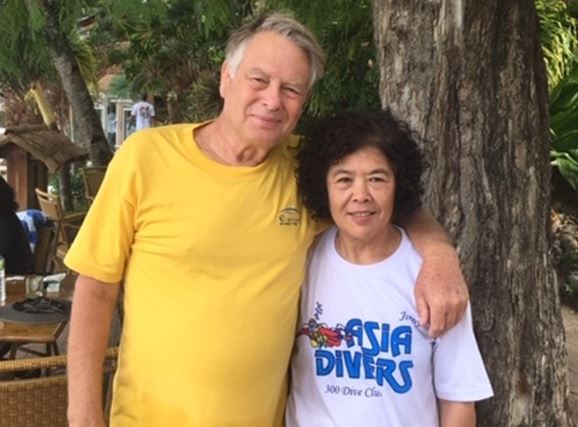 Welcome back to John Butler and Jenny Chang from Taiwan, two of Asia Divers dearest friends. John has been coming to our shores since at least 1994, his kids learned to dive with us and he's been a regular guest ever since, Jenny did her first DSD with Allan Oman Malibiran and never looked back. More recently they've been on several Asia Divers live-aboard trips. We hope you keep coming for many more years!