Join Phil Rudin
Take your photography to the next level
Puerto Galera Philippines, El Galleon / Asia Divers June 15-22 2020
PACKAGE INCLUDES:
7 night stay ~ double shared room
Full board (all meals)
all dives, including night dive offered every night or Blackwater dives (2 included in package) (w/tank, weight belt, boat and guide)
FREE NITROX for those certified ~ recommended • One free boat trip to Verde Island
Photo Workshop (6 days) PACKAGES:
Seaview Double per person: $1,553 USD
Seaview Single: $1,938 USD
Companion non-diver (shared room, full board meals): $791 USD
Poolside Double per person: $1,473 USD
Poolside Single: $1, 777 USD
Companion non-diver (shared room, full board meals): $711 USD
DETAILS/ITINERARY:
Arrive at the Belmont Hotel near Manila airport www.belmonthotelmanila.com or hotel close by June 13th. To be arranged by yourself.
Meet at Starbucks at 11:00 a.m. June 14th for two or three hours of Lightroom workshop
Depart for El Galleon Resort from Belmont hotel June 15th 10:00 a.m.
The transfer to the resort will take approximately 2 hours by van and 1 hour by boat
You will be met by El Galleon/Asia Diver staff upon arrival and have time to unpack, settle-in and set up cameras in the camera room.
If anyone wants to do a check dive that day they can do a dive at 16:00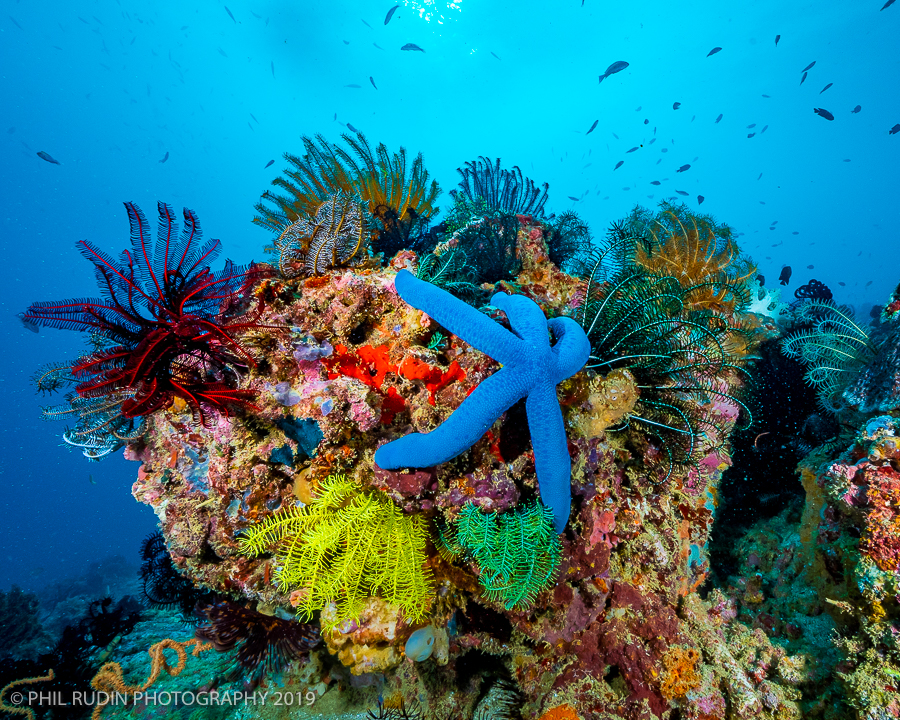 June 16th to 21 schedule:
6:30 breakfast
8:00 dive 1
10:30 dive 2
12:00 lunch
13:30 dive 3
15:30 classroom lesson
18:00 night dive or
19:30 Blackwater dive
Dinner will either be after the night dive or before the blackwater dive
June 22
Group departure to Manila airport or hotel. Time TBA
OPTIONAL: 3 – NIGHT Add On
If you elect to add on additional nights at El Galleon, please add-on after the workshop!
3 night's accommodation, with full board, up to 5 dives a day (4 day dives and 1 night dive) (w/tank, w-belt, boat, and guide)
Seaview Double: $ 597 USD per person
Seaview Single: $762 USD
Companion non-diver: $339 USD
Poolside Double: $563 USD per person
Poolside Single: $ 693 USD
Companion non-diver: $304 USD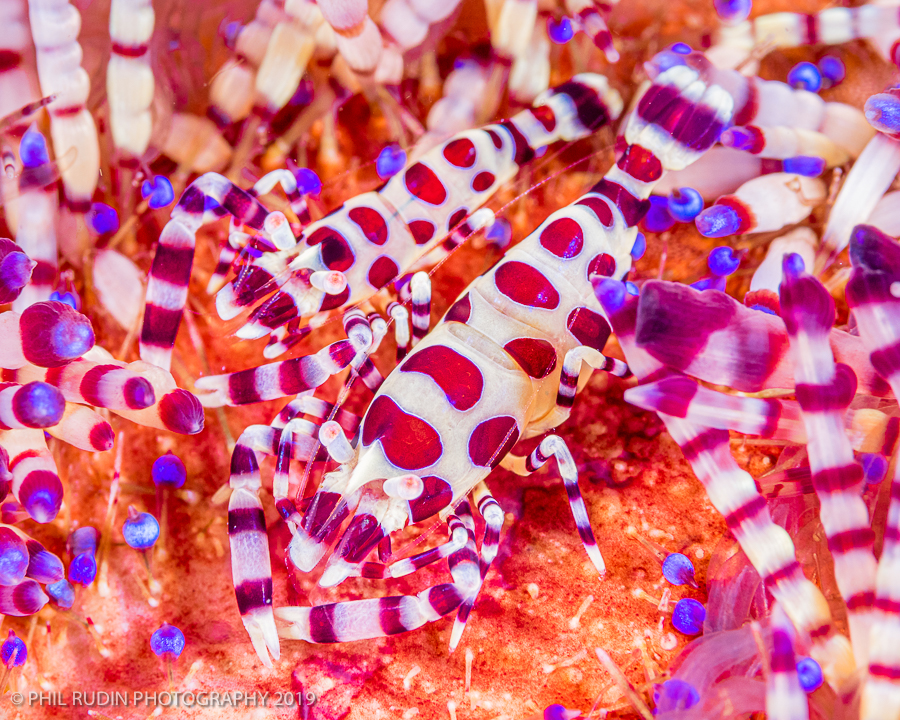 EXCLUSIONS:
Airfare to Manila
Hotel in Manila (Belmont Hotel www.belmonthotelmanila.com)
Private transfers: Belmont Hotel to El Galleon Beach Resort and return from El Galleon to hotel or airport.
Drinks, alcohol, gratuities and incidentals Estimated round trip costs: Private transfer costs will be shared by group and will depend on how many are in the group travelling together. The van holds 6 people with luggage and cost is $80 USD. Boat is $210 USD and holds 22 people. Price determined how many passengers transfer each way.
[ux_gallery ids="7165,7172,7170,7167,7169,7168,7166,7171″ lightbox_image_size="large" col_spacing="xsmall"]
href="#" data-color-override="false" data-hover-color-override="false" data-hover-text-color-override="#fff">
SIGN UP