After many months of planning we're super excited to see this day. Our photo workshop with two very talented underwater photographers Phil Rudin and Beth Watson has just started.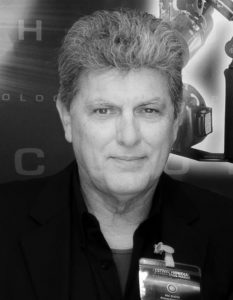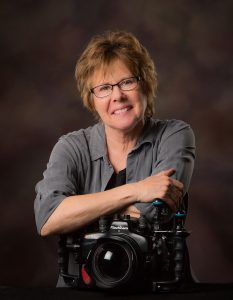 The camera room is busting at the seams and everyone is all good to go for a great week of learning, shooting and fun. It's very much a hands-on workshop with a chance for everyone to get some training on techniques for both in and out of the water. Mixed in with lots of great diving, there will be some presentations, lessons in Lightroom and of course getting to learn from each other. Very excited to see what everyone comes out with this week.
What's been happening at Asia Divers?
It's been 8 years since we've seen Dave Archer here. It's been wonderful to have him, Tasanee, James and Kimmy here with us. Congratulations to James who has taken his first steps in diving on this trip, doing the Bubblemaker course in the pool and then out on some dives in the ocean.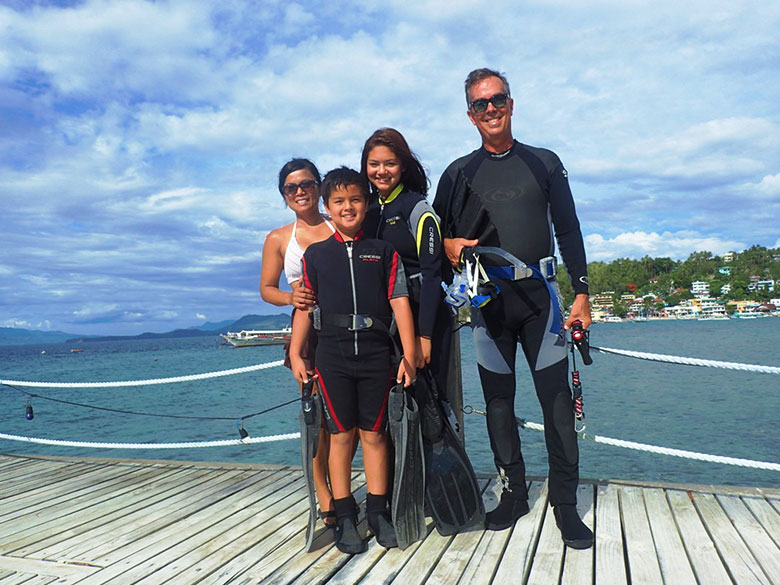 Justin, Camden, Elly, Elsie, Allen and Jackie can hardly wait to jump in to the 29 degree water!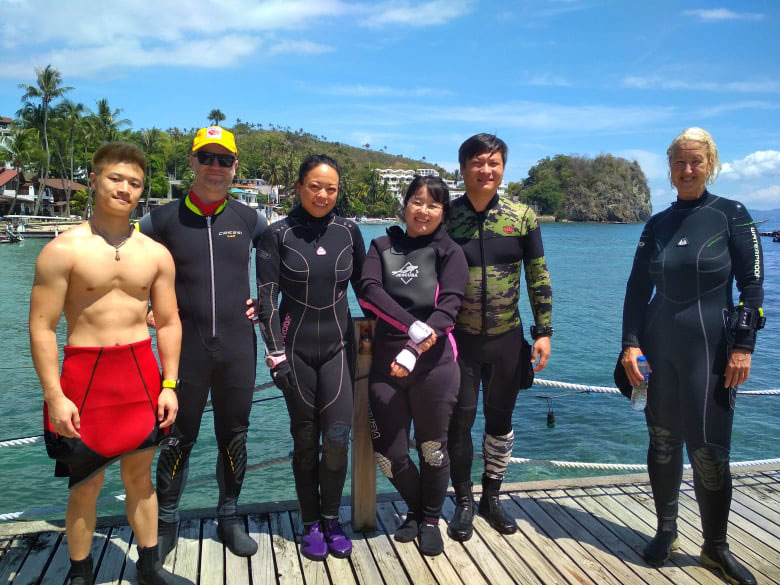 Perhaps some new hops in the works for El Galleon. We'll keep you posted…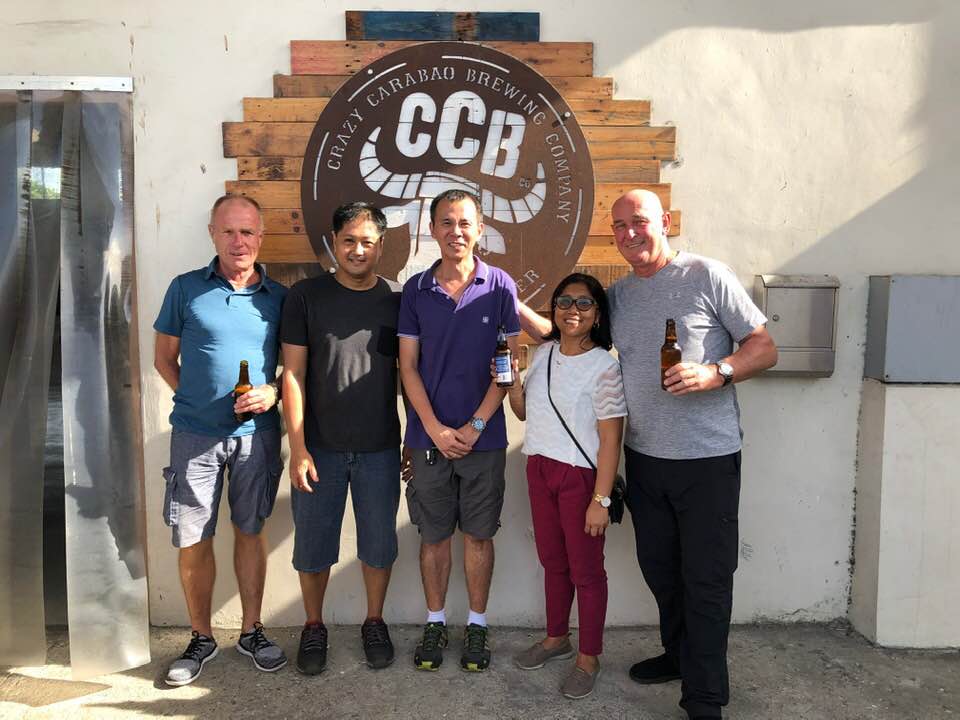 Alli and Artur celebrating in the Sports Bar right after the Raptors won the NBA game. It was a very nail biting last few minutes. The flag will now earn its place in The Point Bar along with the other flags up on the ceiling.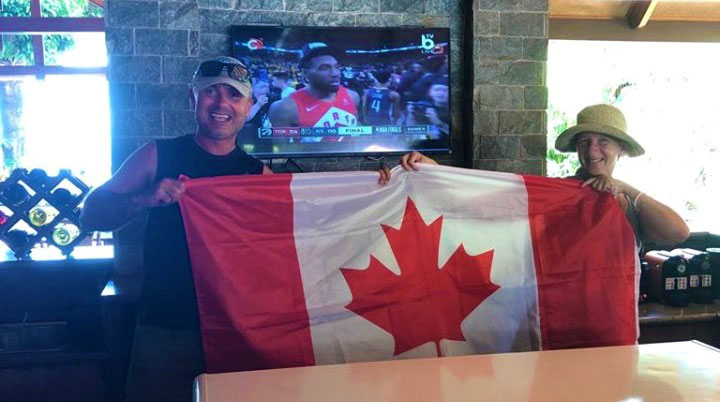 Great to have Murata back with a group of divers this week. He's been a long time friend of ours for more than 30 years!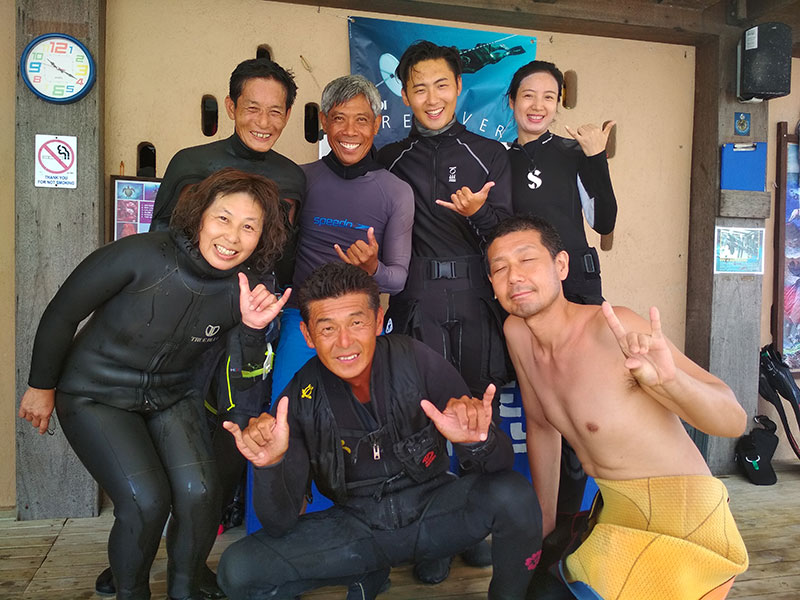 Family holidays are super fun when it involves diving. Congratulations to Elspeth, Andrea and Madeleine for doing the PADI Advanced Open Water course. They all had a great time being taught by Pete and enjoying some great fun dives with him along the way.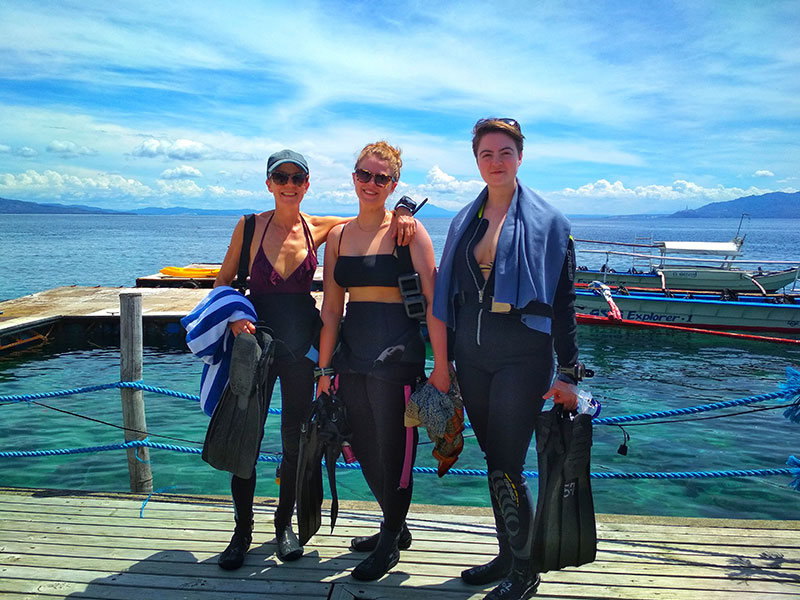 Elie is all good to go for his 100th dive.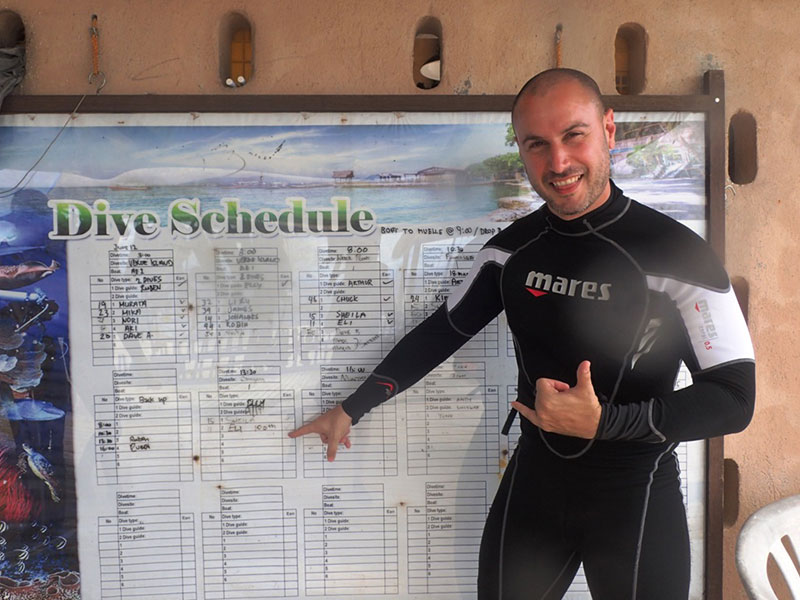 The 100th dive for Elie was at The Canyons with Alli, Ally and Sheila. Perfect current, lots and lots of big schools of big fishes and big smiles on everyone's face.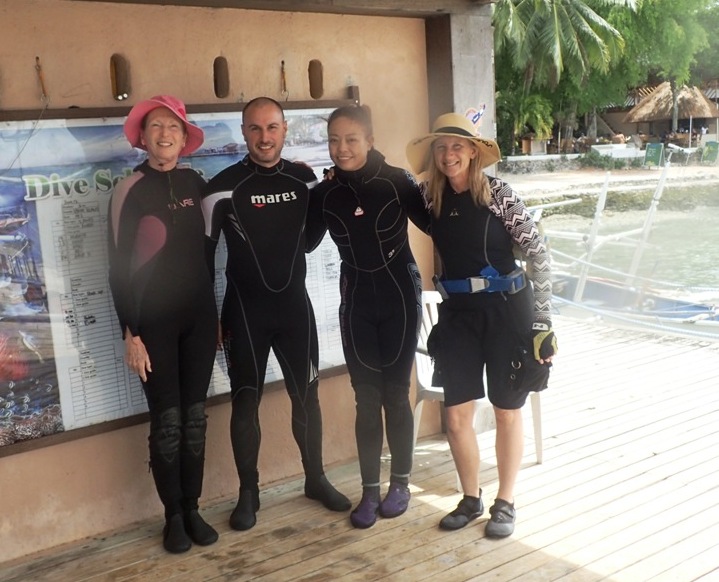 Congratulations to Lily who also did her 100th dive this week.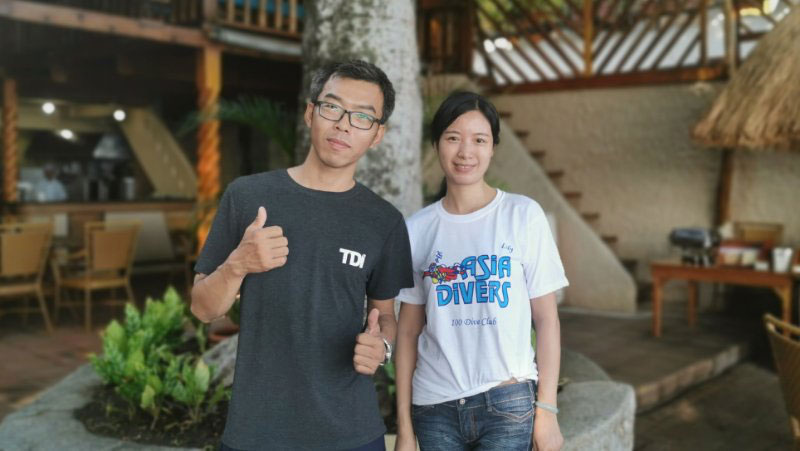 E-IDC update
Freediving –  VIP visit by Jean-Pol François (JP) of Freediving Planet…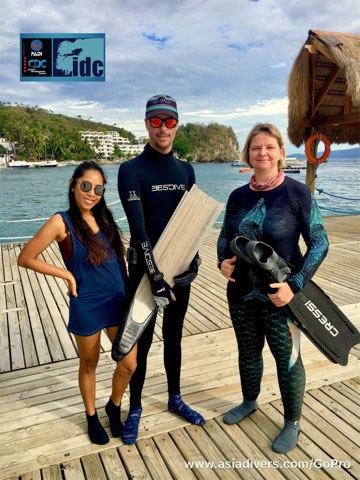 Sabine is back in PG and right away back in the water with Jean-Pol François (aka "JP"), founder of Freediving Planet to introduce him to Asiadivers for some exploration freedives around this area. JP is PADI and AIDA Freediving Instructor Trainer, Judge trainer and organiser of countless national and international freediving competitions – and also holds the national static apnea record of Belgium. It was JP's first visit to PG and he was quite impressed with the dive sites, the facilities and the team.. So hold your breath for more exciting freediving news… something's brewing… 😉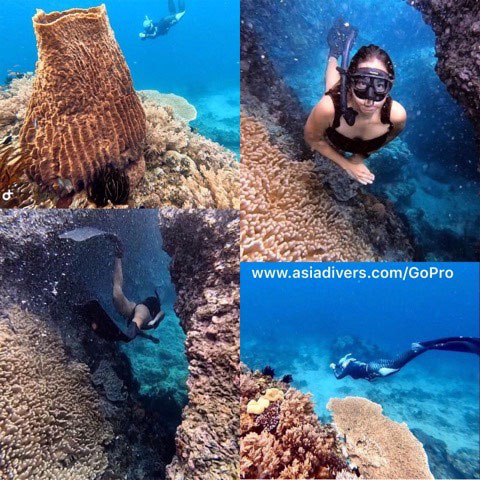 JP's friend Dyna was also visiting PG for the first time and took a few nice underwater pictures during the freedives… and she's in some of them too.
PADI Career Advancement Opportunities
Visit our updated website for our professional scuba diving courses and your career advancement opportunities: https://asiadivers.com/gopro/
Final call: PADI Instructor Development Course starts on 27thJune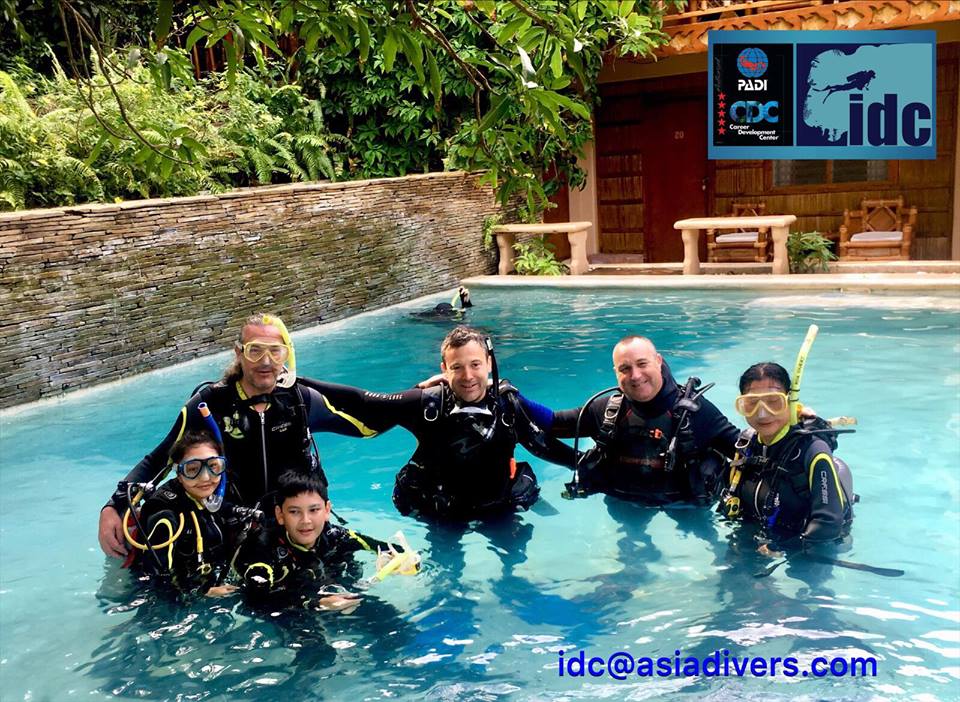 Now is the best time to join our 10 days onsite IDC program. If you are a Divemaster with at least 100 logged dives, reserve your space and start right away. RSVP via idc@asiadivers.com
STEP 1: Start the eLearning component with PADI by following this link and choosing the "IDC online" option:
STEP 2 :The onsite part of the PADI Instructor Development Course (IDC) here in Puerto Galera starts on 27th June until 6th July with the PADI Instructor Exams on the following 2 days (7th / 8th ).
For more information about PADI Professional levels visit https://asiadivers.com/gopro/

Or follow us on social media via our Instagram and Facebook pages to see what we've been up to lately:
That's all for this week's blog folks! Catch up with us next week.
[block id="blog-follow"]