Book at El Galleon Dive Resort today and save 20% on accommodation and receive complimentary breakfast!
Now extended until July 30th, 2019 for new reservations. It's a great time of the year to be here with the warm water, and not so many people around. Check out this great offer for the month of July!
Subject to availability. This applies to direct bookings only. Drop us an email at admin@asiadivers.com or go to our reservations page. Please mention this offer.
Book Now
Underwater Photography Workshop
Verde Island …. Here we come!
The Underwater photography workshop this past week has flown by! We're already planning another workshop for next year and we'll come out with details in the next while.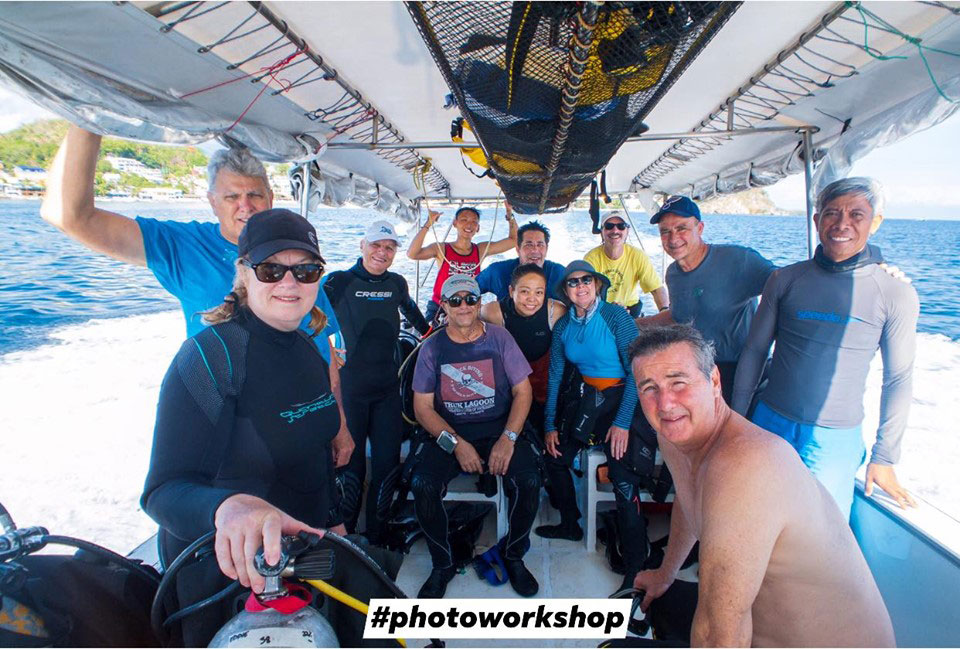 In the meantime for those of you that might be interested in starting out with underwater photography, consider taking the PADI Digital Underwater Photography course with us. You can see all the details here.
Who's been doing what at Asia Divers?
Congratulations to Marielyn Kamarudzaman for crackin through her PADI Open Water course and becoming a mermaid.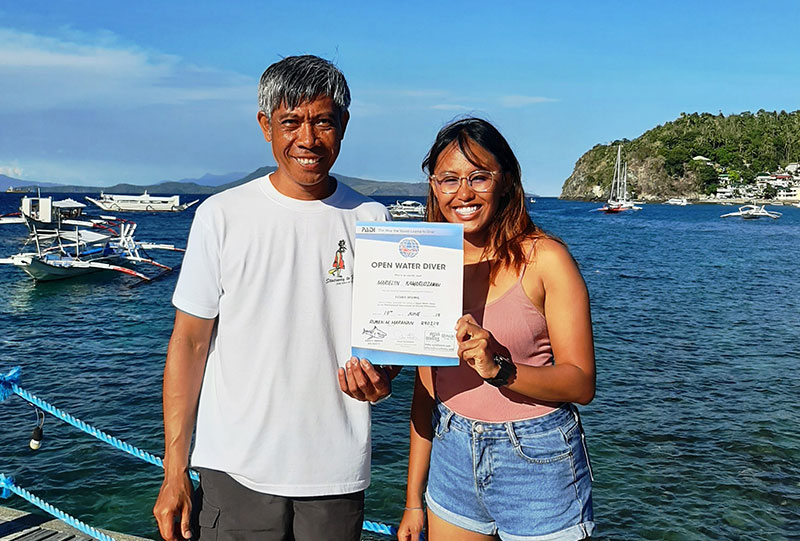 Congratulations to Robin Chew for earning a 300 t-shirt this week. Robin has been hangin out here for a while and we're glad that he got this milestone dive with us.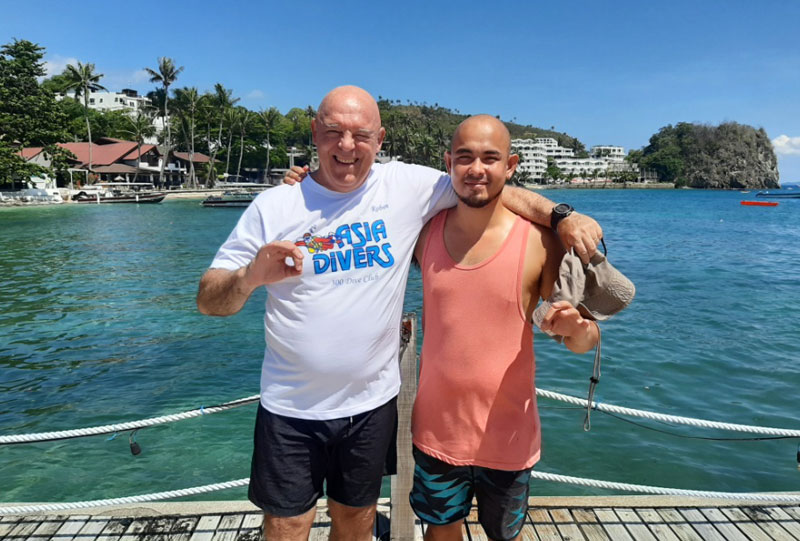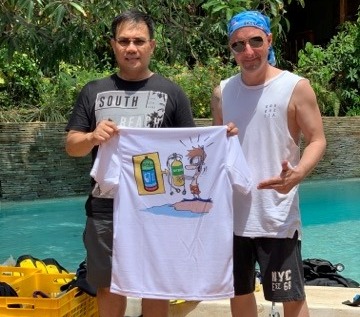 Asia Divers was delighted to welcome Adrien and Tina back to the resort this week for some fun dives! Adrien also completed his PADI Enriched Air Nitrox specialty course with Instructor Matt. Congratulations Adrien! We look forward to seeing you back here next month!
PADI Womens Dive Day and more!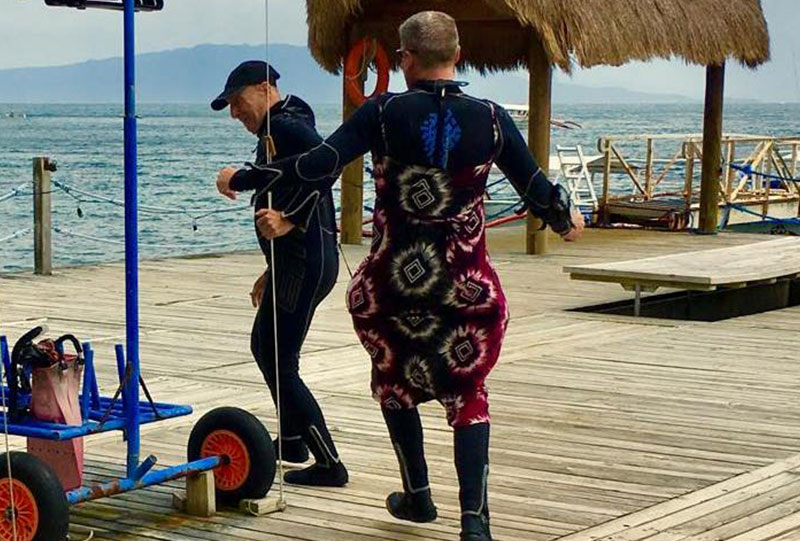 Come and join​ us for the weekend of July 20-21 to celebrate PADI Women's Dive day! Book directly with us for a 20% discount on the room and we'll also include complimentary breakfast.
On Saturday there will be a Dive Against Debris. All friends and family are invited to join of course…boys and girls. You can even get dressed up for the occasion! Why not try something new this weekend such as trying out Freediving with our PADI Freediving Instructor or perhaps a Blackwater dive.
Please contact us if you'd like to join: admin@asiadivers.com or send us a message.
PADI E-IDC update
Staffing Opportunity
If you are a PADI IDC Staff Instructor or even Master Instructor and interested in getting staffing experience with this upcoming IDC, you should be here in PG by 28th June latest.
This is a great opportunity to update your teaching and evaluation skills and participate in extra curricular workshops and marine conservation activities.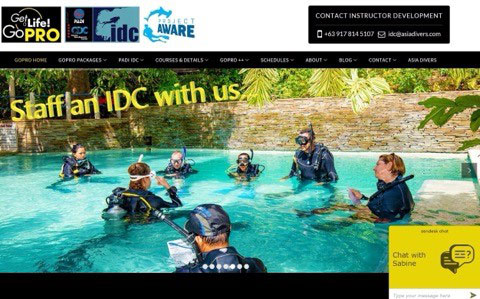 More info at https://asiadivers.com/gopro/gopro-plus-plus/
That's all for this week folks, join us again next week for more Puerto Galera Scuba Diving news
[block id="blog-follow"]