Discover the ultimate venue for your wedding, birthday party, or corporate event at El Galleon Resort in Puerto Galera, Philippines. This hidden gem offers a picturesque setting amidst tropical beauty, ensuring unforgettable celebrations that will be cherished forever.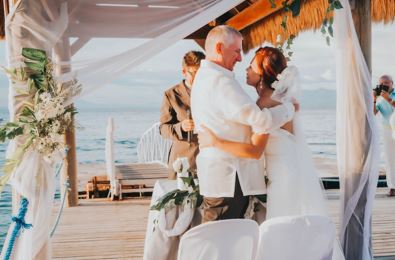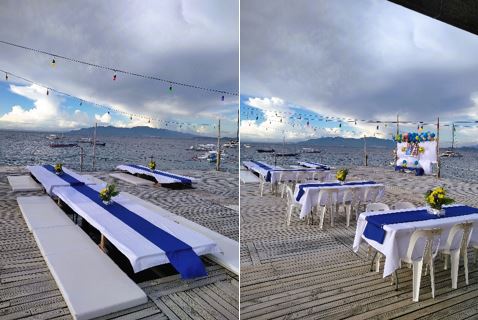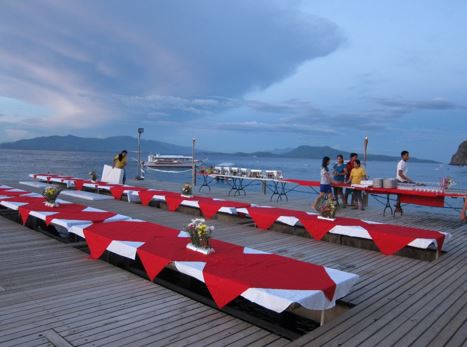 Versatile Event Space: El Galleon Resort and our dive platform are perfectly suited to your needs. From intimate gatherings to grand celebrations, we will assist you to make your event a success. Our dive platform can be customized to accommodate your desired event style and guest capacity, ensuring a truly personalized experience.
Exceptional Services and Amenities: At El Galleon Resort, exceptional services and amenities are guaranteed to make your event seamless and unforgettable. Our dedicated team will take care of every detail, from meticulous planning to delicious dining experiences. With well-appointed accommodations, both you and your guests will be treated to unmatched hospitality. Indulge in recreational activities such as scuba diving, spa treatments, and island-hopping to enhance your celebration.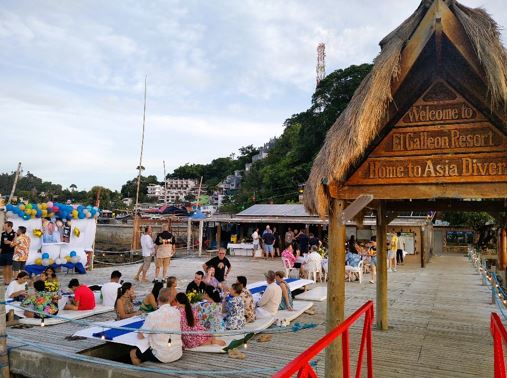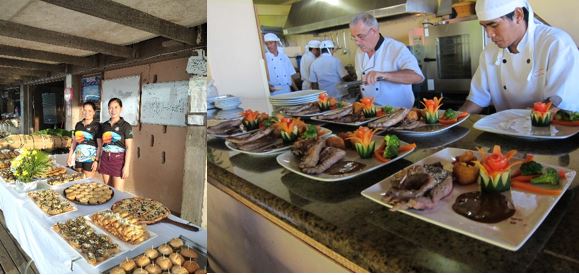 Post-Event Excursions and Entertainment: Extend your celebration beyond the event itself with El Galleon Resort's post-event activities. Explore the vibrant marine life through scuba diving or snorkeling adventures, discover more of the beauty of Puerto Galera, or simply relax at our resorts swimming pool. Our PADI dive center, Asia Divers ensures a world-class diving experience with a team of dedicated professionals.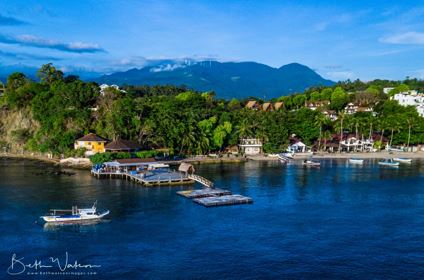 Conclusion: For an unforgettable wedding, birthday party, or corporate event, El Galleon Resort is the perfect choice. With its breathtaking location, versatile event space, exceptional services, and exciting post-event activities, this tropical paradise guarantees an experience that will leave lasting memories. Book your special occasion at El Galleon Resort today and create unforgettable moments.