Our PADI Women Dive Day celebration took place Wednesday, July 12th. As always, every Wednesday, the Asia Divers Dive Angles dive is a free dive for all ladies. As part of this special event, we showed our love for the ocean by doing an underwater clean-up dive. After that, we had a BCD party on the surface, then complete crew got together for snacks and drinks in the Point Bar.  Many of the women participated in our "Garnishing for Garbage" concept by donning silly hats or dresses while diving, just for fun.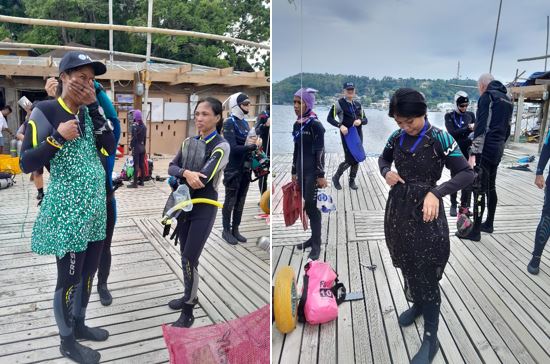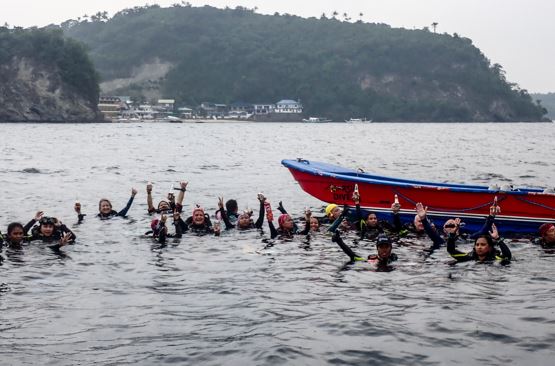 Asia Divers values PADI Women's Dive Day and its significance. Our clean-up dives educate about ocean preservation and showcase the impact of pollution on marine ecosystems. We offer a weekly free dive for women, encouraging them to explore the ocean's beauty and advance their diving skills with our team of PADI Instructors and the Asia Divers Dive Angels.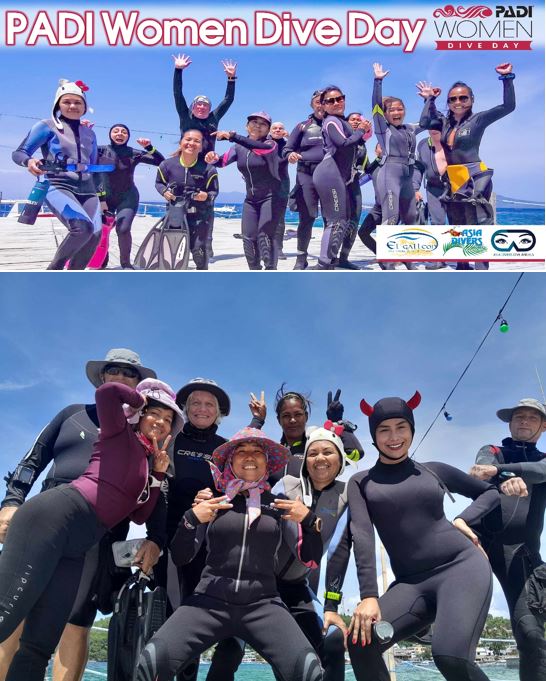 Our commitment is to empower women and foster a supportive diving environment. Through these initiatives, we inspire women to appreciate the underwater world, develop a deep connection with nature, and consider diving careers. PADI Women's Dive Day celebrates women's achievements in diving and promotes conservation efforts, highlighting our community's strength and diversity.