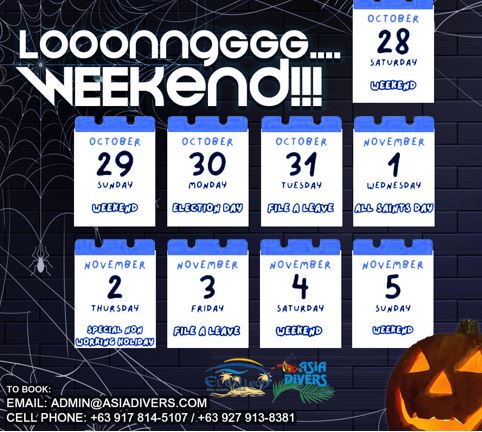 It's time to start planning your escape for the upcoming All-Saints Day long weekend(s). And what better way to celebrate this special occasion than by spending it at El Galleon Resort and Asia Divers in the breathtaking Puerto Galera?

Imagine an extended weekend filled with endless sun, sea, and thrilling festivities! El Galleon Resort, nestled in the heart of Puerto Galera, offers the perfect blend of relaxation and adventure. You'll find yourself surrounded by pristine beaches, lush tropical landscapes, and crystal-clear waters. Whether you're a seasoned diver or just looking to soak up the sun, this coastal paradise has something for everyone.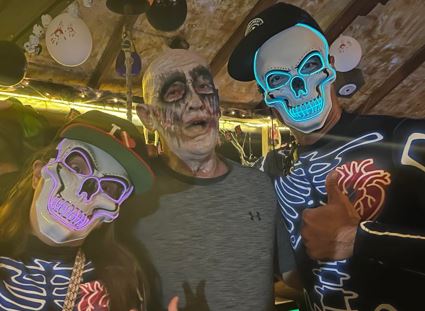 Now, let's talk about the main event – Halloween! El Galleon and Asia Divers know how to throw a spooktacular party. On October 31st, the resort transforms into a haunted haven where ghosts, ghouls, and beachgoers unite for a night of eerie excitement. Think costume contests, haunted dives, and wickedly delicious cocktails.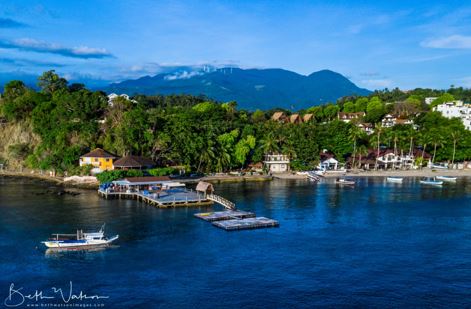 But that's not all. During your stay, you can explore vibrant marine life through Asia Divers' world-class diving experiences or simply unwind on the sun-kissed shores. With comfortable accommodations and exceptional hospitality, this weekend getaway promises to be an unforgettable escape. You'll find the perfect blend of tropical paradise and spine-tingling Halloween fun, making your holiday truly special. Book your spot now for an extraordinary escape you won't soon forget!
Front Desk: +63 917 814-5107
Reservations: +63 927 913-8381/+63 928 503-3314
Email: admin@asiadivers.com