Recognized for some of the best reef diving in the world, Puerto Galera in the Philippines is known as a spectacular scuba diving haven by divers worldwide.
The fish variety exceeds the fish found in the Red Sea and boasts to consist both of more hard and soft coral variety than the Great Barrier Reef.
The water in Puerto Galera offers excellent visibility all year round with an average water temperature of around 29'C. Colorful and vibrant reef dominates the waters along with an abundance of sea life making the reefs their home. Most of the dive sites of Puerto Galera are suitable for divers with Open Water qualification, but there are still plenty of sites technical divers will enjoy.
Here are the top dive sites in Puerto Galera that should be on your list:
Sabang Wrecks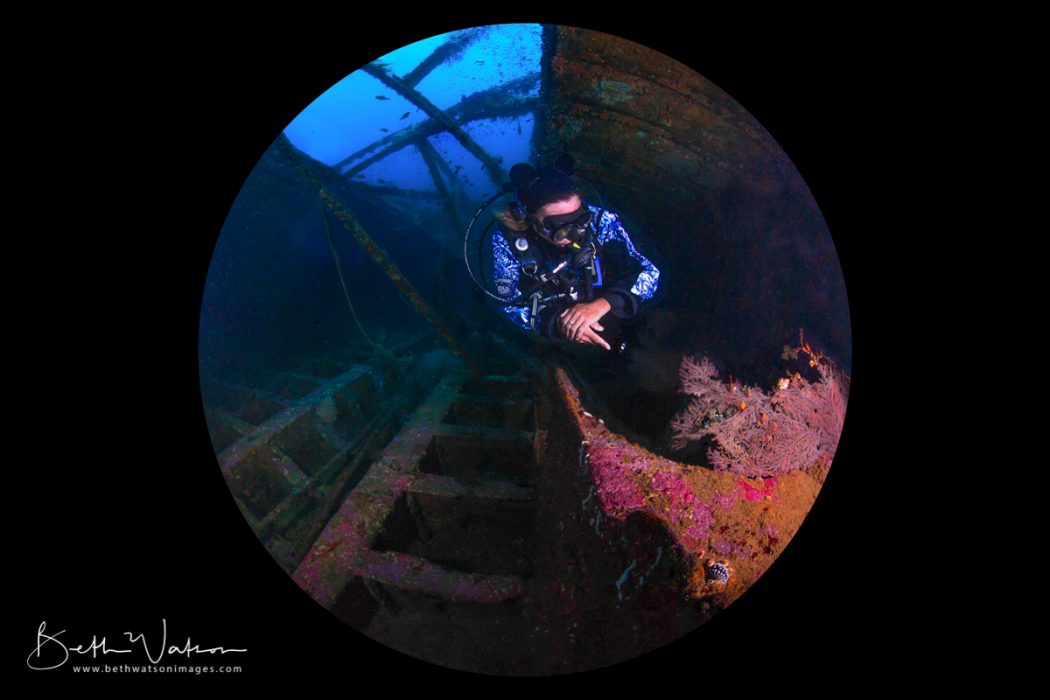 Photo by Beth Watson
Two wooden wrecks and one steel hull yacht are part of the Sabang Wrecks. It's an excellent dive experience, especially for beginning divers with a max depth of 21m. Be prepared to meet a school of batfish once you reach the first wreck at about 11m. The three wrecks are surrounded by all kinds of marine life.
Monkey Beach, West Escarceo and Dugong Wall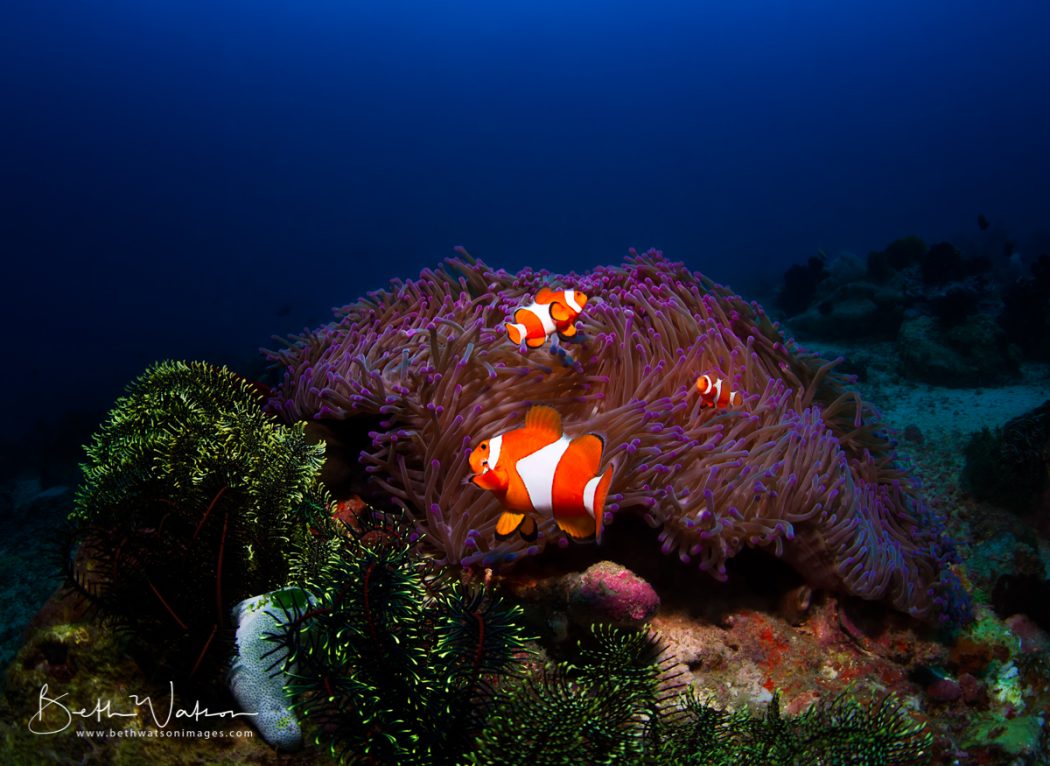 Photo by Beth Watson
A great diversity of marine species and colorful corals are found within these three dive sites as part of the continuous coral garden within easy reach from 5 to 25 meters. This spot is a favorite among marine photographers with the wreck of a small sailboat found in the area.
The Canyons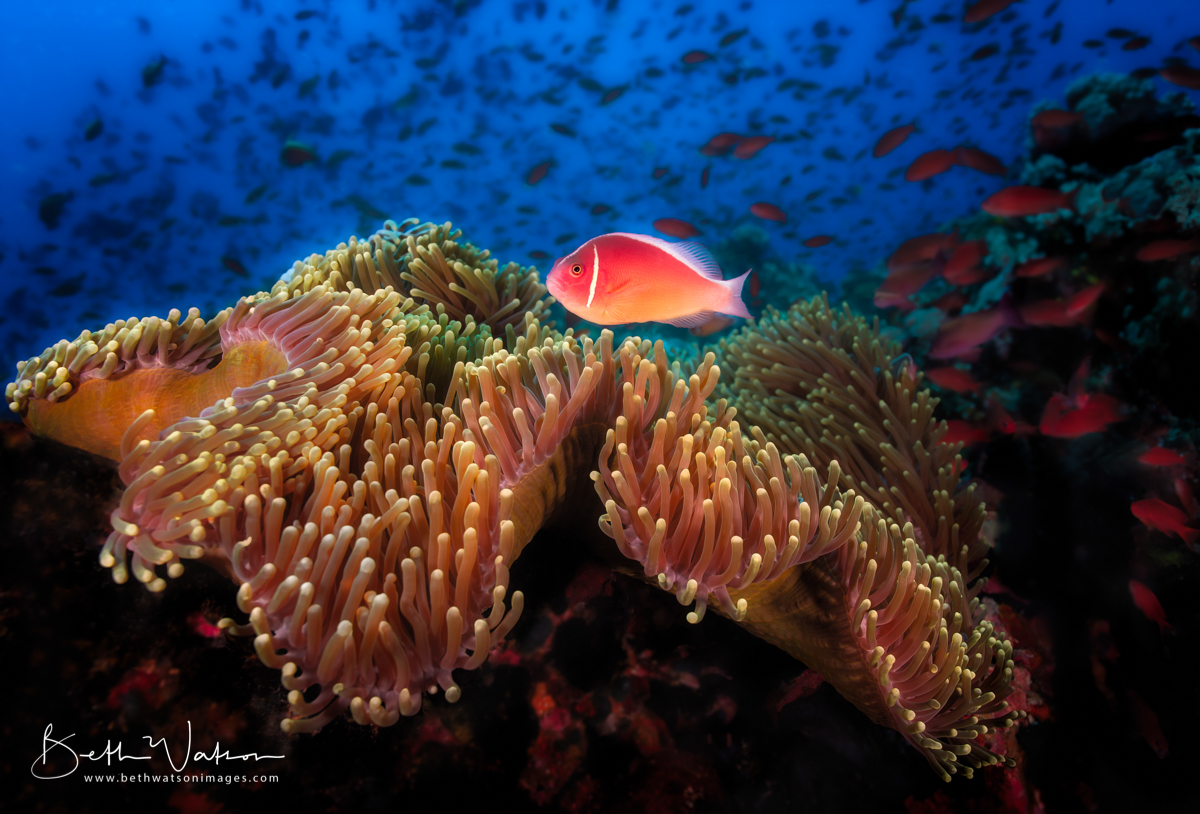 Photo by Beth Watson
For a more thrilling and adrenaline-pumping time in the depths, the Canyon consists of 3 canyons with a maximum depth of 32m. Diving in these strong currents is only for advanced divers. You'll get to watch schools of trevally tuna and even barracudas effortlessly drifting in the currents.
Here are some of the popular dive sites that made Puerto Galera a worldwide diving phenomenon. Other locations include caves, muck dives, other shallow coral fields, and drift dives. Planned to visit Puerto Galera on your next diving trip? Contact Asia Divers for unforgettable diving tours in Asia including the Philippines.