Welcome back British International School Ho Chi Minh, Vietnam
It was great to have the BIS Ho Chi Minh, Vietnam back here for the 6th year in a row with 17 students and 3 teachers. They all had enjoyed the sunny days and kept busy doing diving courses, enjoying the awesome food, card games at night, shopping ops walking past them on the beach and a very nice visit to a local school.
7 students left here as PADI Open Water divers and 9 earned their PADI AOW and one did PADI Rescue/EFR!
Everyone worked very hard and should be very proud for what they have accomplished. Even two of the teachers did their Nitrox course this week.
Thanks to Daniel Gamwell who organized everything over the past year to make this happen and to Daniel, Sian and Nathan for keeping things smoothly running while they were here. It sure makes our job easy!
Allan's Great Adventure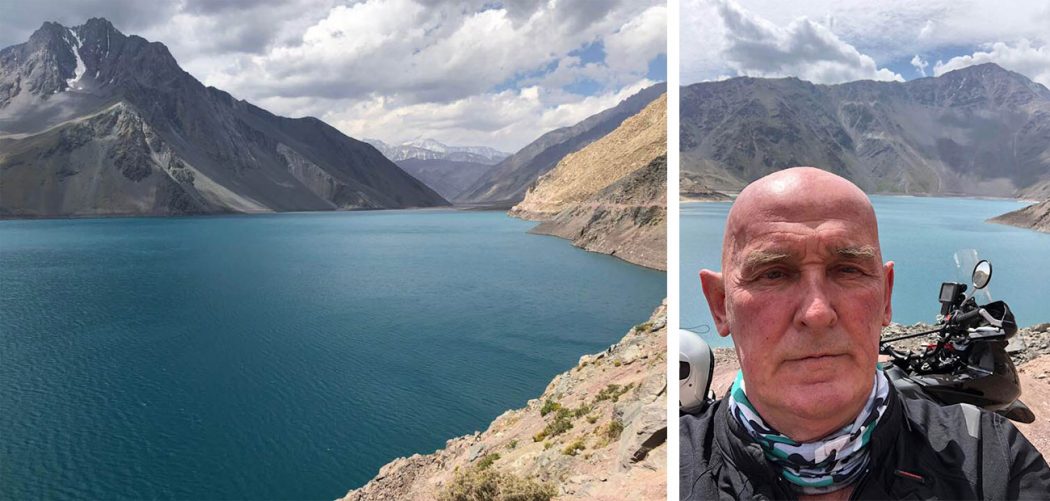 Allan is off on his two month motorcycle adventure around South America. These are the first few scenic photos he has sent us from Chile. We'll be keeping you up to date on where he is and what he's up to over the course of this epic trip.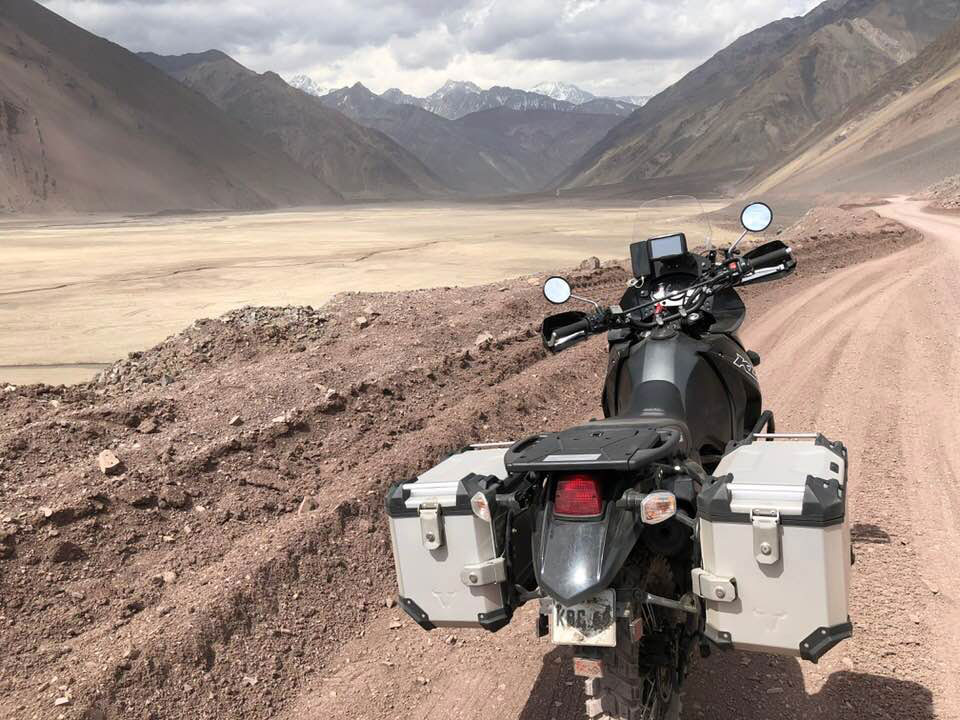 PADI Specialty course Polo shirts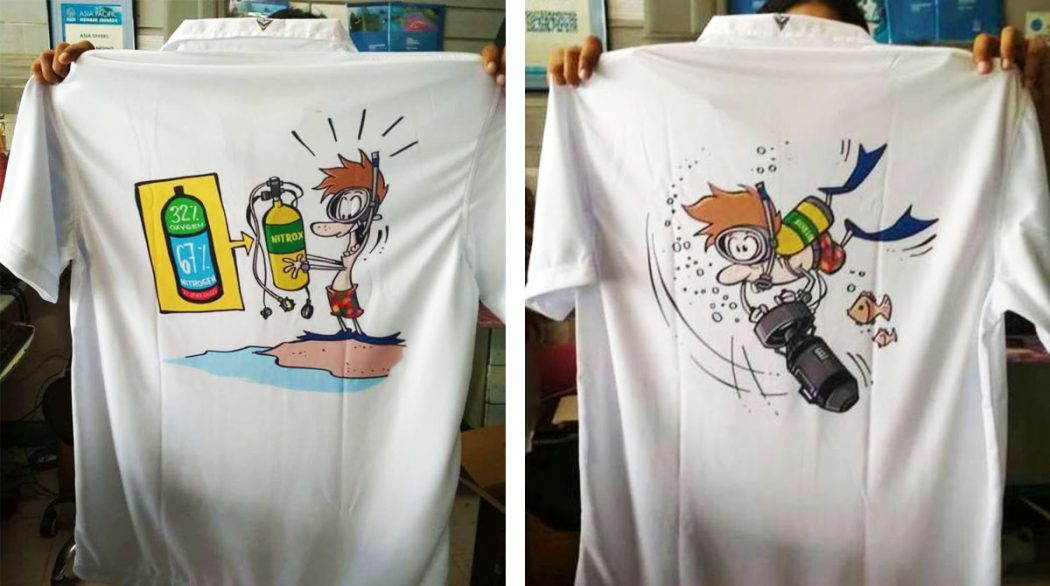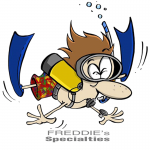 We're including some funky news polo shirts when you do certain specialty courses with us. Eventually we'll have all of them covered but for now we have the polo's for the PADI Enriched Air course and the Diver Propulsion Vehicle (DPV) course.
The "Freddies Specialties" polos are made from high quality material and have some very creative artwork designed by a local artist. On the front is the small "Freddies Specialties " logo and on the back is the design for the course . You can also purchase these polos in the dive shop, but the best way to get one is to come here and do the specialties with us!
Visit the PADI Specialty Courses page for more info.
Ocean Art 2018 Underwater Photography Winners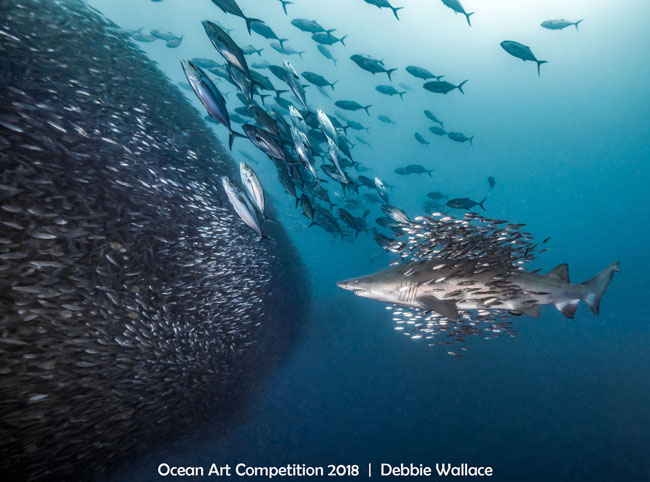 The Ocean Art 2018 winners have been announced! This year's competition was the most competitive year so far. They had the highest number of entrants and witnessed some of the world's most beautiful underwater images.
Special congratulations to Debbie Wallace who won a 7 night dive package here for her 2nd Place Mirrorless Behavior win, "Schools of Schools"
You can view the winning image(s) here:
http://www.uwphotographyguide.com/oa18-2nd-mirrorless-behavior
You can also check out more of Debbie's photos at:
That's all for now folks! Until next week…
[block id="blog-follow"]