A new PADI Divemaster in the ranks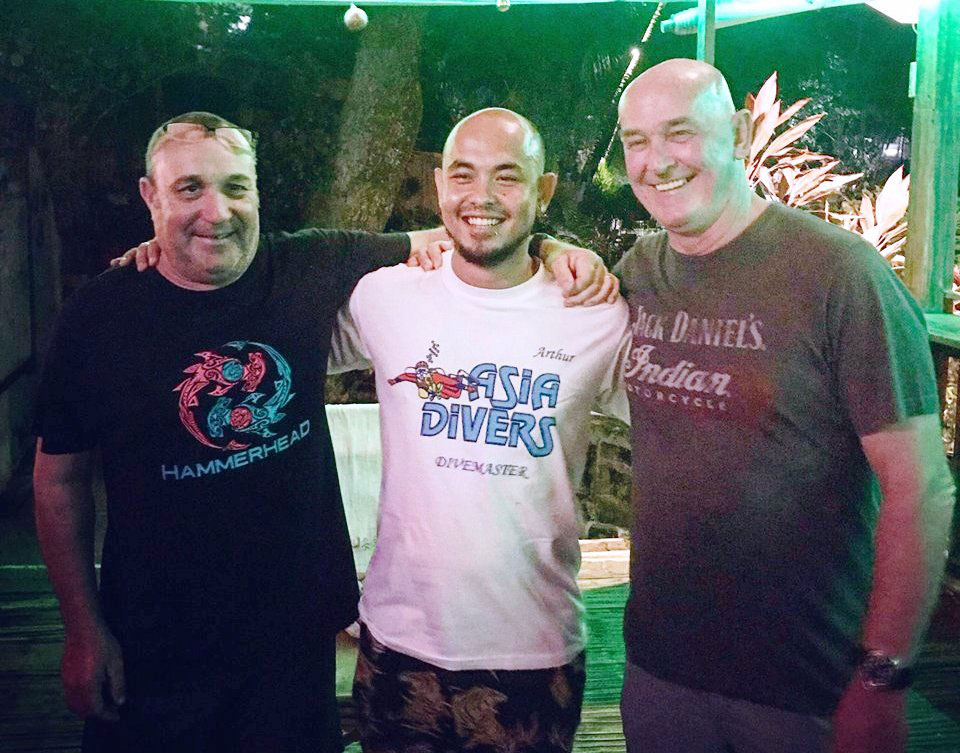 A very big congratulations to Arthur Nash for completing his PADI Divemaster course with Pete. We have one very proud dad now! Get used to seeing Arthur more in the newsletter for the next while as he will now be guiding some dives and getting lots of experience as he works towards becoming a PADI Instructor.
Welcome back British School Ho Chi Minh!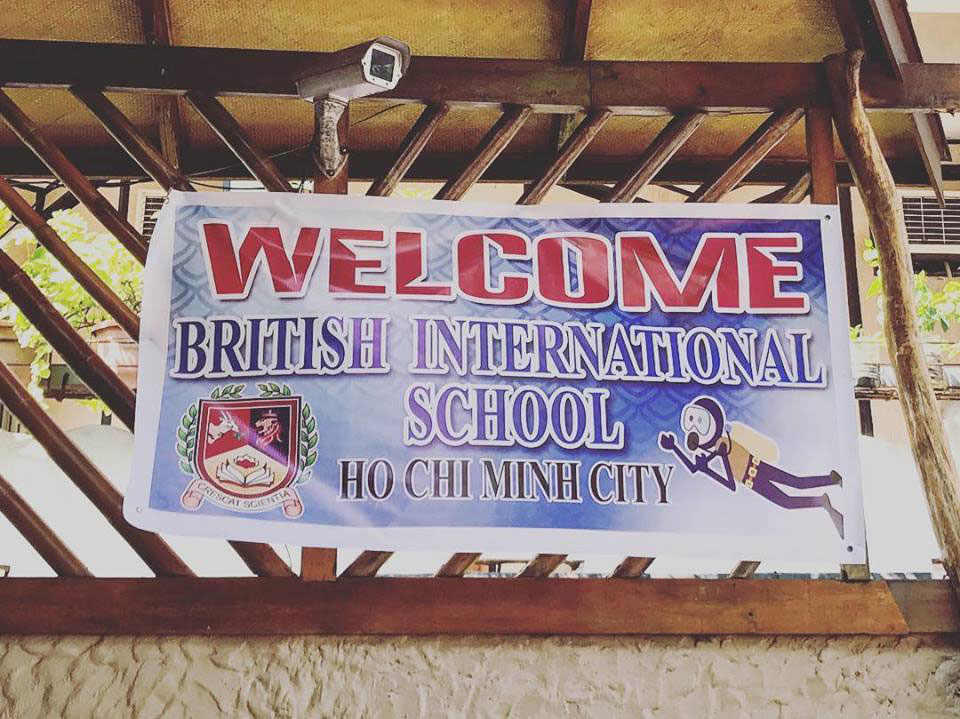 We're into the swing of things with the BIS group. 7 OW, 9 AOW and 1 Rescue/EFR are on their way to becoming certified! More details to follow next week.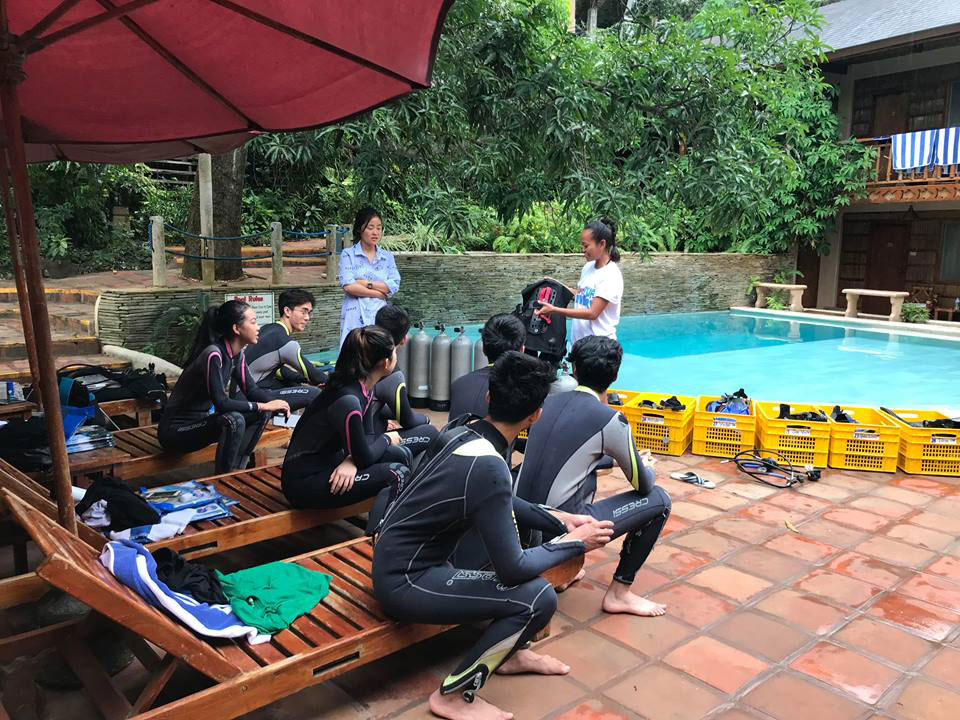 New Asia Divers Polo shirts in stock
Our new Polo-shirts have arrived and are now available in the dive shop. Thanks to Beth Watson for allowing us to use her photos to create these really cool designs.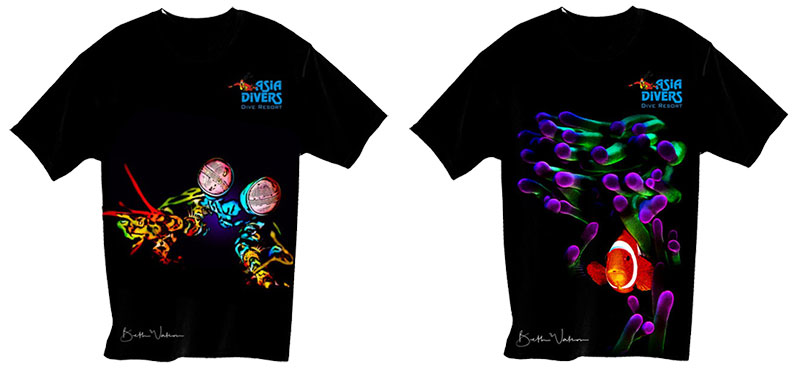 1000 Dives Milestone!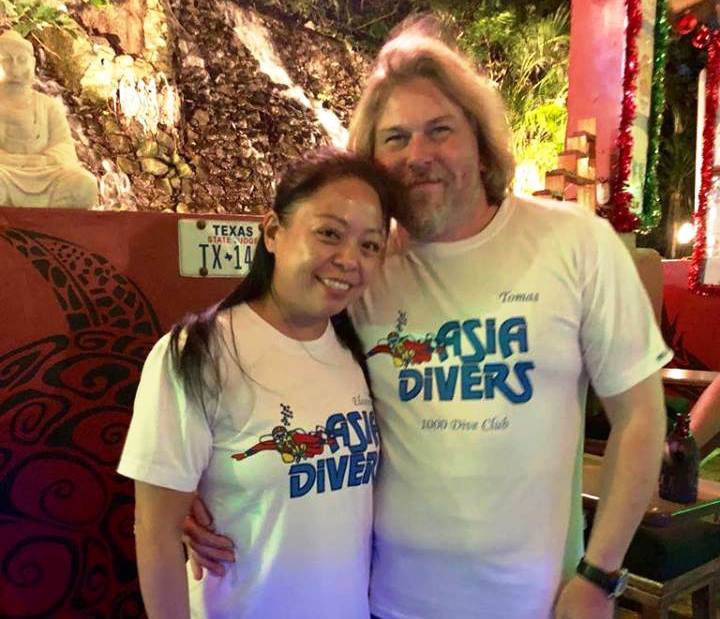 It's not very often that we see someone get one of these shirts. Congratulations to Tomas Rapp for doing his 1000th dive. Thomas has been diving 4 times per day and just racking up those dives while he was here but now it's time to get back to chilly Sweden.
Welcome back to Pelle and Lena back here after six years!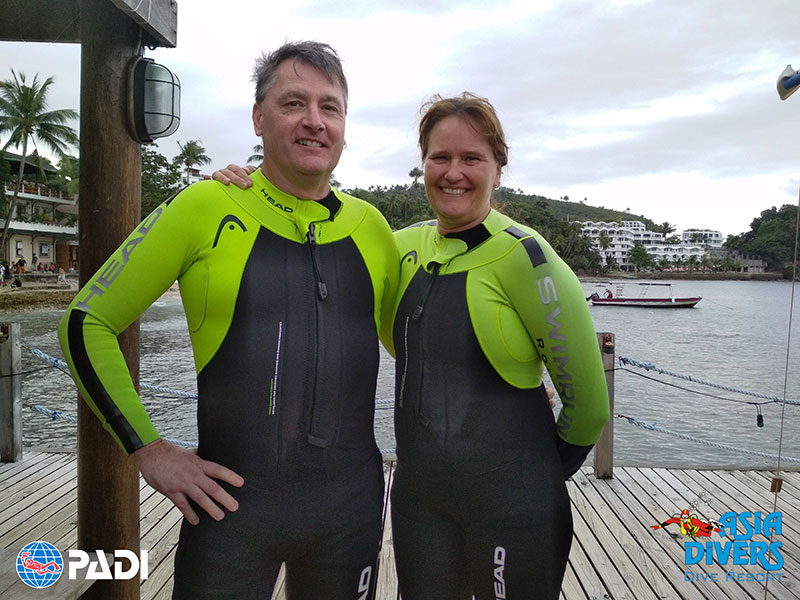 PADI Freediving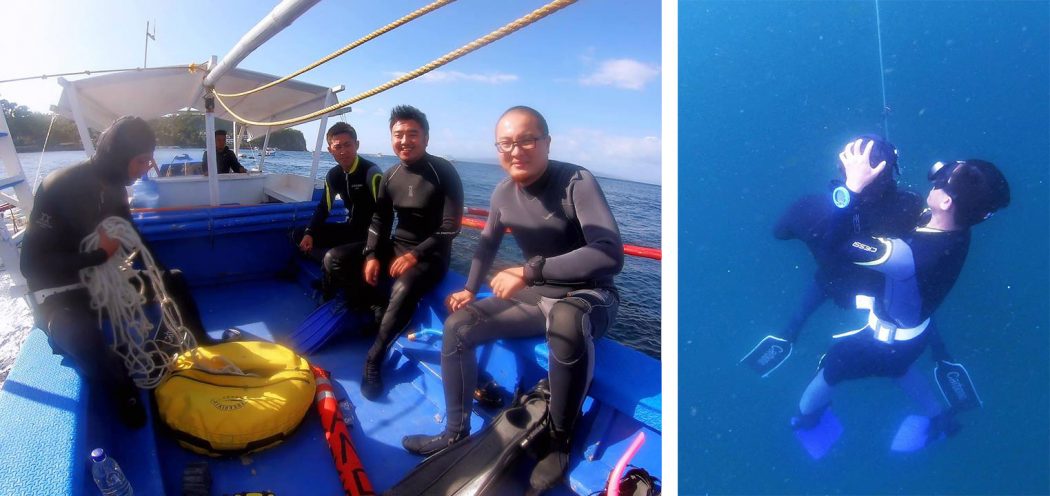 Exciting times for our Chinese team doing their PADI Free Diver Course at Asia Divers. Contact us for information about PADI freedive training.
E-IDC update : Ready for the next step?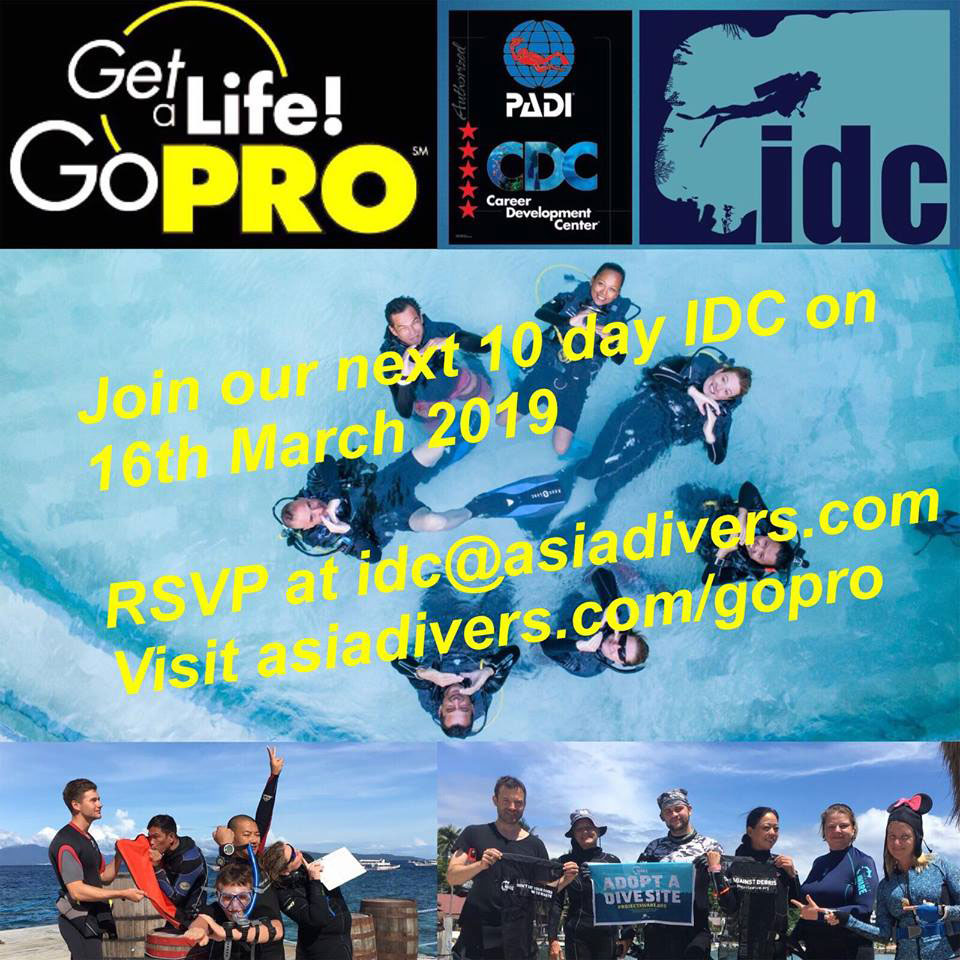 Start preparing for the IDC on 16th March 2019
If you are a Divemaster with at least 100 logged dives, prepare yourself now for your next step – the PADI IDC.
Step 1: Start the eLearning component with PADI by following this link and choosing the "IDC online" option: https://apps.padi.com/scuba-diving/elearning/?irra=2736
Step 2: The onsite part of the PADI Instructor Development Course (IDC) here in Puerto Galera starts on 16th March until 25th March with the PADI Instructor Exams on the following 2 days (26th/27th).Reserve your space asap via idc@asiadivers.com
Don't forget to follow us on Facebook to get our latest news updates and links to our blog posts!
Visit Asia Divers on Facebook
Use the buttons below to share Asia Divers news with your friends!