It's a fun and very active week around here as it's the Chinese New Year, or Spring Festival. CNY has more than 4,000 years of history and is the longest holiday of the year. The national holiday begins on February 5th and lasts until the 19th.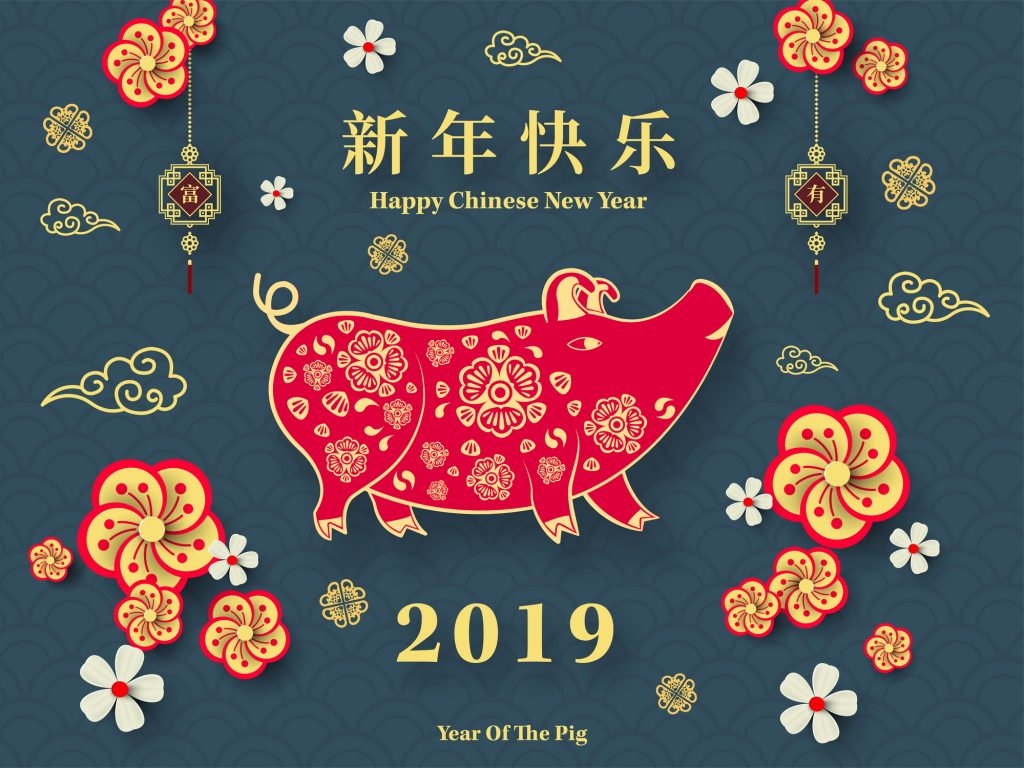 During this time, the world's largest human migration will take place as hundreds of millions of Chinese people make their way home to celebrate with family. The holiday is also celebrated by millions of people around the world. We're happy that there are so many folks around here to celebrate the season with in this year's "Year of the Pig".
Gong xi fa cai and Kong hei fat Choi to everyone!
What's been happening at Asia Divers?

Time has flow by for Martin, Annette and Mikael on their stay here and now after some excellent dives and good fun with everyone it's time to say bon voyage. Martin was here for almost one month and happily went home with a new T-shirt for his 500 dives. That's a lot of time submerged!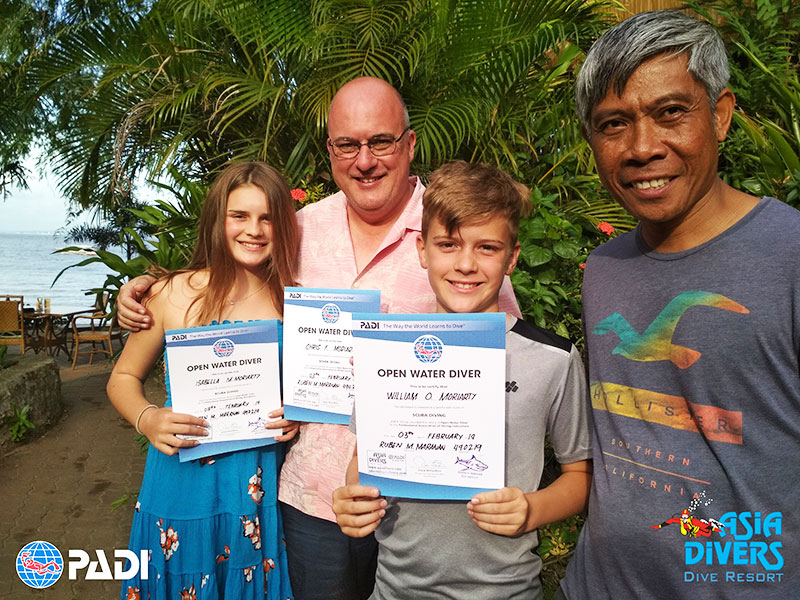 Big congratulations to Bella, Chris and William Moriaty whom are now certified PADI divers! They did the course at a nice relaxed pace over a couple long weekends and even got some time afterwards to do some fun dives.
Underwater Photography Workshop – June 16-23, 2019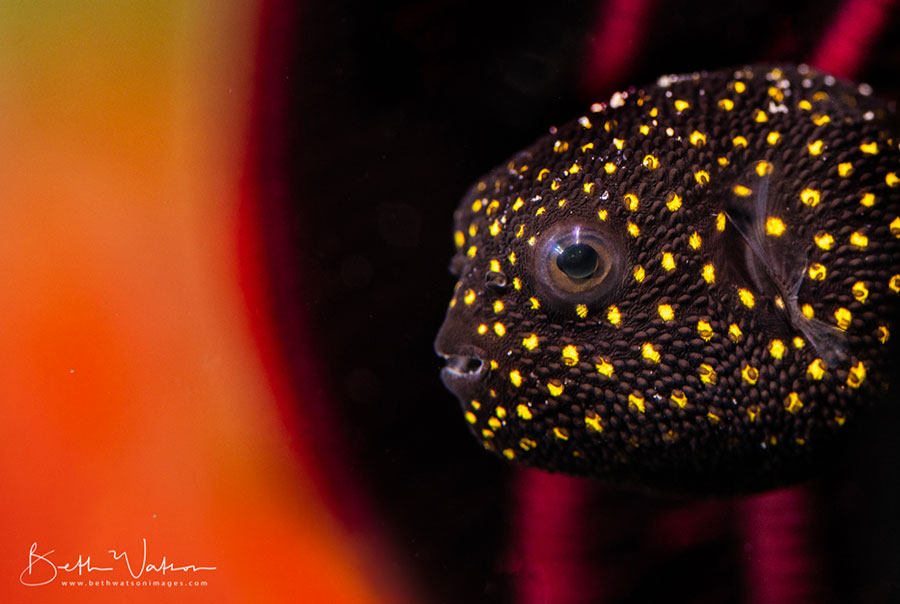 Getting Great Color Underwater ~ The key to getting great color underwater is incorporating artificial light into the scene.  Proper strobe placement is vital.  Get close to your subject, and then get closer.
Come and join our Photo Workshop with Phil Rudin and Beth Watson.
Enhance and fine tune your underwater photography.  Join our workshop June 16-23, 2019 at El Galleon Resort/ Asia Divers. See details here:  or contact instructors@asiadivers.com
PADI E-IDC update
Instructor Internship is in full swing!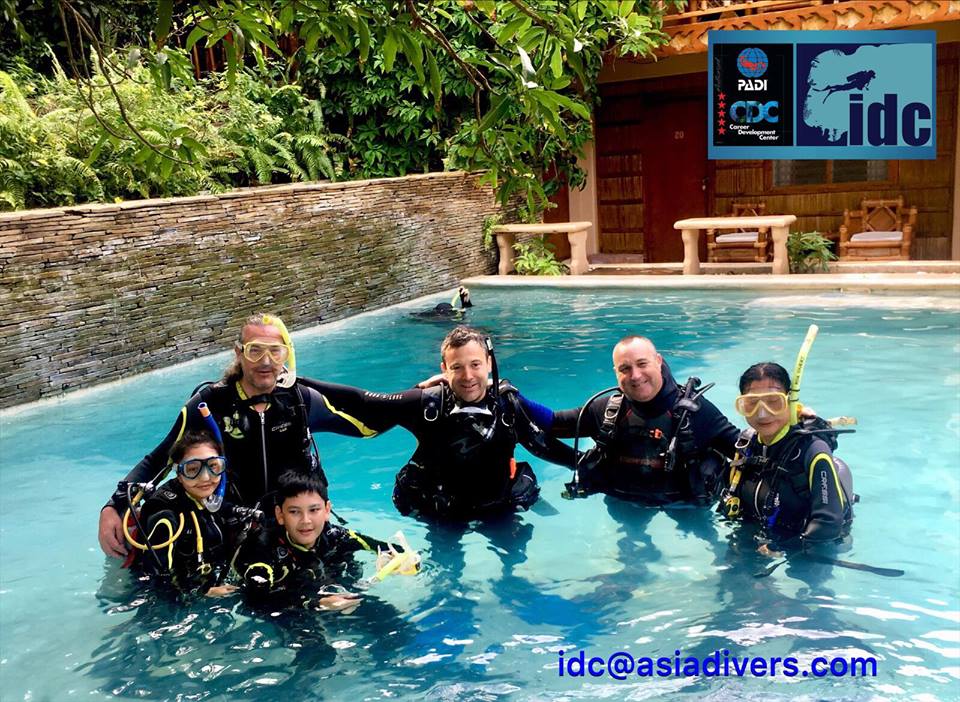 This week is rather busy here at Asia Divers and we are glad to have several of our previous IDC candidates return to help out as well as gaining more experience teaching courses. While Alex has been just visiting with friends and family, Matt is guiding dives and Kelly is currently busy teaming up with Pete for an Open Water Diver Course with a family of 4. Great opportunity during his instructor internship month to further develop his teaching style and get exposed to many different kind of divers.
Thinking of becoming an instructor? Sign up now for the 10 day IDC on 16th March 2019 . If you are a Divemaster with at least 100 logged dives, prepare yourself now for your next step – the PADI IDC. Reserve your space ASAP via idc@asiadivers.com
That's all for this week folks!
[block id="blog-follow"]