[row] [col span__sm="12″]
Ocean Dive Supply Online Store

The Ocean Dive Supply website is now finished, including the online store. Now you can sit back onyour sofa to do your scuba equipment shopping, and have it delivered within 3 days to your doorstep via LBC Express.
If you are planning to visit Asia Divers, you can check out the products in the online store, let us know what items you would like, and they will be ready for you at the resort!
Underwater Photography Workshop June 16-23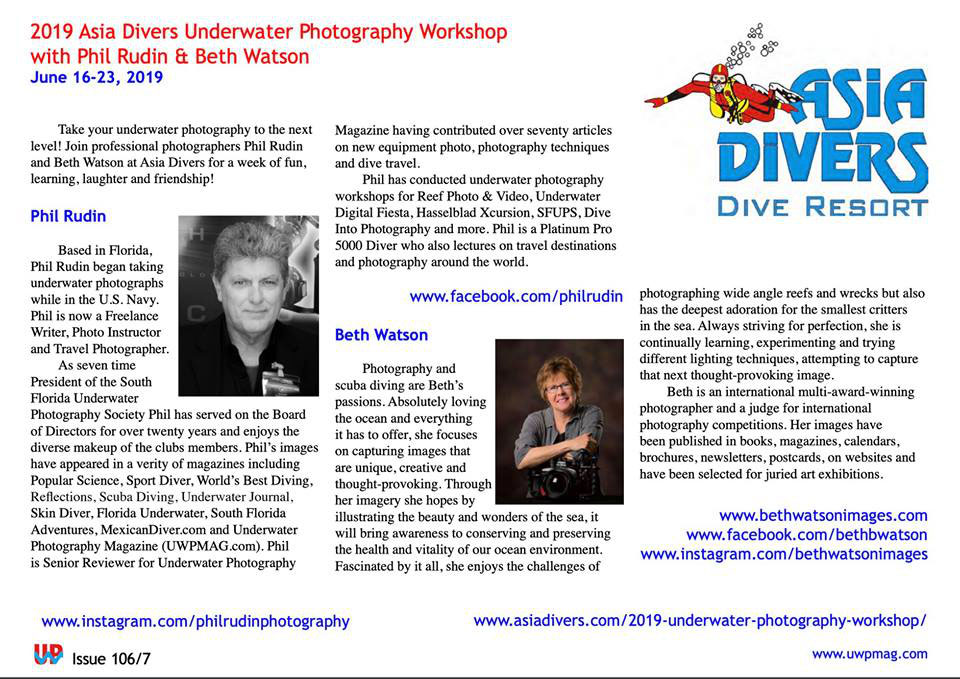 Thanks so much to Peter Rowlands and www.uwpmag.com for including our Underwater Photo Workshop with Phil Rudin and Beth Watson in the latest issue.

Mike Bartick has a great article on Blackwater Diving and Kate Jonker reviews the Orca Torch as well. Sign up and download the magazine here: www.uwpmag.com

Come and fine tune your underwater photography. Join our workshop June 16-23, 2019 at El Galleon Resort/ Asia Divers. Details about this great event are here: https://asiadivers.com/2019-underwater-photography-workshop/ or send an email to instructors@asiadivers.com for inquiries/bookings.
What's been happening at Asia Divers & El Galleon?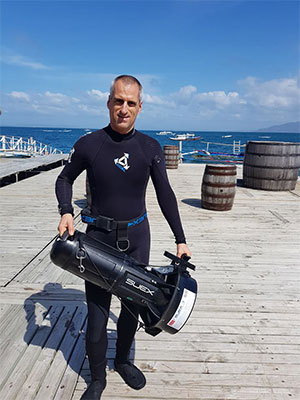 Roberto Giudici had a fun time here this past week dividing his time between Tech Asia and Asia Divers. With his technical and DPV training he is super ready for his next stop… Chuuk.
Try Freediving at Asia Divers!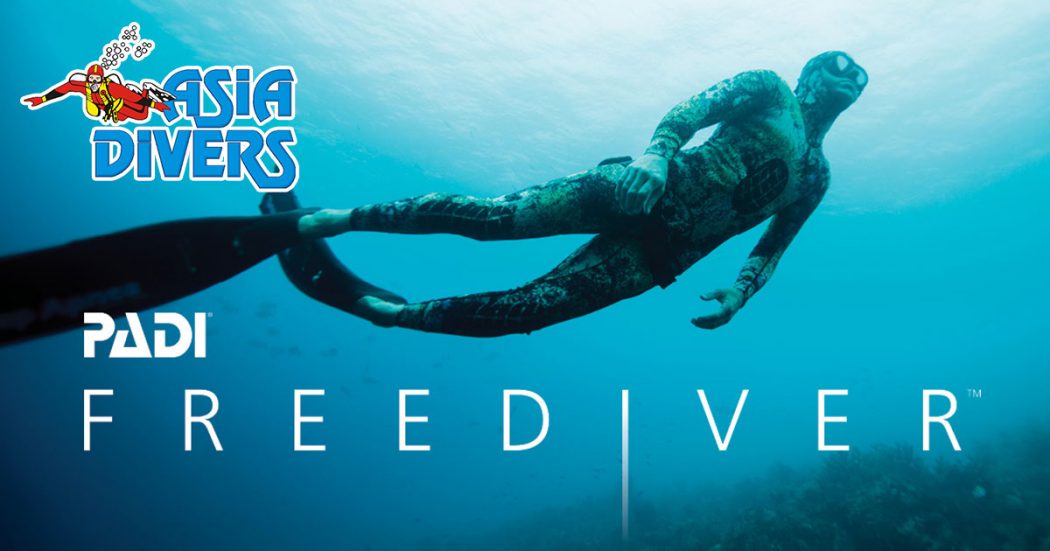 Something new for us at Asia Divers: We're very excited to announce that we'll now be teaching the PADI Basic Freediver and the PADI Freediver courses.
Freediving is about inward power, discipline and control. If you've always wanted to enter the underwater world quietly, on your own terms, staying as long as your breath allows, then freediving is for you.
Plus it's a whole new beginning of really cool gear! For more information contact us at instructors@asiadivers.com and see course details on our Freediver Courses page
E-IDC Update: Visit our GoPRO website and find out about Marine Conservation in Puerto Galera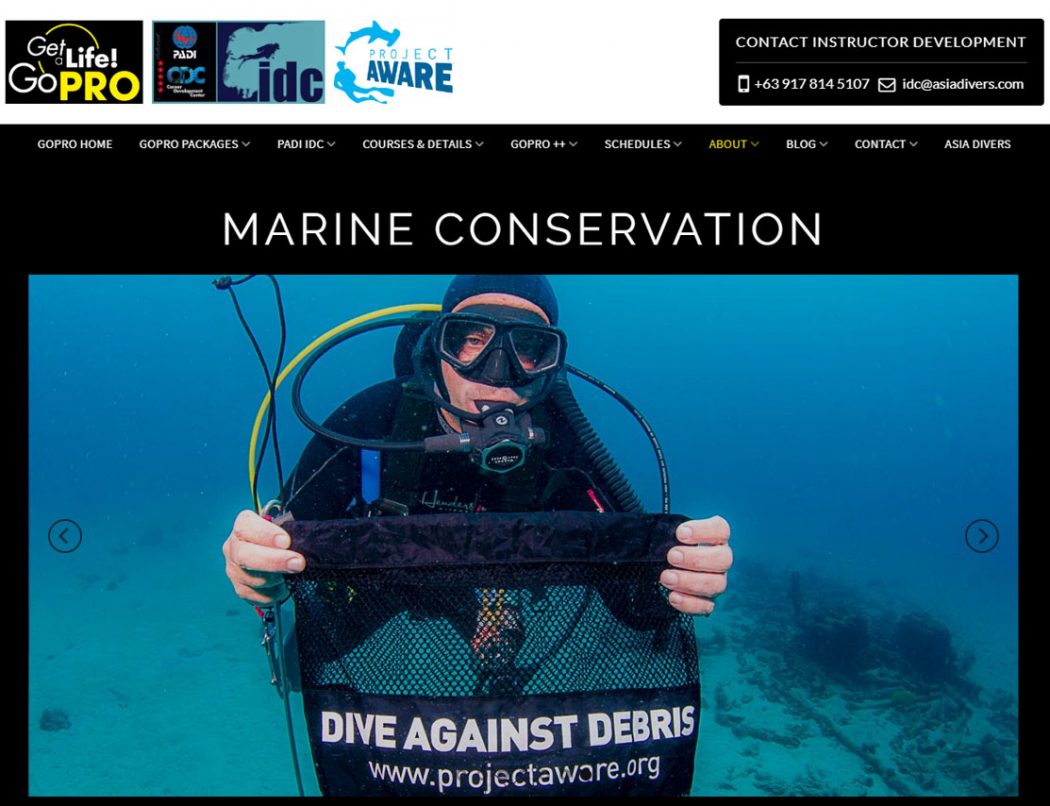 On our new dedicated PADI PRO website you can not only find out more about our Instructor Development Program, and also other interesting information, such as how you can get involved in marine conservation here in Puerto Galera
Visit our Marine Conservation page
Our next PADI IDC starts on 15th January 2019
href="#" data-color-override="false" data-hover-color-override="false" data-hover-text-color-override="#fff">
Get Started!
[/col] [/row] [block id="5332″]