Look who's back!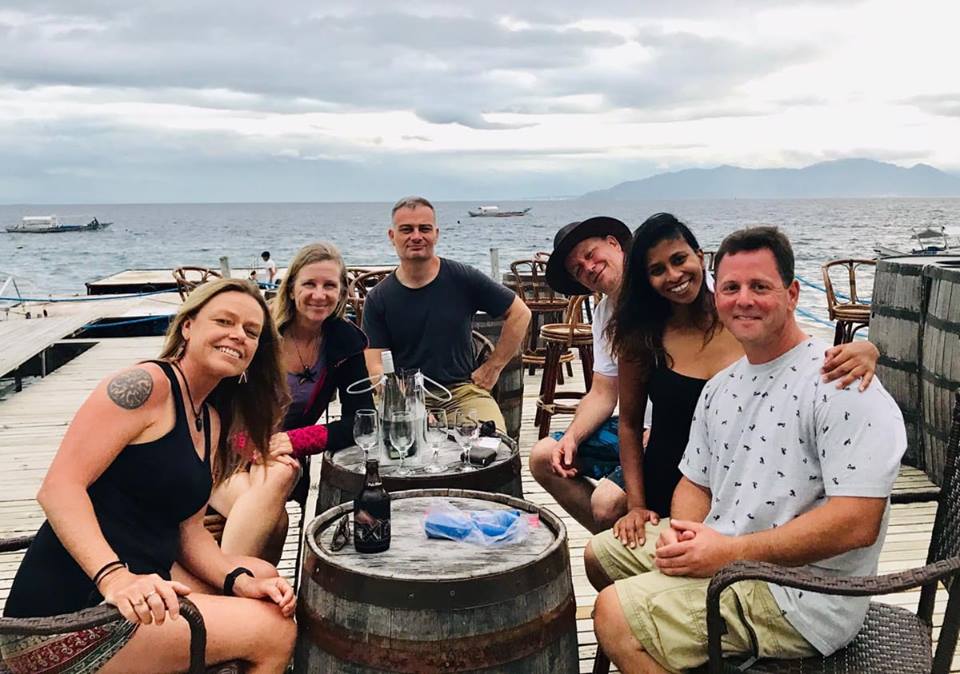 It's been a great week having this gang back here for their warm up trip before heading off to the Maldives! A big congratulations to Jenny Masters who completed her PADI Advance and nitrox courses. With Jenny, Alli, Chris, Eric, Fitri and Mark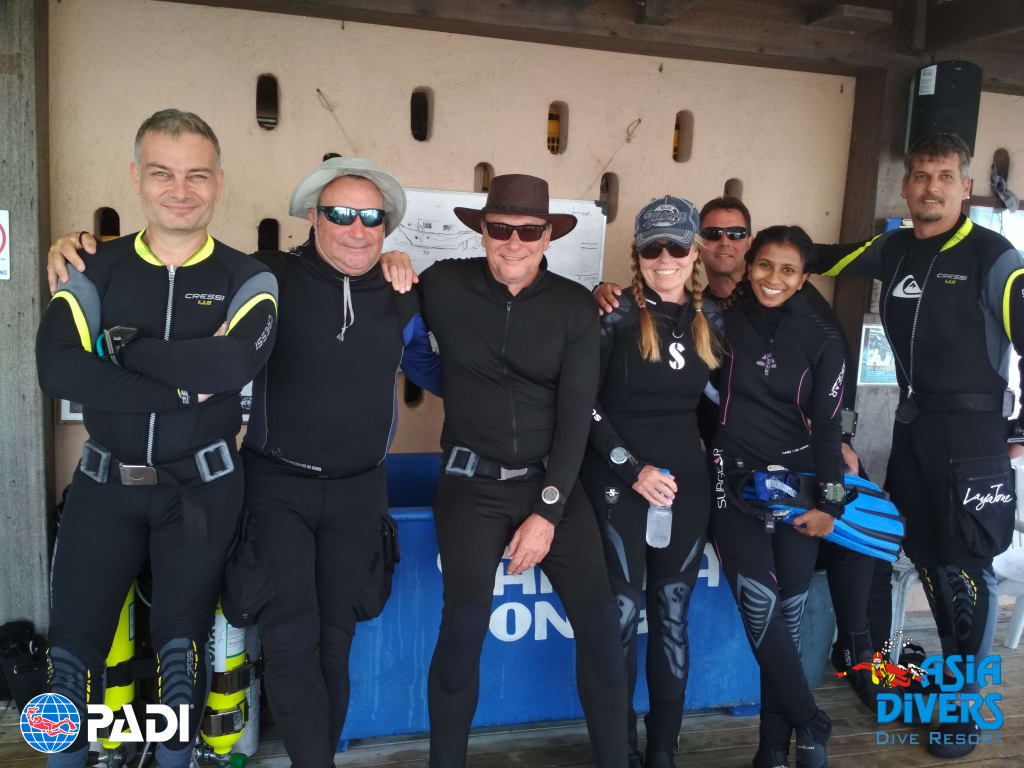 Before the fly through of The Canyons dive site with Chris, Pete, Eric, Jenny, Mark, Fitri and Matt…and what a trip it was!! Just before the first canyon there was a nice big trevelly welcoming us to the heaps of sweetlips, snapper and batfishes. Nothing like a little bit of excitement to get your day rolling along.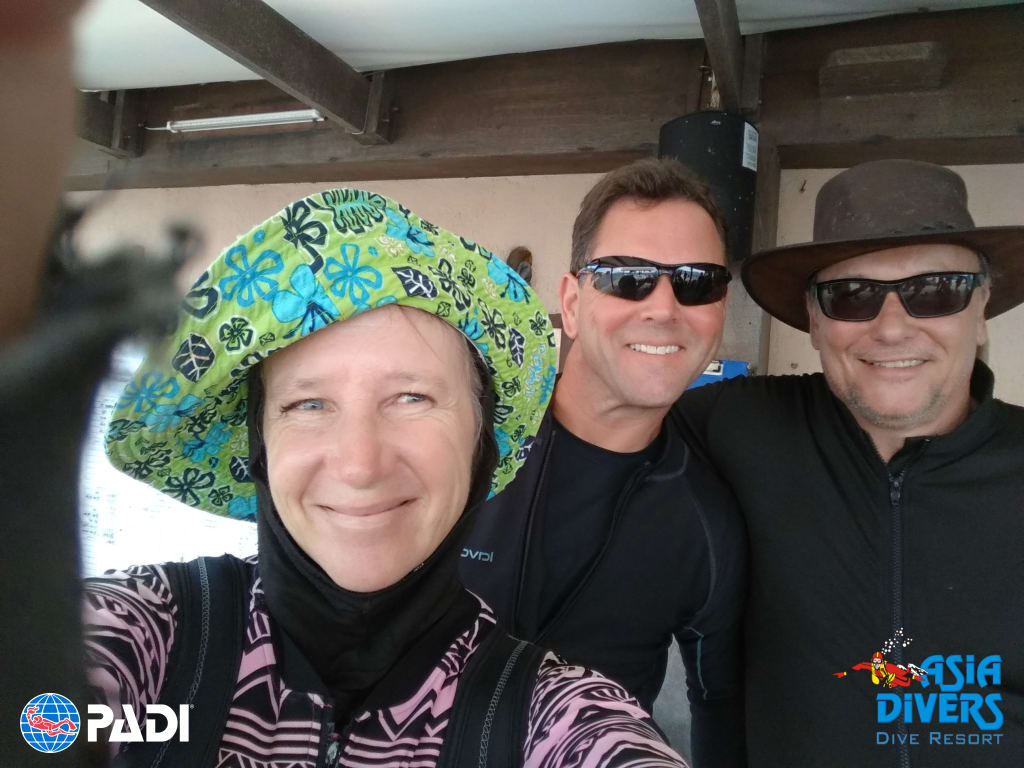 Way back in 1997 Alli, Mark and Eric did their PADI Divemaster courses together here at Asia Divers with Peter Wilson and Dave Ross. That's 21 years of awesome memories for sure!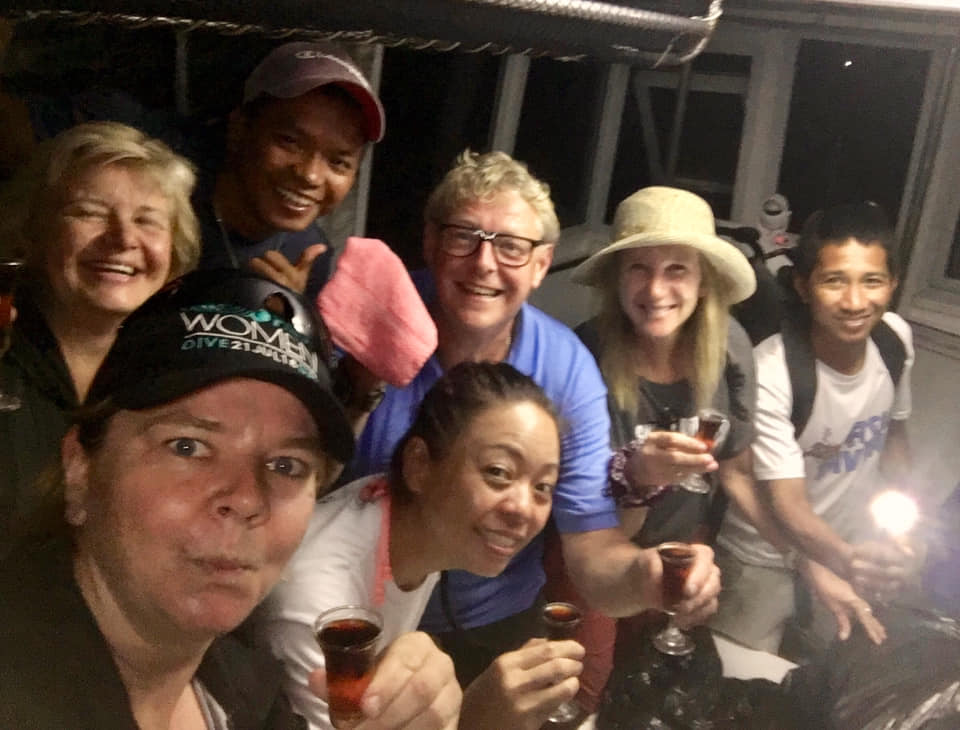 Welcome back home Candyman and Candy mermaid (Arjan and Ingrid)!!! Only at Asiadivers: Personal VVIP speedboat pickup in Batangas with Candyshots, cold towels, cold beers, peanuts and of course: CANDIES….
Become a PADI Freediver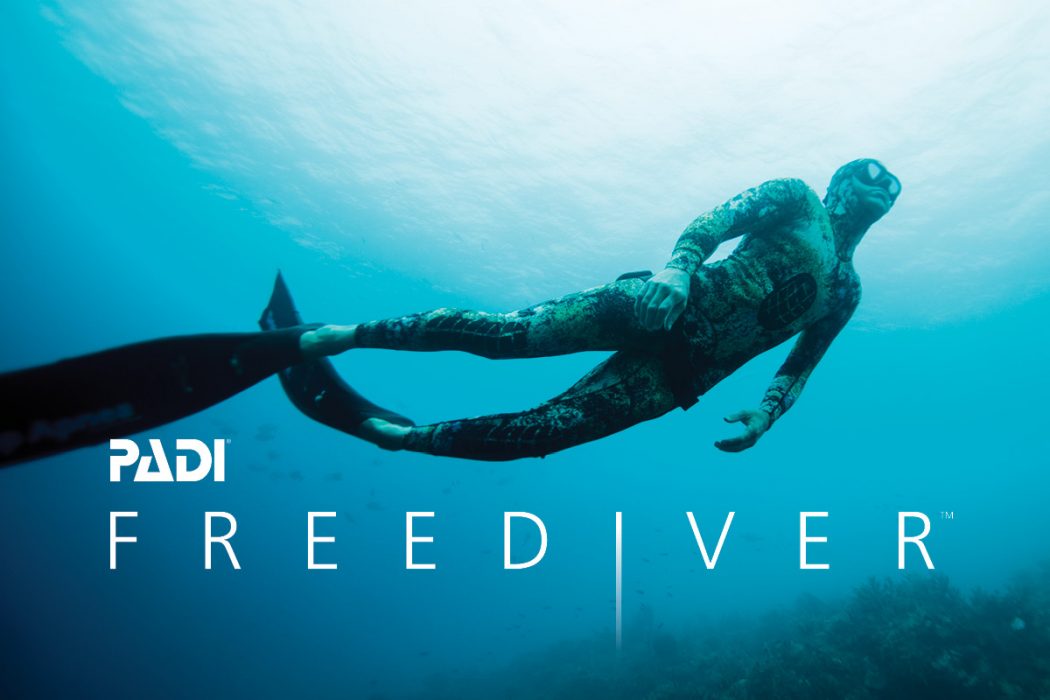 Asia Divers is very excited to announce that we will now be teaching the PADI Basic Freediver and the PADI Freediver courses.
PADI Basic Freediver
Learn basic freediving principles and focus on practicing breathhold techniques in a pool or confined water site.
PADI Freediver
Your first step toward discovering why freediving is becoming a popular way to explore beneath the waves. No previous freediving course is required.
Freediving is about inward power, discipline and control. If you've always wanted to enter the underwater world quietly, on your own terms, staying as long as your breath allows, then freediving is for you. Taking the PADI Freediver course is your first step toward discovering why freediving is becoming a popular way to explore beneath the waves.
For more information contact us at instructors@asiadivers.com
PADI Divemaster Elliot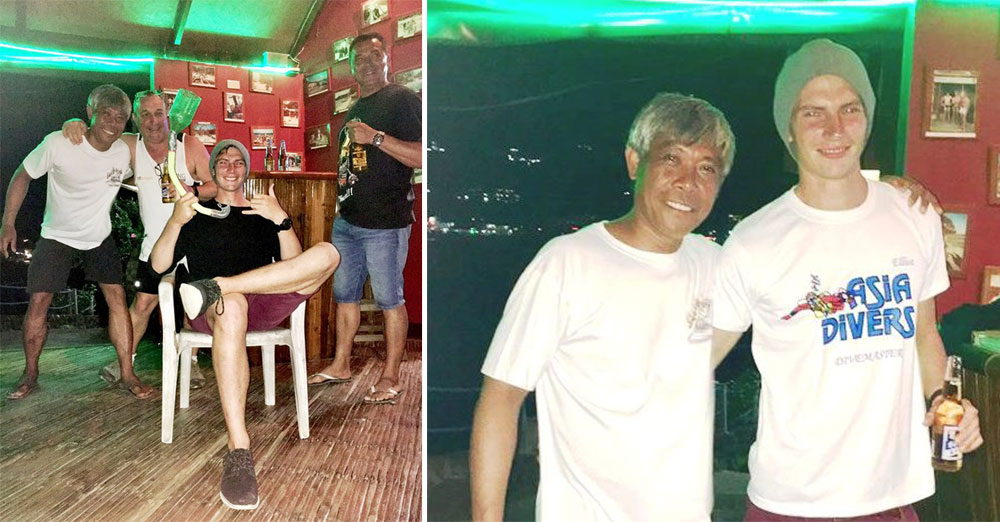 Congratulations to Elliot Dawson for completing his PADI Divemaster course. Elliot has been here for almost three months now doing his DM training as well as working in the shop, helping out on dives, and generally just about anything that needs doing around the resort.
As a Divemaster intern he's been learning the ropes about becoming a dive industry professional and gaining some quality life skills along the way. The Divemaster course teaches skills that can be used in many aspects of your life. Elliot's time is here at Asia Divers is coming to an end and he'll be joining the "real world" again. It's been great to have him here with us and we all wish Elliot the best for the future…and hope to see him back again….perhaps taking the next step to becoming an PADI instructor.
Alma Jane Memories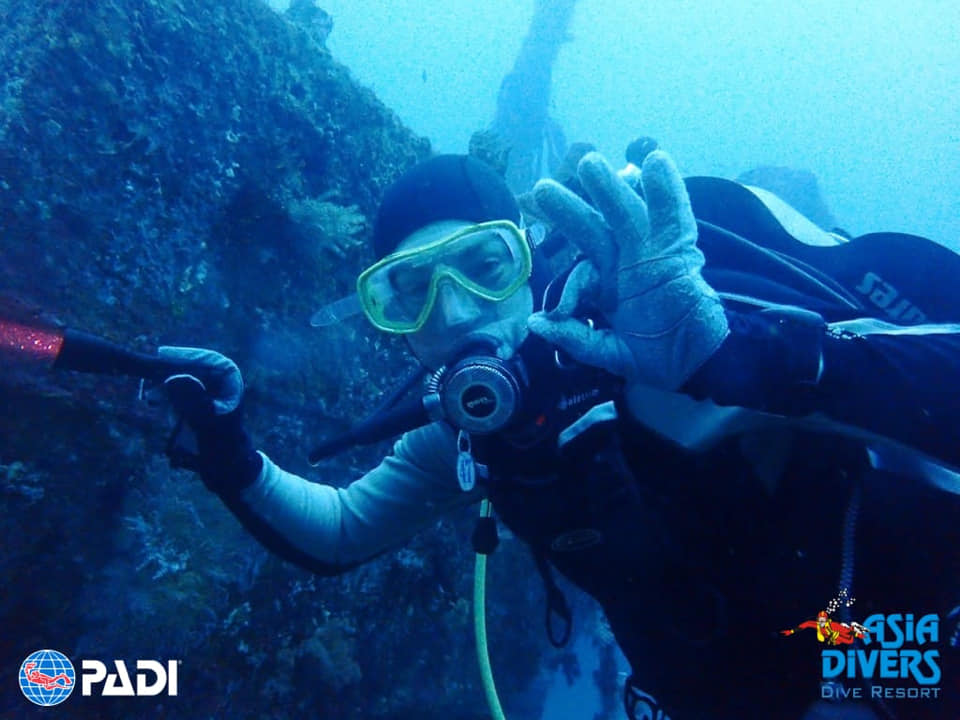 It's been wonderful to have Tony Mulholland back with us after so many years. He was actually here for the sinking of Alma Jane on March 3rd 2003 and then as soon as it was down Alli and Tony jumped in for a dive on it. It was quite the site to behold with lots of interesting things flying off of it! This week he went back there again for the first time and got to see what an amazing dive site it has turned into.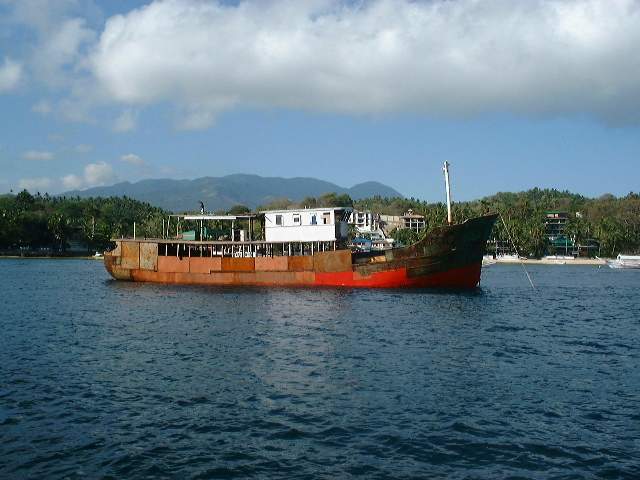 Going, going, gone! These photos we're taking by Tony as Alma Jane was sinking.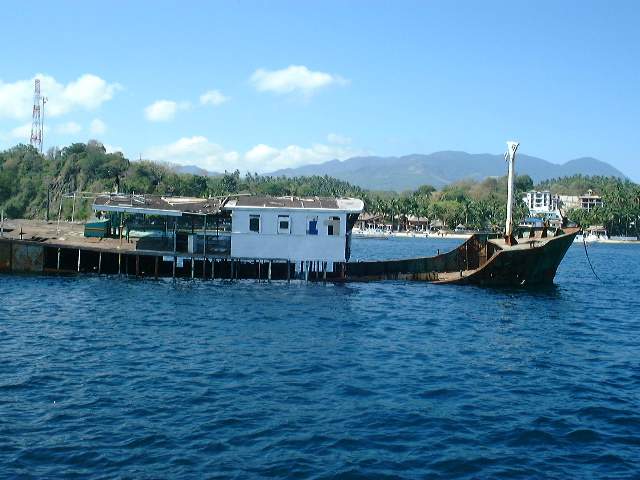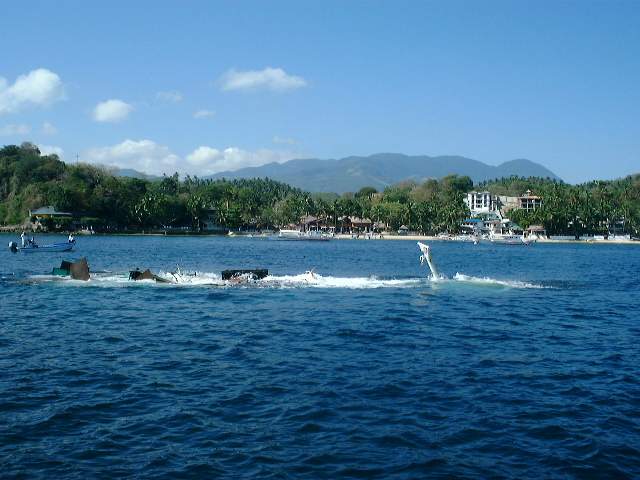 E-IDC update
A busy week with PADI Specialty Instructor Courses
The best way to use the time after your PADI IE is to further improve your marketability and become PADI Specialty Instructor in areas that interest you.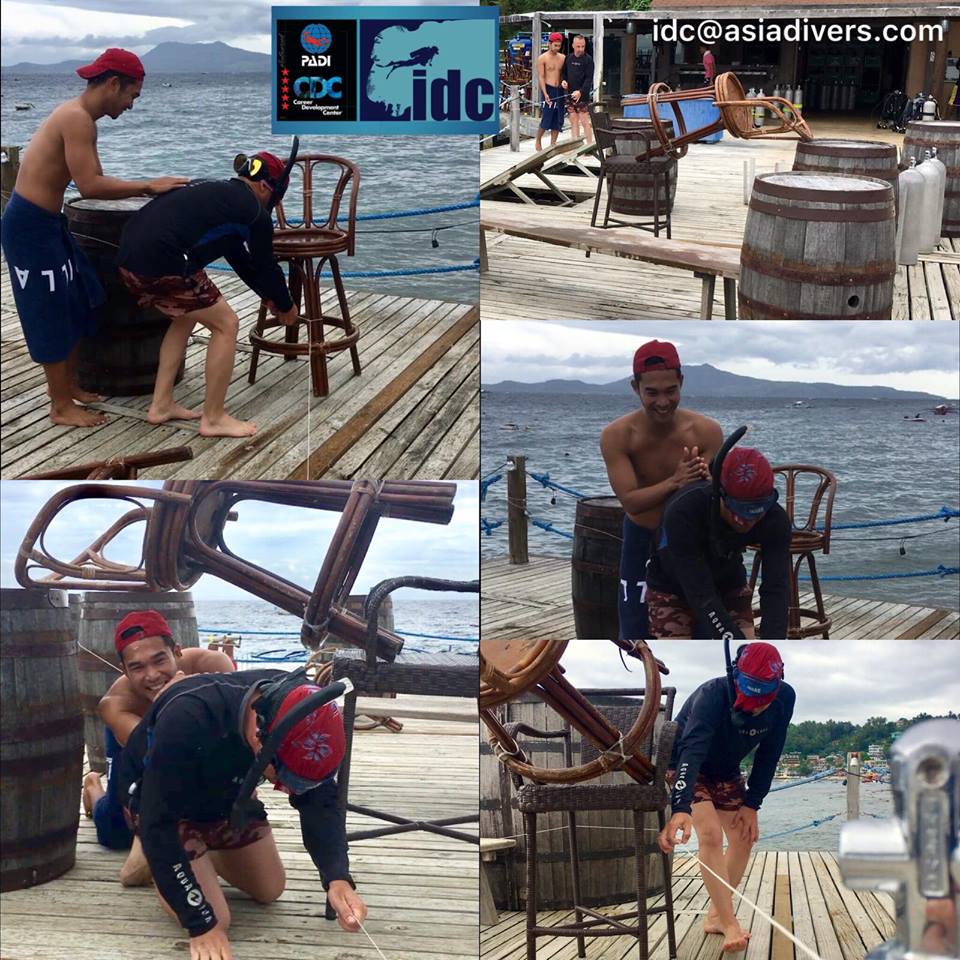 The PADI Wreck Specialty is a great course to start with. With many good sized wrecks in Asia, learning safe techniques to explore the inside is important and appealing to many. And look at how fun it can be navigating our very own barrel bar obstacle course as dry practice. Great job Matt and Cody.
[block id="blog-follow"]