We all got quite the shock yesterday as Taal Volcano erupted, putting on quite the show up in the sky. Everyone is fine here as Taal is about 2 hours, about 50 km away. It's quite beautiful to watch and there was some spectacular lightening, but of course we're all concerned about everyone's safety on the other side and especially for those living close to the Volcano.  Everything here was unaffected and the threshers are back making their daily appearances.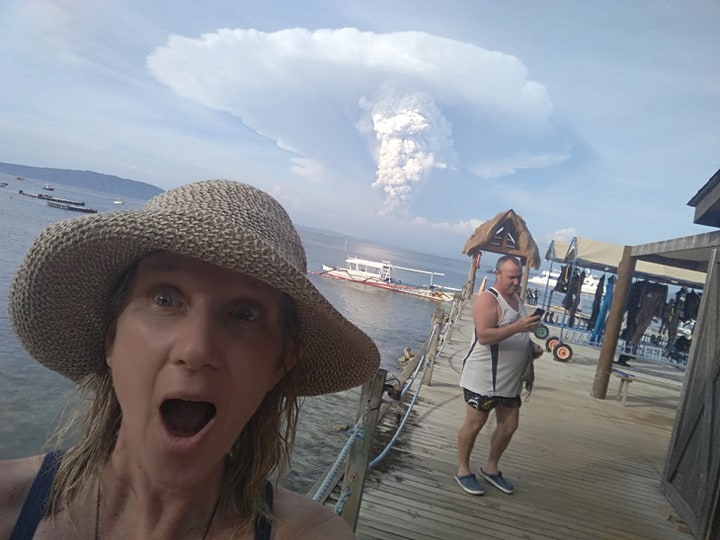 Alli got the big WOW photo!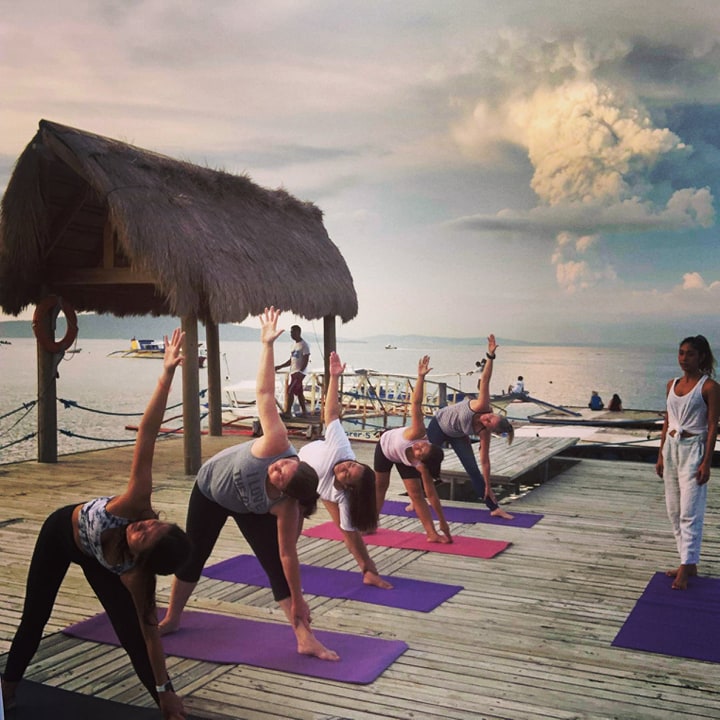 What's been happening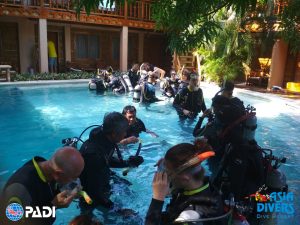 Welcome back to the British School Ho Chi Minh. Everyone is well settled and getting into dive mode.  12 OW, 1 AOW and 1 Rescue/EFR are on their way to becoming certified! More details to follow next week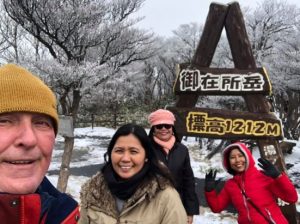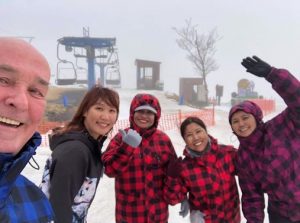 Freshly back on the beach, Allan, Angie, Rhuby and Sherly enjoyed their adventure in Japan
Travel
Truk Lagoon Liveaboard – MV Odyssey Sept 26th 2020

Tech Asia has another liveaboard trip organized aboard the Odyssey spanning the October 1st holiday this year. Truk offers beautiful diving, unmatched in the world of Wreck dives, and pretty hard to beat also for big fish and sharks swimming around as well. Add warm and clear water, not a lot of current, and a vessel Captained by one of our former guests and students who couldn't be more helpful, and you have all the right boxes ticked for a fantastic trip!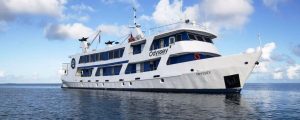 What are we going to see? Over thirty Japanese shipwrecks lie here in a large sheltered Pacific lagoon, all sunk by an American Carrier strike in February 1944. The wrecks are almost unsalvaged, many hadn't yet been unloaded when they sank, and therefore full of things to see from torpedoes to aircraft parts to crates and crates of Saki. And covered in tropical reef. Fantastic!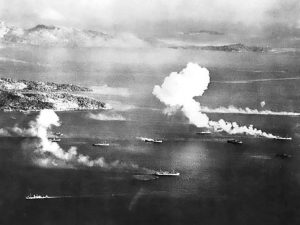 The dives will be kept mainly in the nitrox diving range, very suitable for comfortable recreational divers. Double tanks, sidemount and rebreather support are available for tech divers who want to spend longer on the bottom or go wriggling around in engine rooms. A few places are still free, you can lean more by emailing dave@techasia.ph or have a look at this link