The Thresher sharks in Puerto Galera are back and WOW are they ever!! There have been numerous up-close interactions and sightings over the past few weeks. It looks like there could be five different sharks around including one juvenile. Our divers have been super happy seeing these beautiful creatures up close. Scooter dives have been epic with the scooter team just cruising along with the threshers almost bumping into them on a few occasions. Best time of the year to see them is from now until April…the sooner the better!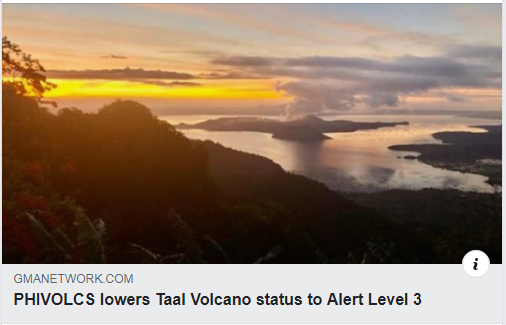 It's very good news that the Alert Level had been lowered to 3 and we're hoping to see it drop even more soon. Puerto Galera has had no affect whatsoever from the Volcano and we hope that everyone can get back to a normal routine in Batangas. So…book your holiday in PG now!
Keep up to date on the latest Taal Volcano news on the PHIVOCS website:
https://www.phivolcs.dost.gov.ph/…/volca…/volcano-bulletins3
Ocean Art 2019
Congratulations to all the winners of the Ocean Art Underwater Photo Competition 2019 and especially to the winner who won a trip to our resort. Francisco Sedano won 1st Place in the "Underwater Art" category of this stunningly creative photo "Psychedelic Seahorse". We'll be happy to see him here with us at some point in the near future.
You can find the full 2019 winners here: https://www.uwphotographyguide.com/ocean-art-contest-winners-2019
Whats been happening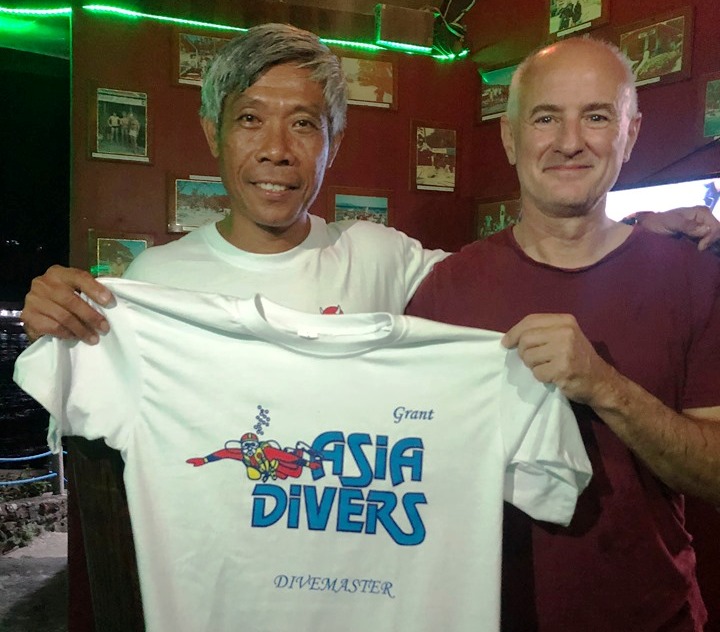 Congratulations to Grant Mackenzie our newest certified PADI Divemaster. Grant has been here for the past few weeks checking off the boxes and working towards his goal. He had lots of great experience helping out with students/divers and of course enjoyed the great diving in Puerto Galera. Asia Divers is a PADI Career development center and offers top notch training in all PADI Courses. If you're considering doing the DM course have a look here for details: https://asiadivers.com/padi-diving-courses-philippines/padi-recreational-scuba-diving-courses/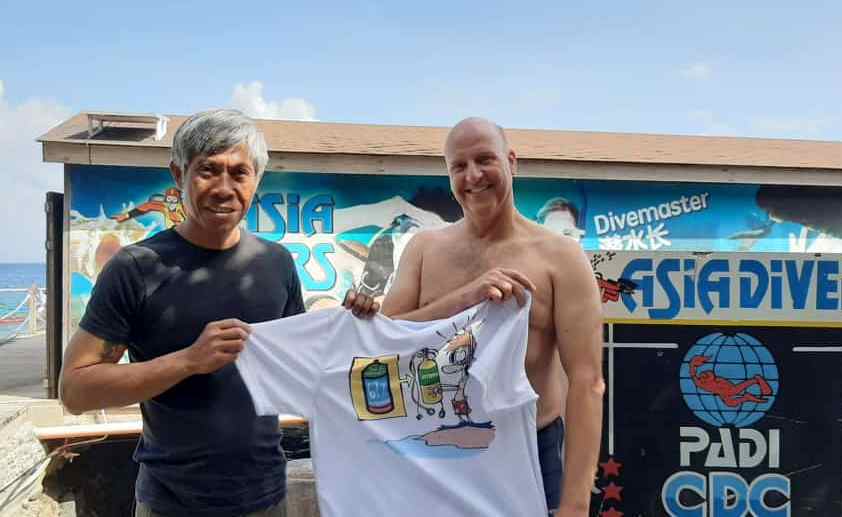 Ulrik was a busy man during his short stay with us. He completed Nitrox, Wreck and Night specialties….he is on his way to Master Scuba Diver!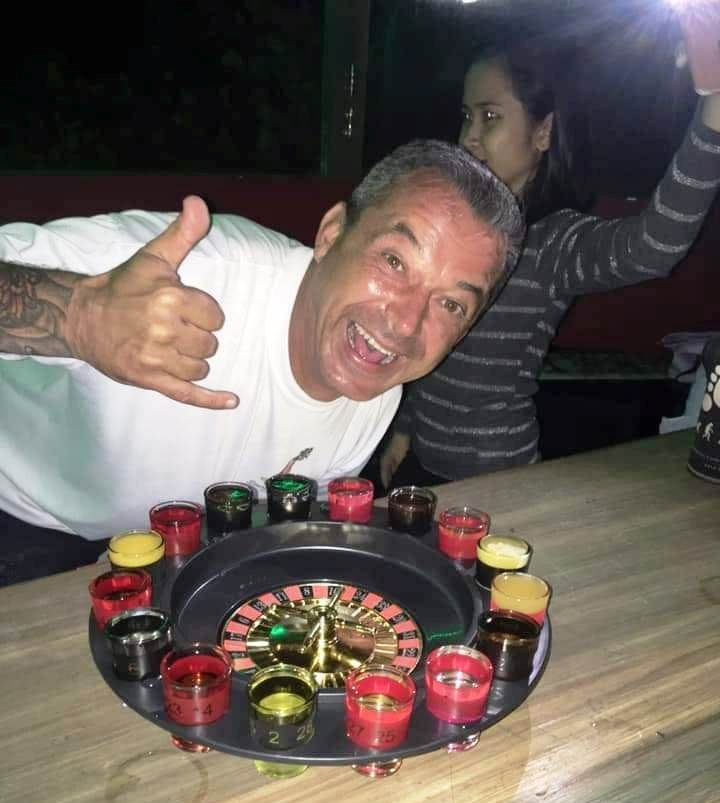 Looks like we'll be needing a new T-shirt for this evil shot roulette drinking game!