This month's Monday News cover photo is a real special treat, taken by Jordi Lopez! Look very carefully and you'll see the baby flamboyant cuttlefish inside. Our divers we're very lucky to witness them hatching!! If you would like to get our weekly newsletter to keep up to date on everything here just send us an email to: instructors@asiadivers.com

What's been happening
June has started out as an amazing weather month. Perfect diving conditions, warm clear water and so much cool stuff to see! There are no more Covid test requirements to come to the Philippines if your fully vaccinated and have a booster and  the insurance requirement has also been lifted. The other very recent news is that for those travelling to the U.S.A. there is no more test requirement so very easy to go home if you're from there. Start planning your visit to El Galleon and Asia Divers now! https://asiadivers.com/reservations/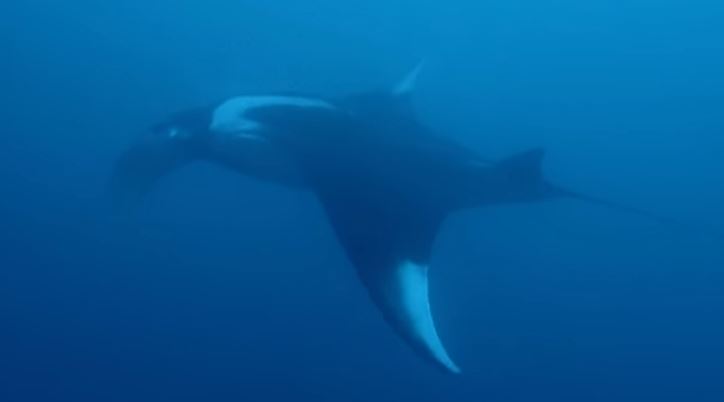 June 1 2022. We couldn't find thresher sharks this morning ….No problem. We saw Manta Ray instead!!! What an amazing surprise for our group of divers.
No matter what level of diver you are and no matter how many exotic locations you have dived, the diving in Puerto Galera will not disappoint even the most seasoned of divers.
Puerto Galera offers beautiful protected coves with stunning coral gardens and scores of exotic underwater species. Schooling reef fish, including jacks, snappers, fairy basslets, triggerfish, groupers, trevally, drummers and barracuda, set the scene against vibrant coral reefs and passing reef sharks. Turtles, moray eels, cephalopods and macro crustaceans are all found in abundance. And then there's the thresher sharks – one of the most impressive sharks to see in the ocean.
P.G.  offers everything underwater that you would expect from the world-class scuba diving in the Philippines. From macro critters to cruising pelagics, Puerto Galera truly has it all – and in abundance!
The Best of Solomon Islands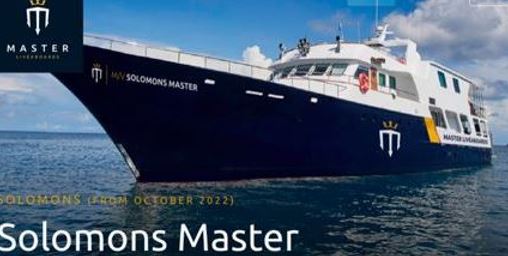 Join us November 18 to November 28!  Asia Divers will be hosting a dive liveaboard, aboard the M/V Solomon Master and  Maria will be the one to lead this trip. Check out the schedule, details of the M/V Solomon Master and some of the amazing dive sites you'll visit aboard this impressive vessel. Dive sites, reef, walls, WWII wrecks, amazing swim throughs such as the Leru Cut.  Departs from Coral Sea Resort, Honiara Solomon Islands, 16:00hrs November 18. Contact us at admin@asiadivers for more information if you're interested to join.
E-IDC update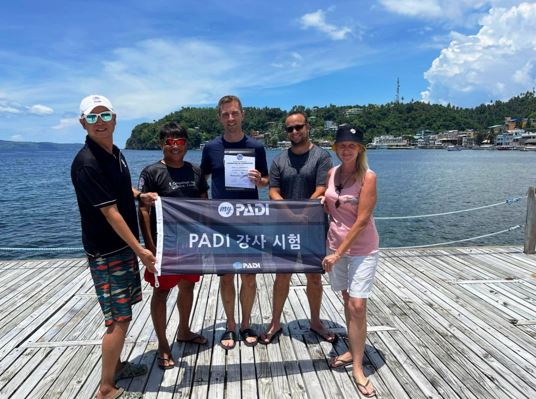 Congratulations to David, our newest PADI Instructor for passing the IE and to Pete who did his Staff Instructor course. Pedro and the whole team here at Asia Divers are very proud of you both!  If you are a PADI Divemaster with at least 100 logged dives, you can sign up for the next IDC and become a PADI instructor. Next IDC Sep. 4 – 16. IE Sep 17-18. RSVP: instructors@asiadivers.com.