"The Monday News" is a great way to keep up to date on what's been going on at Asia Divers and El Galleon Dive Resort. Before Facebook, Instagram, blogs and all other social media came into play, this was how we let our previous guests and friends know who's been doing what and what new and exciting things were coming up.
We still get people giving us comments like
"I just love coming into work on an ugly Monday morning through a massive snowfall, and icy roads and than seeing your newsletter!"
Even with all the new social media options and technology there is still a group of people out there who enjoy seeing it every Monday….so we keep it going!
Every month we change the cover photo and this month's cover pic is a stunning nudi branch taken by Sue Goodman. Sue has been living here for several years and has been taking some really beautiful and creative photos. She really captures the beauty of Puerto Galera's marine biodiversity within her photography.
If you would like to get signed up for the Monday news just complete the form below:
Awesome dive conditions continuing on this week with lots of sunny calm days, warm water and thresher sightings are still happening!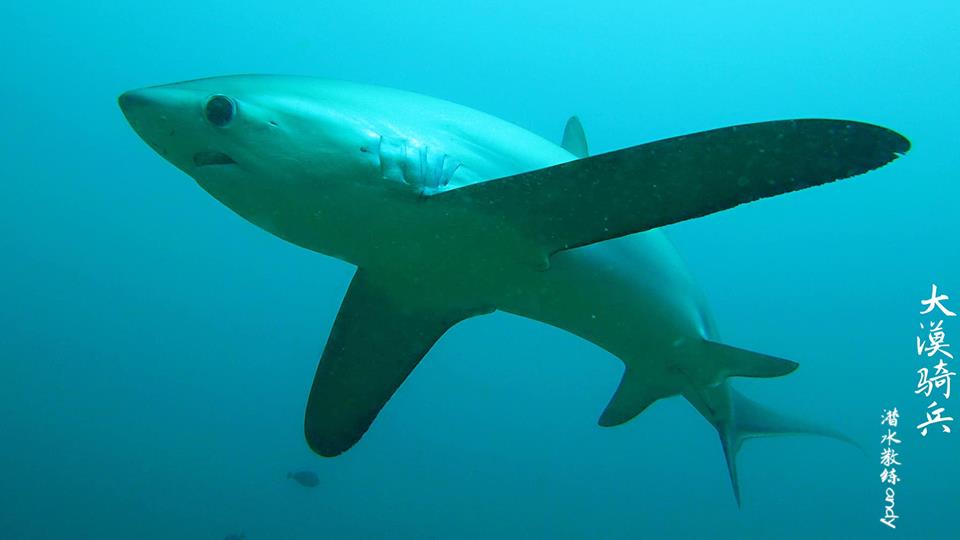 Contact us about accommodation and diving packages at admin@asiadivers.com or send us a message through our Contact page
What's been happening this week at Asia Divers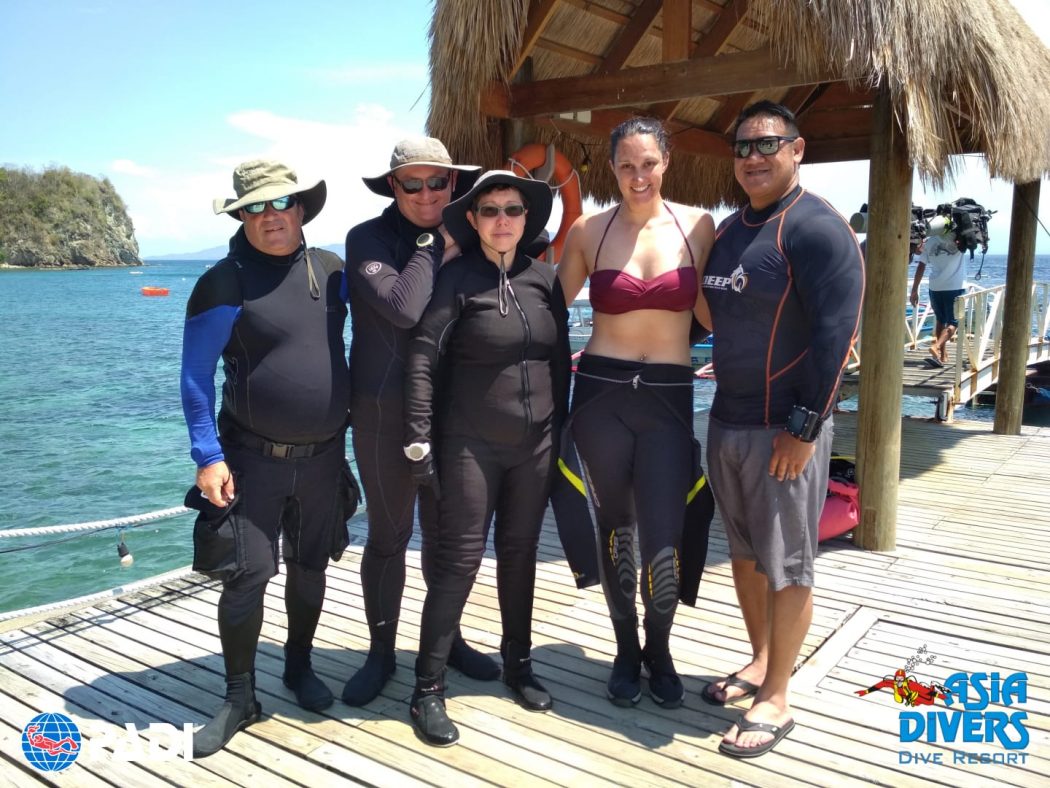 It's been a superb time having these guys here with us this past week. Iain Caldwell, Sarah Holmes, Danaka Shaver and Kim Nguyen got to see the best of P.G. and have some good fun and laughs along the way. Congratulations to Danaka for completing her PADI Advanced Open Water and Nitrox courses.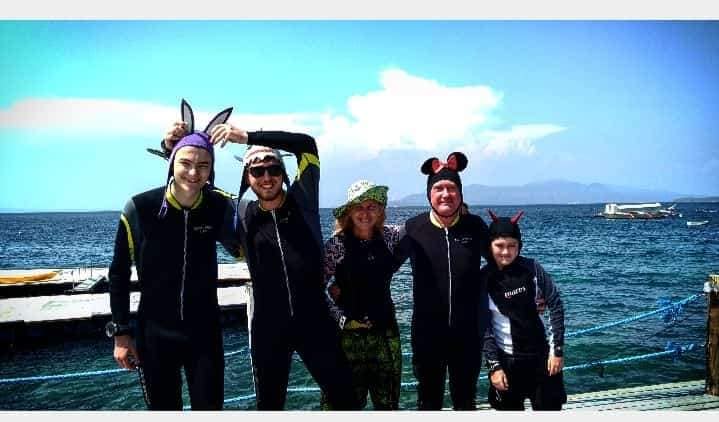 It's been such an amazing time teaching Jack Jones, Benjamin Mansfield and Aspley Stevens to dive this week and of course to have Jack's dad Ian Jones join in on all the dives. I'm so proud of all the hard work they did to get this accomplishment. Most especially to Jack who at eleven years old has completed the same course that an adult has to do and kept up with the big boys all week! Big congratulations to our new "mermen"!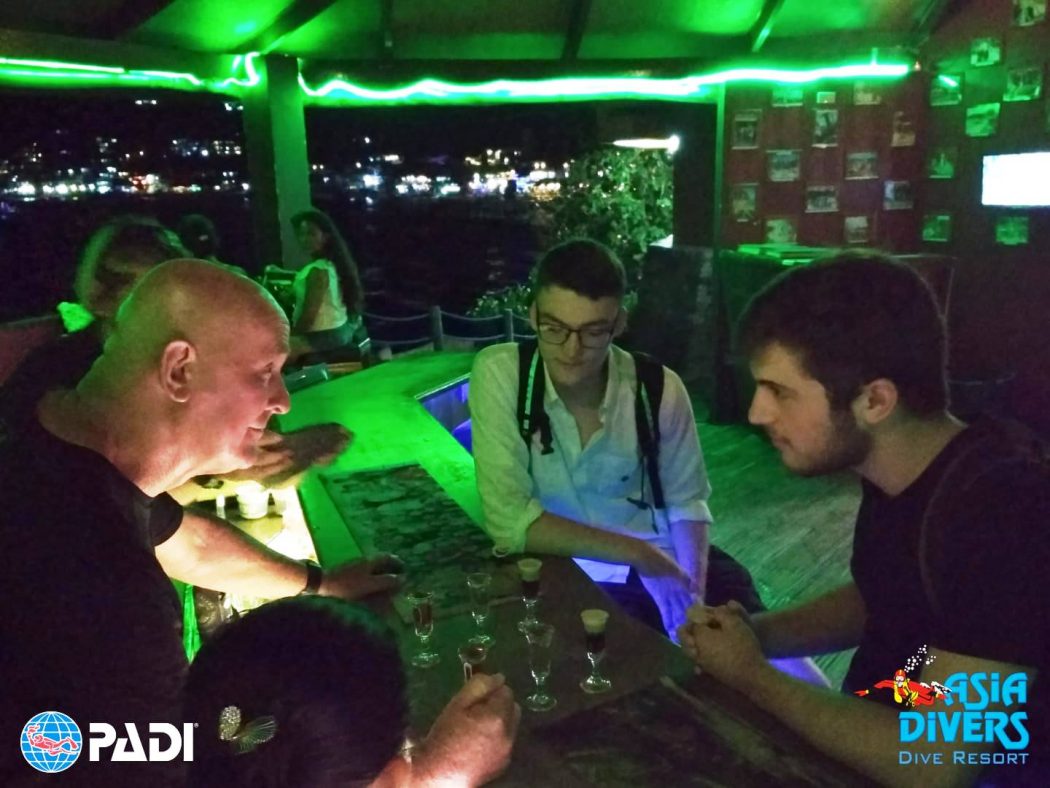 Now this looks a bit dangerous….Ben and Aspley on the start of their T-shirt collection. The Point Bar is a great place to wind down or wind up at the end of the day.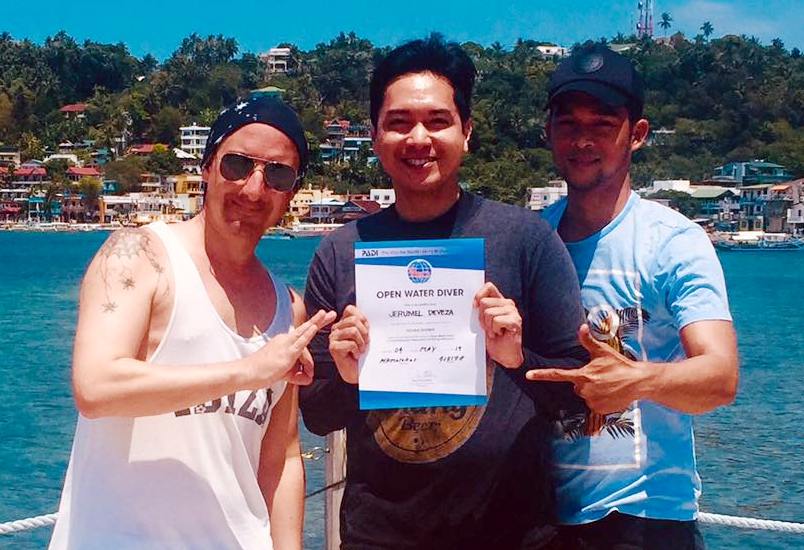 Congratulations Jerumel Deveza  on your PADI Open Water Diver qualification! The result of some intense few days and lots of determination…. Enjoy the underwater world now awaiting you as a qualified diver!!
It's not too late to sign up for our Underwater Photography workshop happening June 16-23, 2019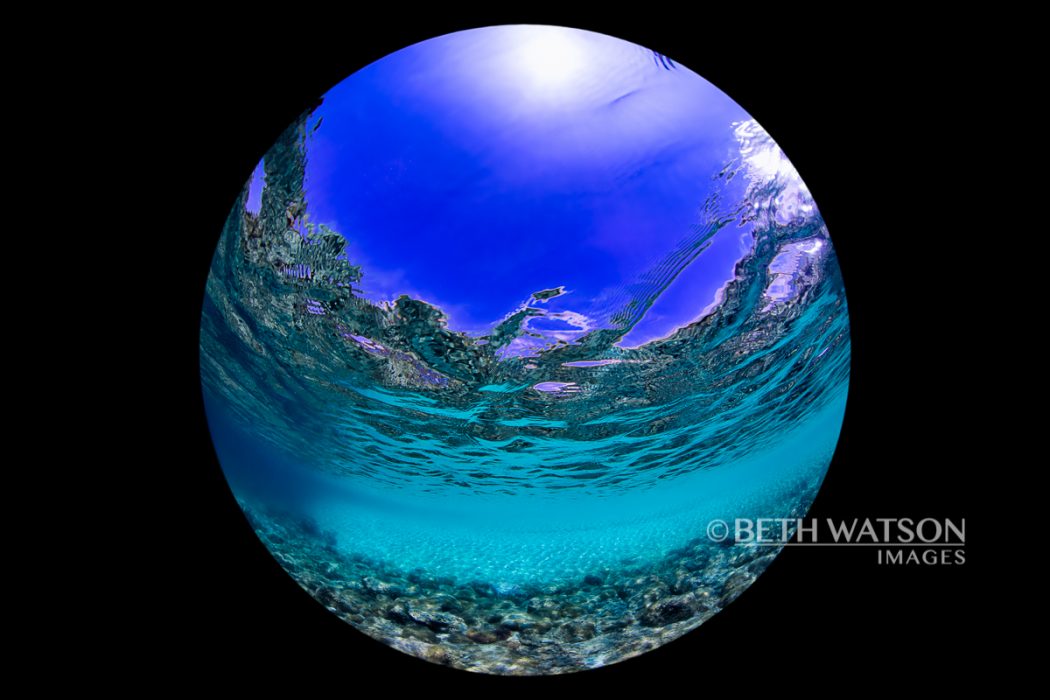 Less is More ~ Negative space is a welcome element in photography. It does not matter whether it is a wide angle scene or a close-up macro image. Composition is the key when working with negative space. Learn about this and much more with Phil Rudin and Beth Watson.
Photo workshop will include:
Hands-on in water mentoring with short slideshow presentations throughout the week
Learn about lighting, composition, camera settings, equipment and much more
Learn macro and wide angle techniques using fisheye and rectilinear lenses
Daily photo critiques, Lightroom and Photoshop editing techniques
Learn creative lighting and advanced photography techniques
Full details about the course can be found here:
Contact admin@asiadivers.com if you have any questions or would like to make a reservation.
E-IDC update
Another PADI Freediver is born…
Congratulations to Romain for achieving the PADI Freediver certification! Romain has been snorkeling and skin diving before but now wanted to get training in Freediving and came out with great achievements, for example a static breath hold time of 3:35min after an initial 2min in the pool. Fantastic! And on our open water dives we were surrounded by wide mouth mackerel, rainbow runners and schools of fuseliers…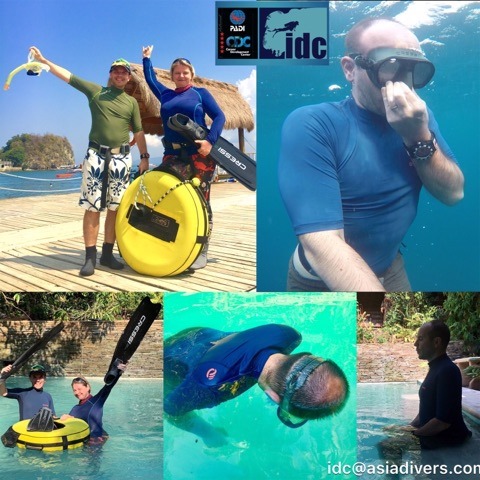 That's all for this week folks, visit us again next week for the latest news from Asia Divers and El Galleon Dive Resort
[block id="blog-follow"]