Asia Divers welcomes Scuba Monster from Hong Kong
Very happy to have the group from Scuba Monster Hong Kong! Specialty thanks to John Ng, Jennifer Chu and Woody Tam who organized this trip. Great dives everyday and we hope to see you guys again soon!
What's been happening this week at Asia Divers?
A great day to head off to Verde Island with Ruben, Elly, Sarah, Iain, Piet, Adrian, Nicolas, Brant, Sandra, Steven and Ralph.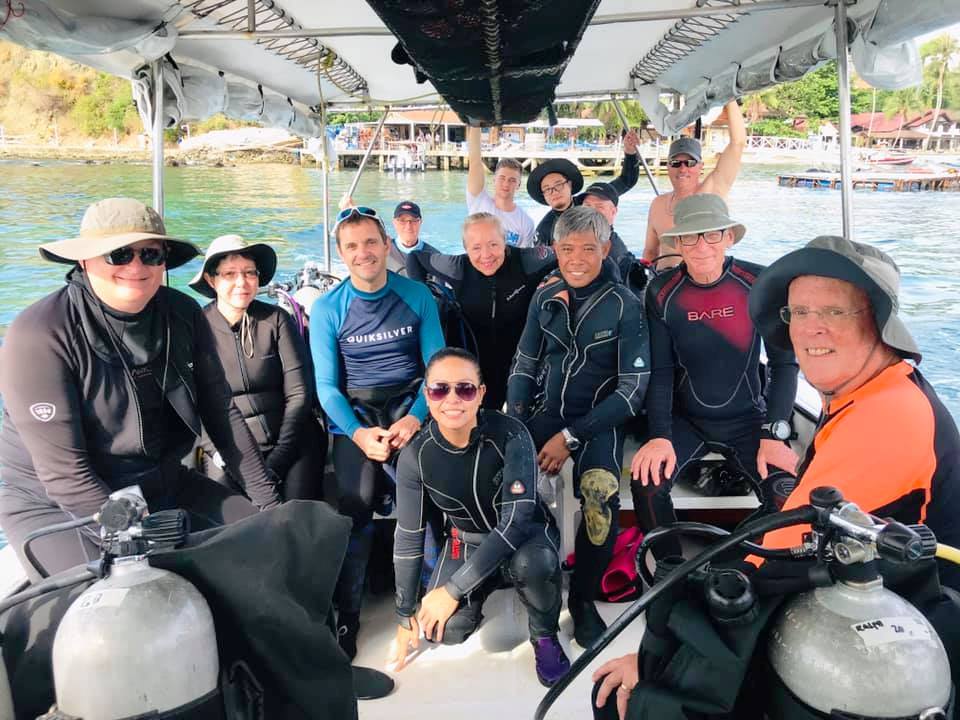 Going to Verde Island is a breeze with Asia Divers. Our comfortable, sun covered speedboat can get us there in 30 minutes…and before all the other dive shops get there so we have the whole dive site to ourselves!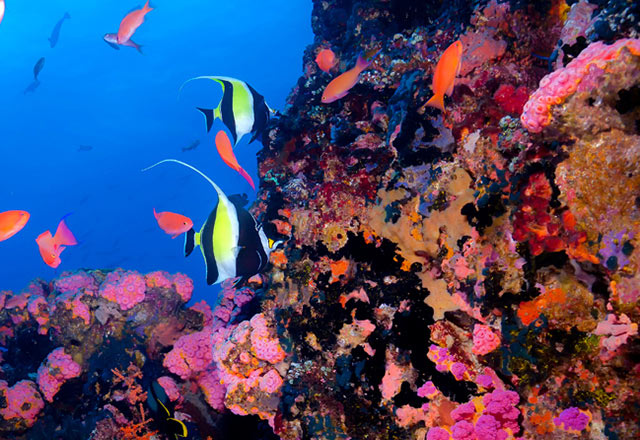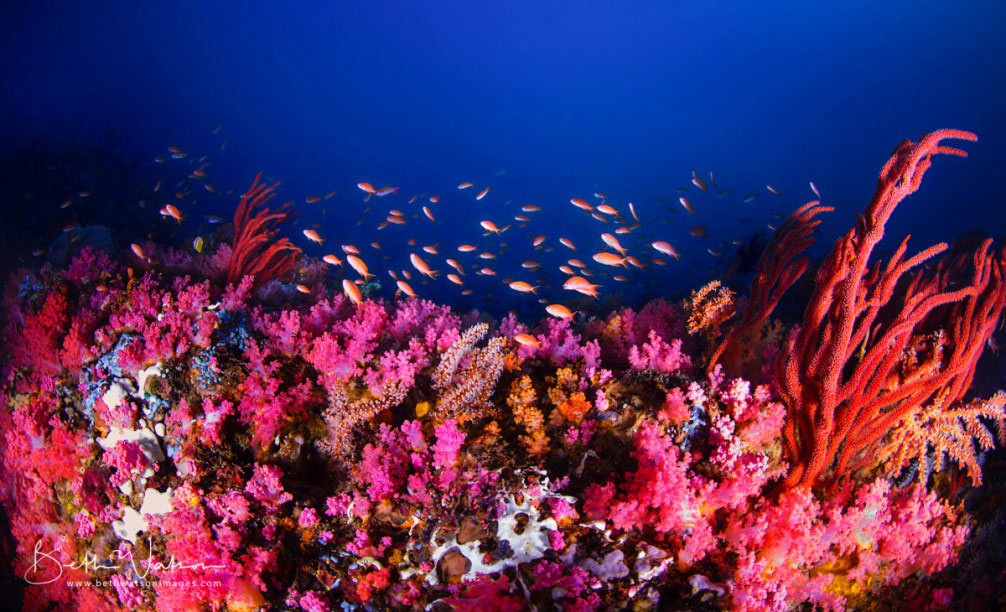 Tommy on Tour week 4 & 5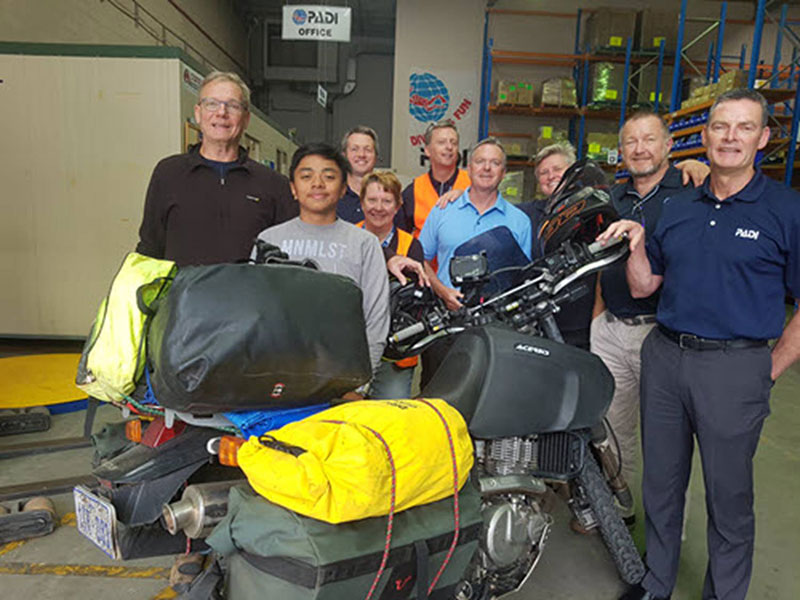 Tommy and Leary got so busy riding the bike last week there was no chance for an update, so we will cover 2 weeks now…
Went to see our old friends Rob and Ning Clark just south of Yass at their farm Merryville Station where they raise Lamb. Great experience for the boys to see the life on a real farm.
To Sydney to see the team from PADI Asia Pacific with some serious stuff and a few beers of course.
Straight north along the east coast until they hit Cairns.
Over the Atherton Tableland to the Purple Pub in Normanton, oil change in Mount Isa, turn right at Threeways and just arrived in Kakadu National Park.
Visit the Dive Supply Blog to read more
PADI E-IDC update
Our May IDC has just started ! Stay tuned for updates…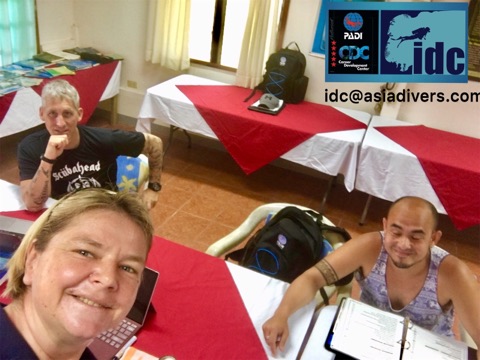 Everyone is so excited that the IDC has finally started and especially about writing exams on the first day… yay.
Stay tuned for all the fun updates throughout our 10 days program. Next PADI Instructor Development Course starts on 27th June 2019 with only few spaces left.
Register now for our popular 10 days IDC including EFRI. If you are a Divemaster with at least 100 logged dives, reserve your space and start now.
RSVP via idc@asiadivers.com or use our Contact page
That's all from Asia Divers for this week folks. Be sure to catch up again next week!
[block id="blog-follow"]