Four years waiting for this trip to Coco's island in Costa Rica and finally happened. The trip was booked for 2020, but then the shit hit the fan as you all know….. 2 years on we did it! We had  awesome time aboard the Okeanos Aggressor 1 and the shark action did not disappoint for sure. Hammerheads on almost every dive, silkys, Galapagos and whale shark were the highlights along with mobula, manta and marble rays,  BIG tunas, huge schools of jacks, and dolphins swimming along to keep us company on an awesome safety stop. Plus a couple of encounters with Tigers! It's a 36 hour boat ride out to Coco's so you're really out in the middle of nowhere for sure. We did 7 days of diving out there than had to do the long trip back again afterwards. Good thing the boat was well supplied with seasickness meds! What a fun group to join me on this epic adventure. Frank, Catherine, Kim, Erik, Emma, Suzie and Conny along with Tony Exall and his group mostly from the UK. Keep a watch here and in our weekly newsletter for details for our next trip live-aboard in January 2024 to the Solomon Islands.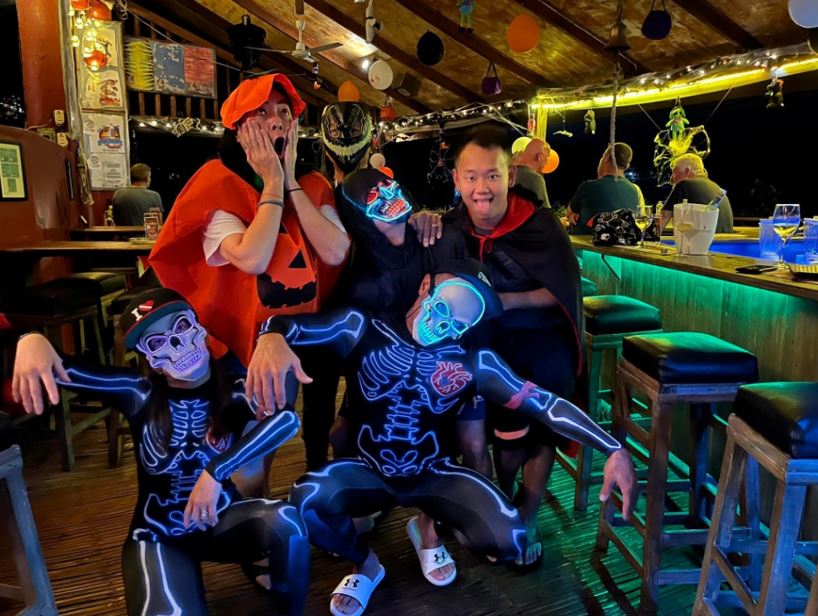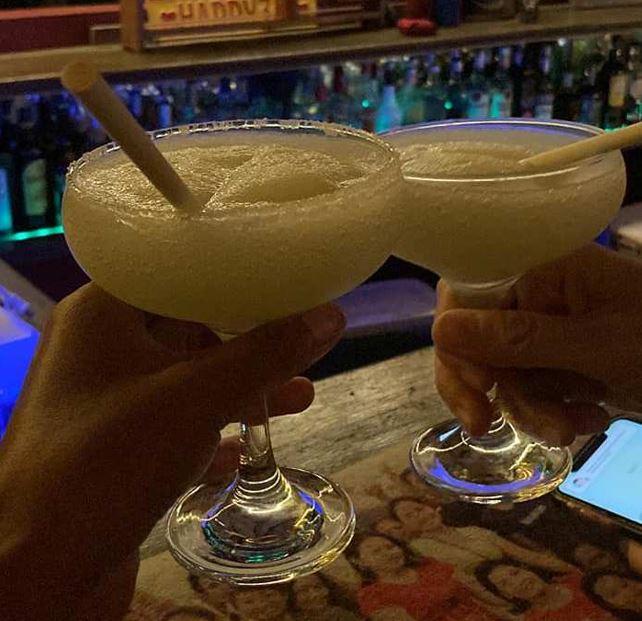 Gotta love happy hour at the Point Bar…Two for one on these delicious cocktails! Happy Hour runs from 5:30 to 6:30 every evening and is always a favorite to wind down after a busy day.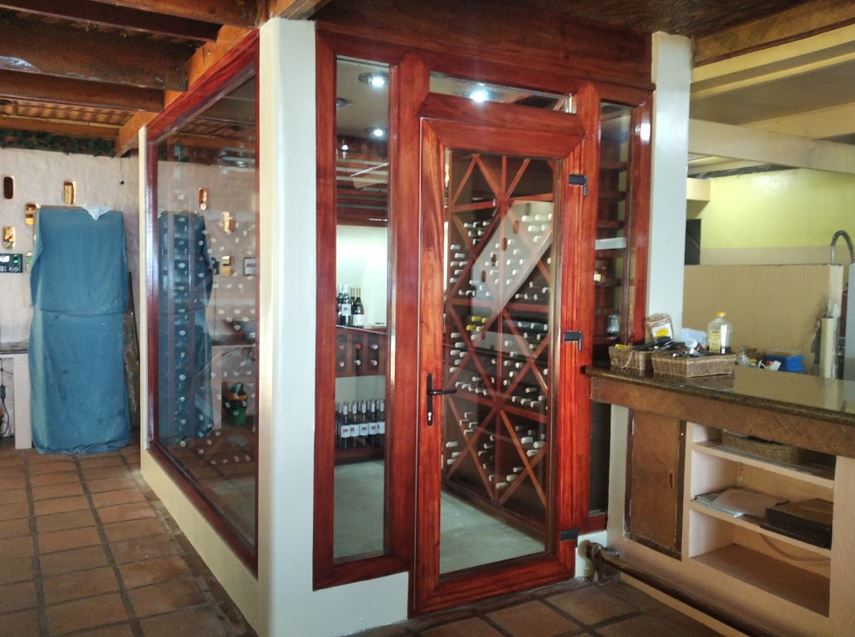 Look what's new at El Galleon! Allan has his dream come true with our very own wine fridge. Check out the fine selection of delectable wines from all over the world.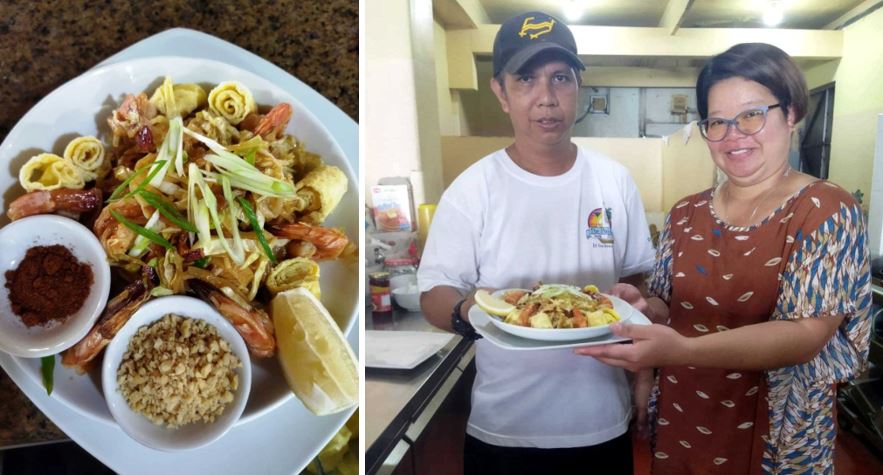 A delicious learning experienced happened by chance this past week when one of our guests, Jean volunteered to teach Toto how to make authentic Pad Thai. Jean is a professional chef who lives in Iceland, specializing in Thai foods and was happy to jump into the kitchen with Toto. Next time your here check out the Pad Thai!
Rotary Club of Subiaco does it again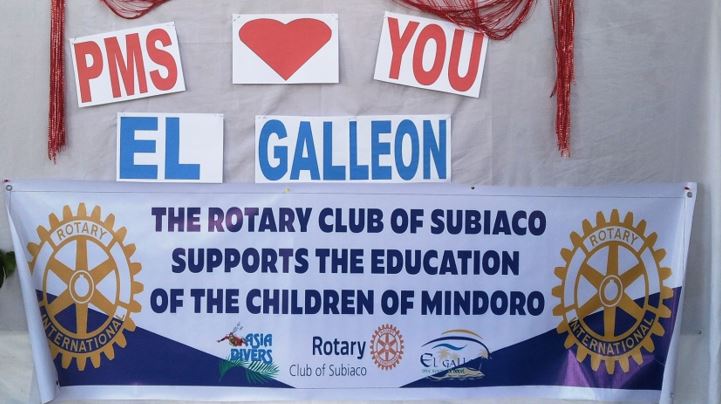 Thanks so much once again to the Rotary Club of Subiaco in Australia for donating the much appreciated school supplies. Rhuby and Alli made the trip to the Paraway Mangyon elementary school to deliver the supplies and also to bring along 4 sacks of rice from El Galleon to go towards their feeding program for the kids. As always, if anyone one wants to donate to these causes just give us a shout.