It's been a busy few days for the Mindoro Sprinter as she is starting to get her sea legs. Follow us on our Facebook page 'Mindoro Sprinter" to see our schedule, or contact us at 0927 631 7243 for information and bookings. Now you can get to El Galleon on the most comfortable and safest boat traveling from Batangas to Puerto Galera.
To book contact: 0927 631-7243
Boat Fee is 800 peso one way, per person. Cash only.
There is a P100 port fee to pay from Ilaya which will be collected there. There is no port fee departing from El Galleon. All vehicles going to Ilaya will be charged a P50 entrance fee to enter the port.
There is a P50 port fee to pay from Lamao which will be collected there. There is no port fee departing from El Galleon.
You must be at departure point 30 minutes prior to departure.
Location maps for Lamao:
Location maps for ILaya:

What's been happening at Asia Divers & El Galleon Dive Resort
It's hard to believe that this little cutie is now one year old! Happy Birthday to River… parents, Arthur, Meena and Grandpa Allan enjoyed this special day with her. It was so much fun to have many friends and family from here and Manila to be for the celebrations over the past weekend.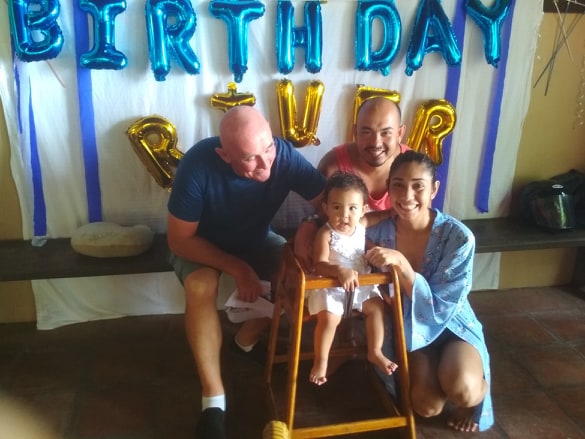 It's always nice to have Steve Gershon and Paul Bronson back with us. Congratulations to Paul Bronston for completing his PADI Advanced Open Water course.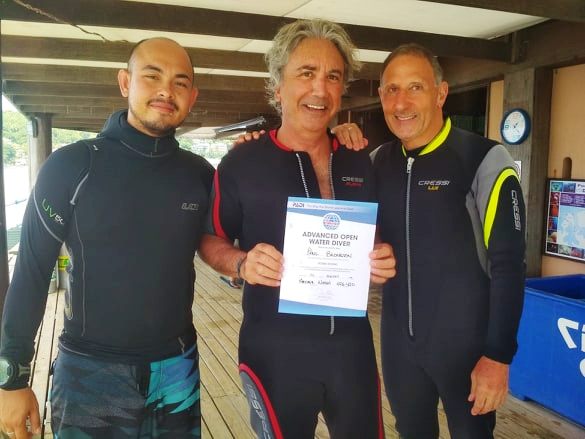 Nice to have good friends of CY and Bonny doing their dive training with us. Yanghui Xie (Running), Guoran Yao (Iris) and Yao Geng DSD (Fifteen) are all enjoying learning to scuba dive and looking forward to their ocean dives and seeing some of the amazing marine life that PG has to offer.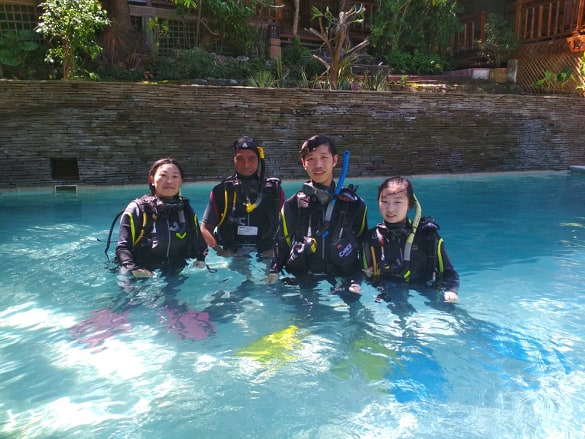 Thanks to our dear friends from "DDT" Discovery Divers Tokyo for recommending us to Christopher Greenway. Chris had a great week of diving and also completed PADI Enriched Air, Drift and DPV specialty courses while he was here. Congrats Chis, and enjoy your new Polo shirts that came with the courses!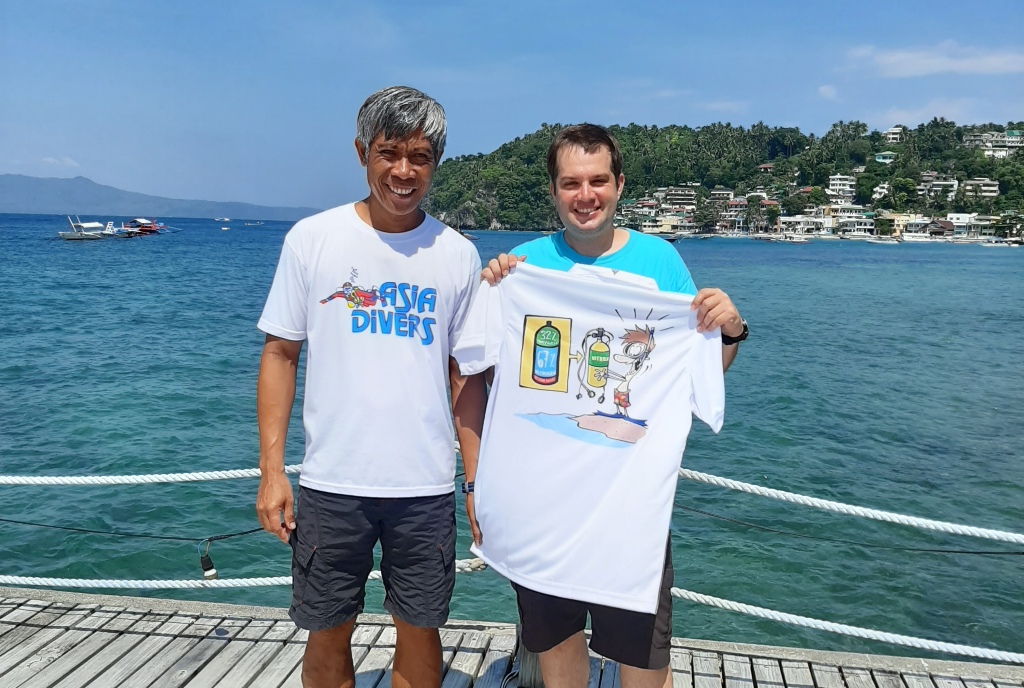 If you're interested in doing one of our many Specialty course that we offer please have a look here: https://asiadivers.com/padi-diving-courses-philippines/specialty-scuba-diving-courses/
So nice to have this wonderful group from Scuba Monster and booked through Expert holidays with us. Last night they all enjoyed Hot Pot at El Galleon.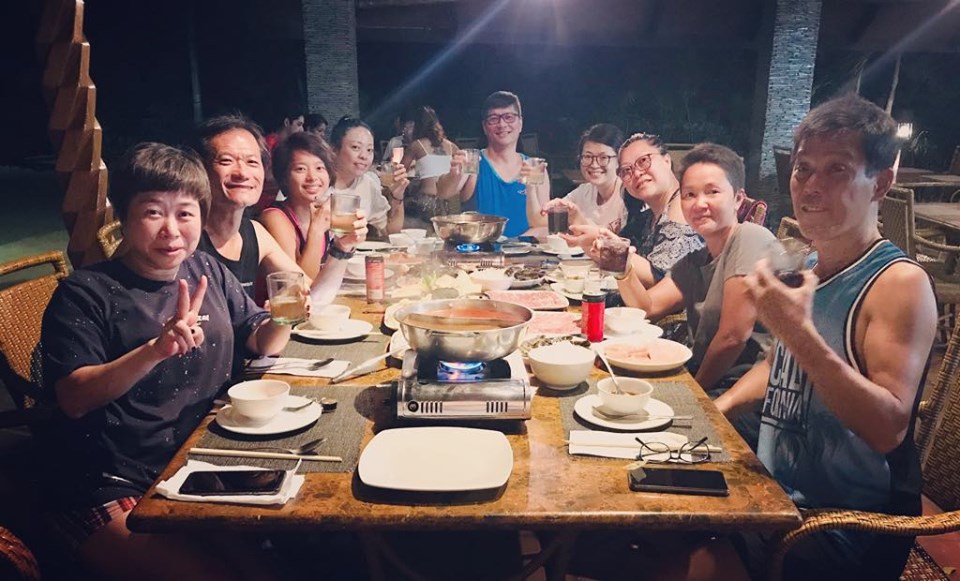 With Choi Lan ( Eda ) Leung, Ka Fai ( Ricky ) Leung, Kwan Chee ( Jack ) Cheung, Man Tat ( Amanda ) Tong, Man Yi (Miranda) Wong, Wen Yin ( Shirley ) Man, Yun Keey ( Ricky ) Chan, Yun Mei ( Bread ) Chan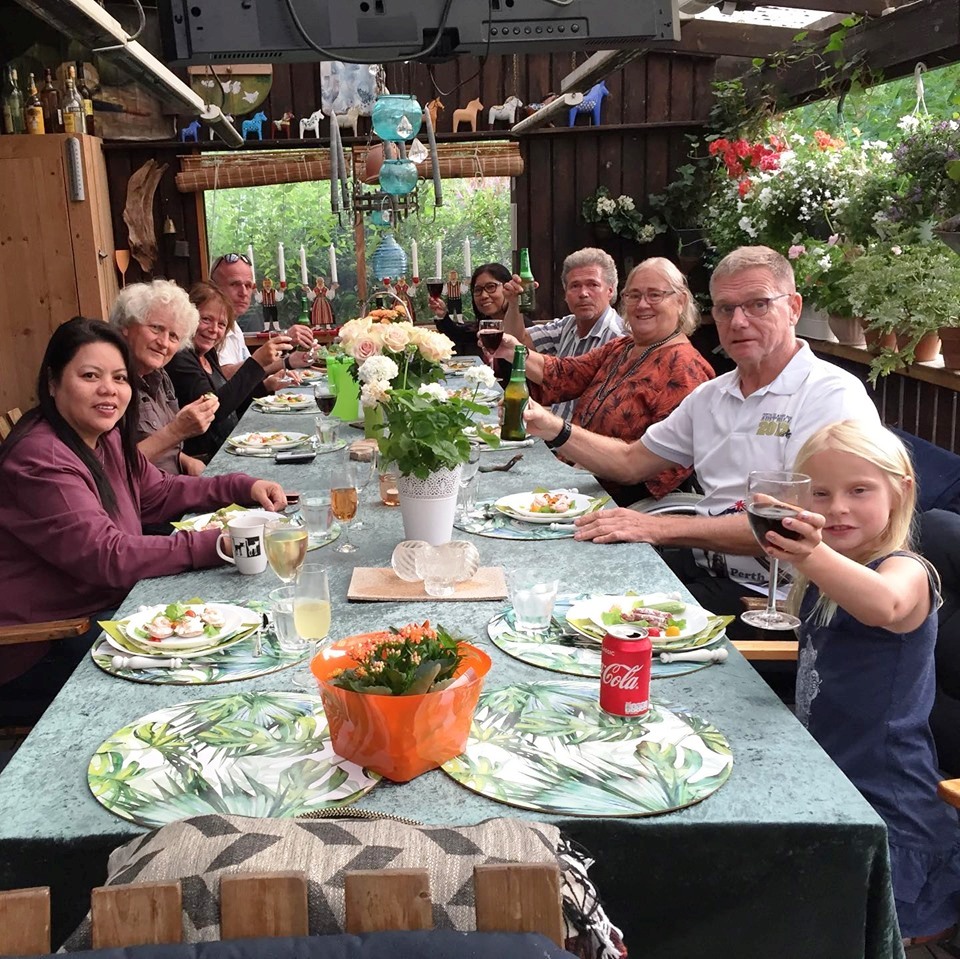 The Soderstrom family is enjoying their time in Sweden. It seems that they are always eating! Seeing some nice photos of them touring around but questioning the summer weather in Sweden…
That's all for this week folks, catch up with the next El Galleon Dive Resort blog for more news from Puerto Galera
[block id="blog-follow"]